Centar za istraživačko novinarstvo (CIN)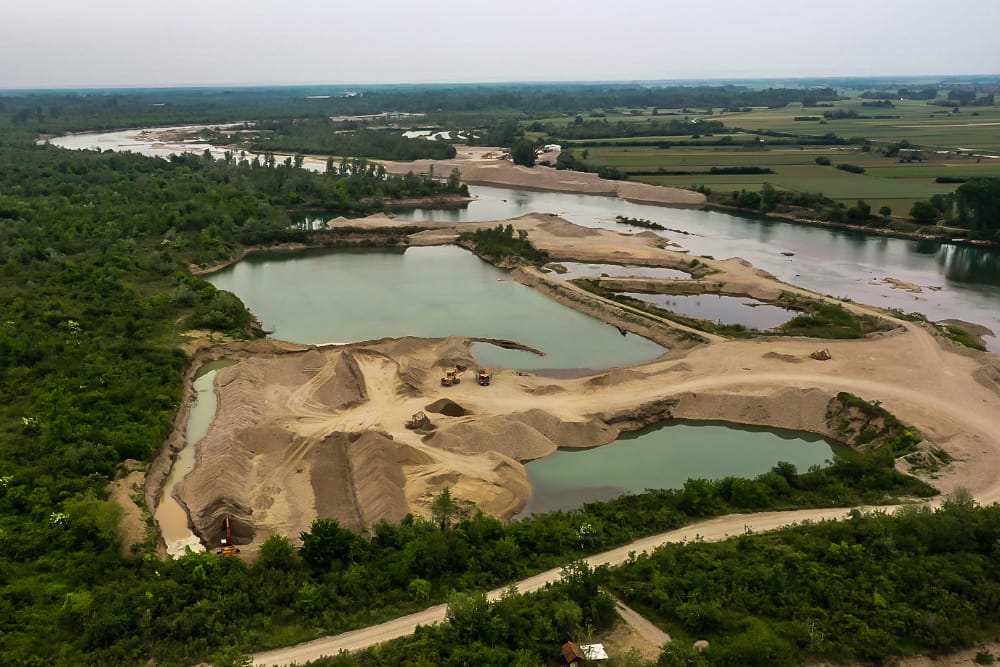 Republika Srpska auditors have found that sand and gravel from the Drina are being extracted uncontrollably, while institutions are ineffective in protecting watercourses and flood defense. Their findings confirmed the CIN's investigation on illegal exploitation of the Drina from 2020.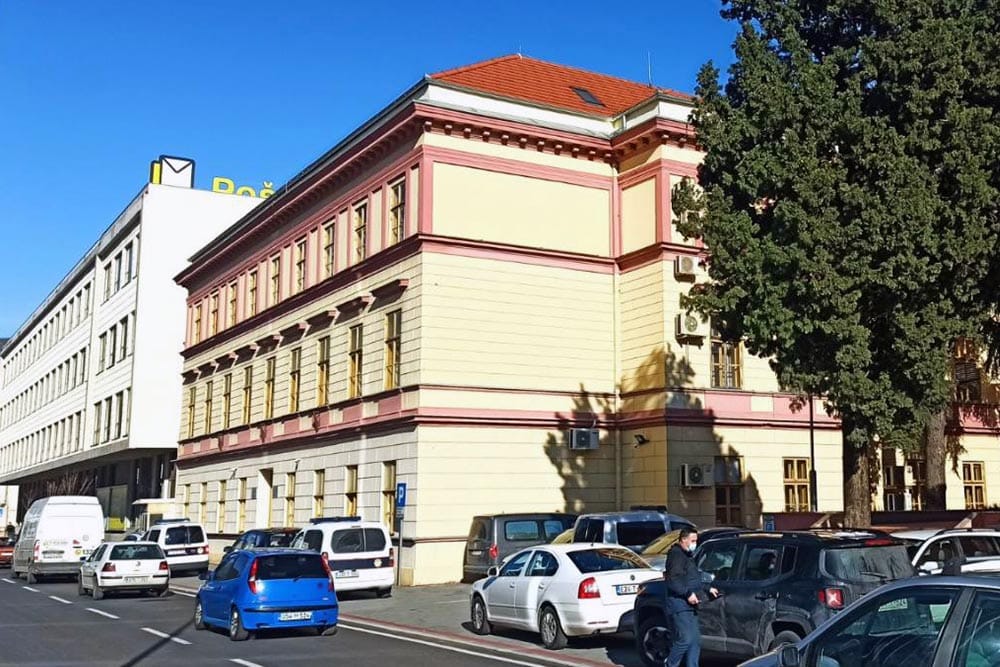 The court in Mostar ruled that the citizens of Jablanica were illegally excluded from the permitting process for the construction of SHPP Zlata on the river Doljanka. Citizens believe that this is what gave rise to revoking the construction permit, while the investors claim that the permit is still valid and that SHPP is operating legally.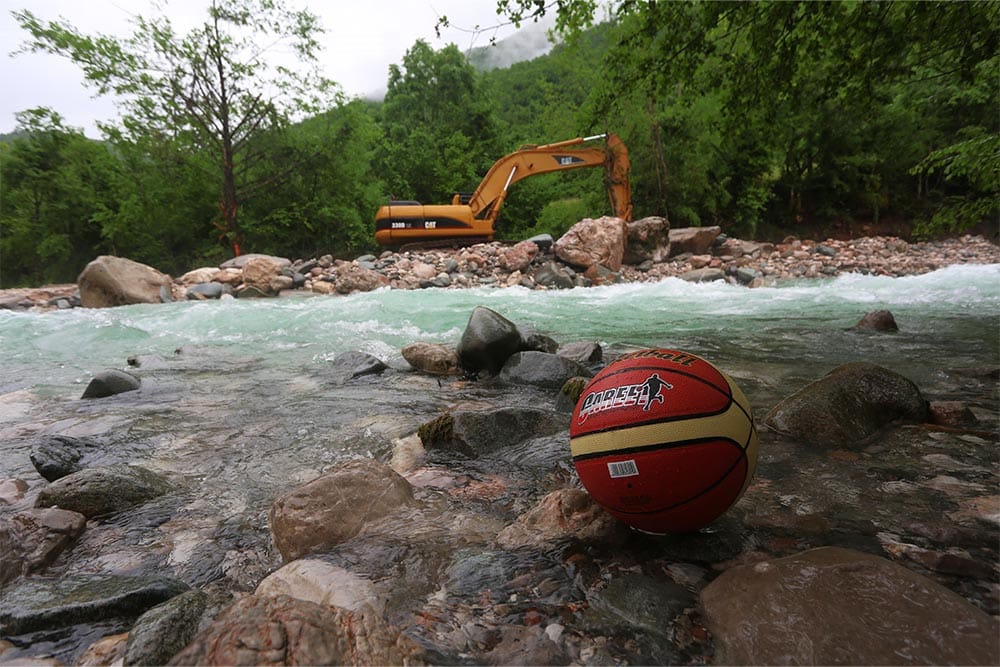 The Cantonal Court in Mostar has revoked the building permit for the small hydropower plant "Zlate" on the river Doljanci owned by Mirza Teletović.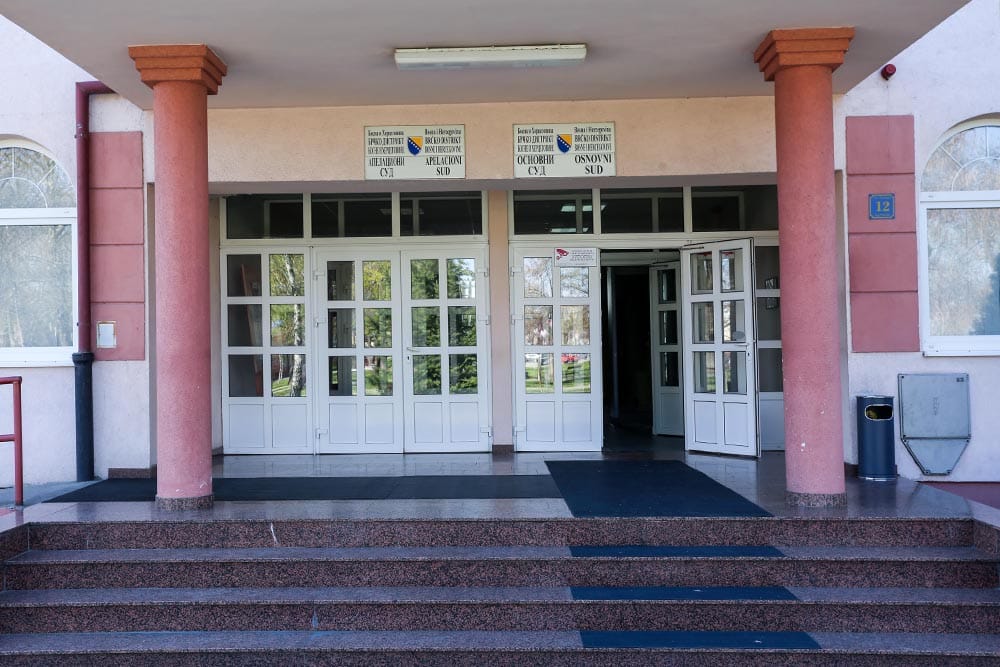 Vote traders Elvir Saletović and Sanel Pengić stand a trial before the court in Brčko, while charges have been brought against candidates Pejo Mendeš and Mato Gluhaković.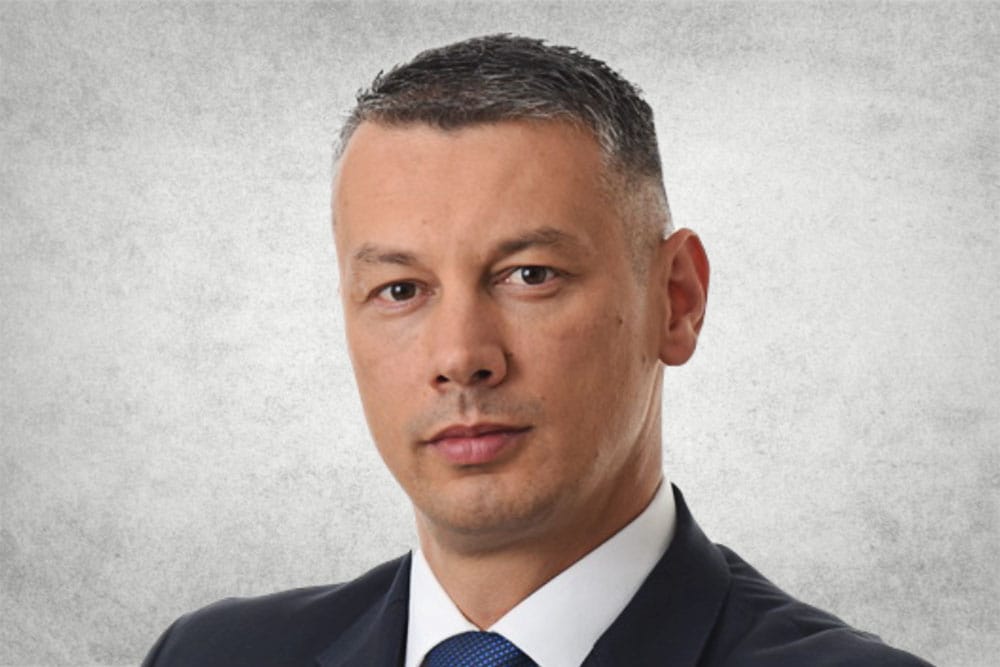 State MP Nenad Nešić has apartments in Serbia and Montenegro, a family house with land in BiH, and a company he did not report on his asset declaration report.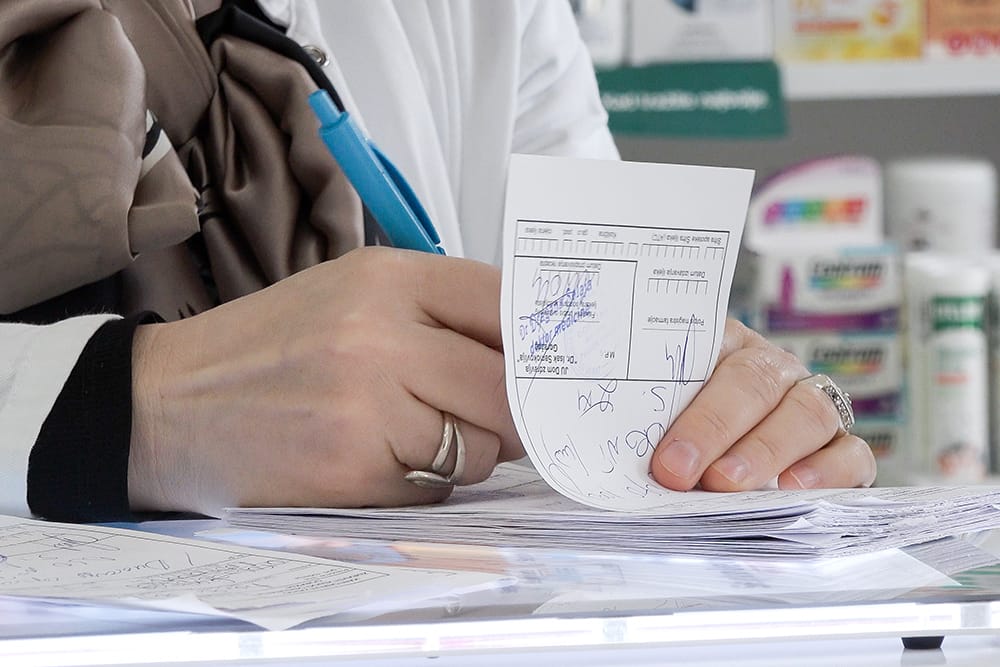 The private pharmacy Diva Medica from Goražde was not established in accordance with the regulations, yet it earns nearly BAM 1.5 million a year. At least half of the money comes from public budgets.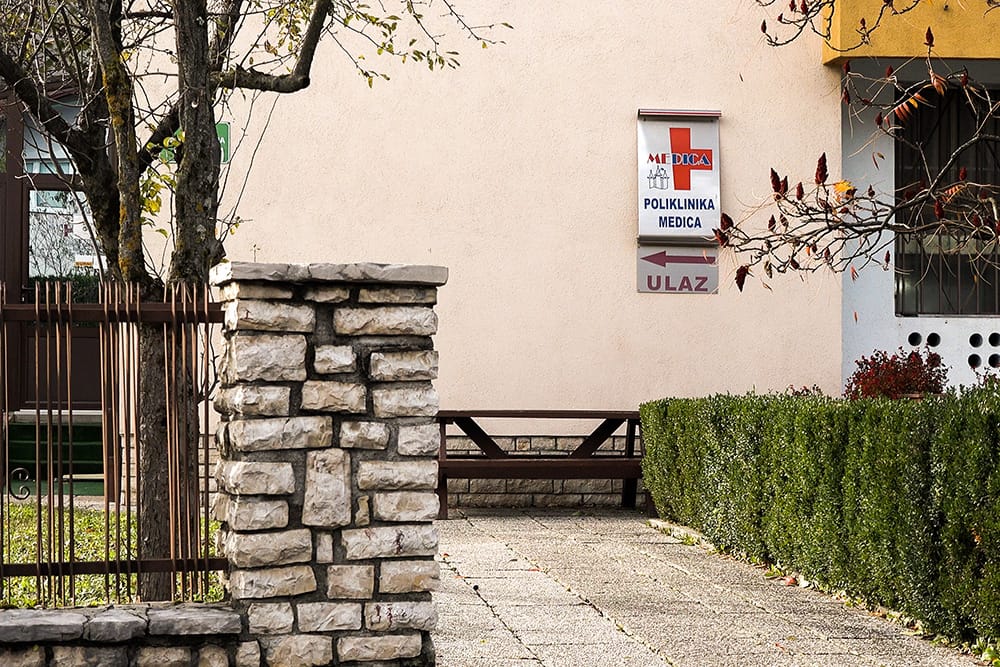 Andrej Ižaković, a neuropsychiatrist from Bihać, was given a suspended one-year prison sentence for issuing false medical certificates to driving school candidates in the Una-Sana Canton.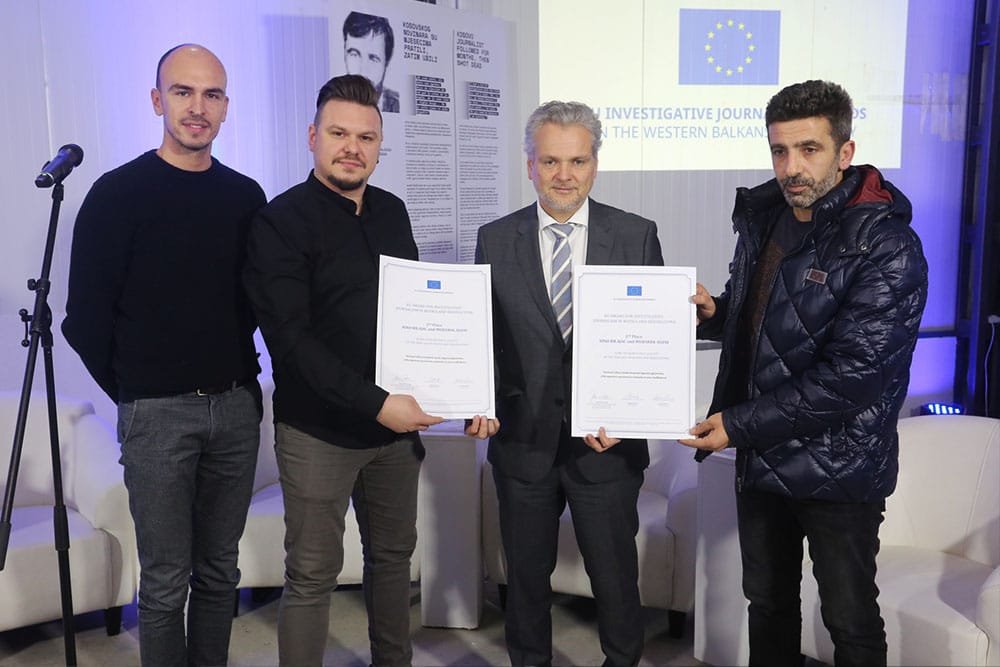 The story of CIN journalists about election fraud in the Brčko District won the Second Prize of the European Union Award for Investigative Journalism.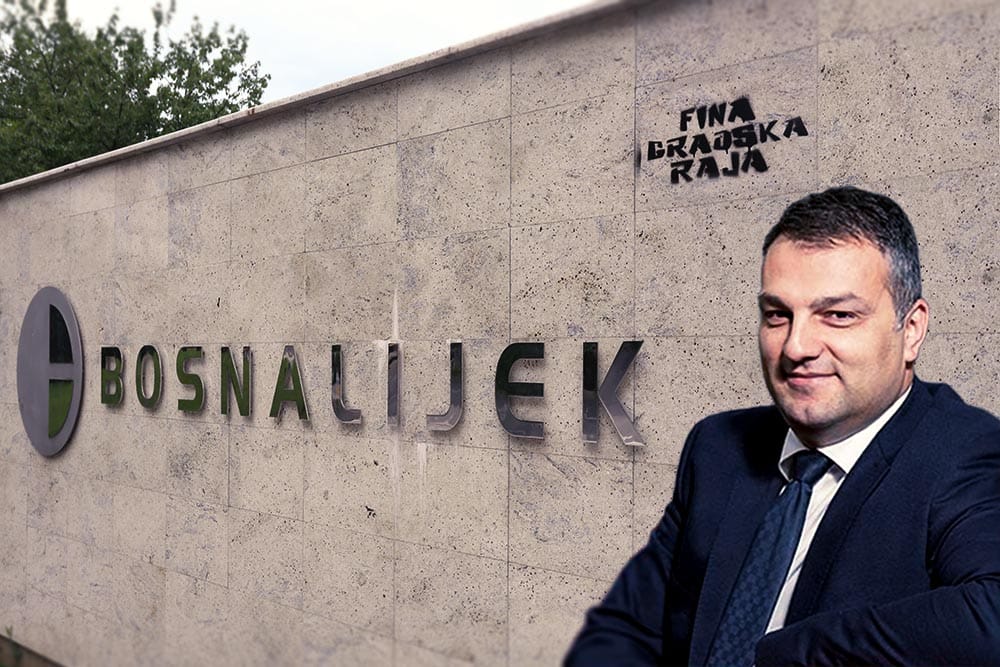 Director Nedim Uzunović is suspected of siphoning off money from Bosnalijek through his own offshore companies, which he used to buy shares in this factory or distribute it to his family and associates.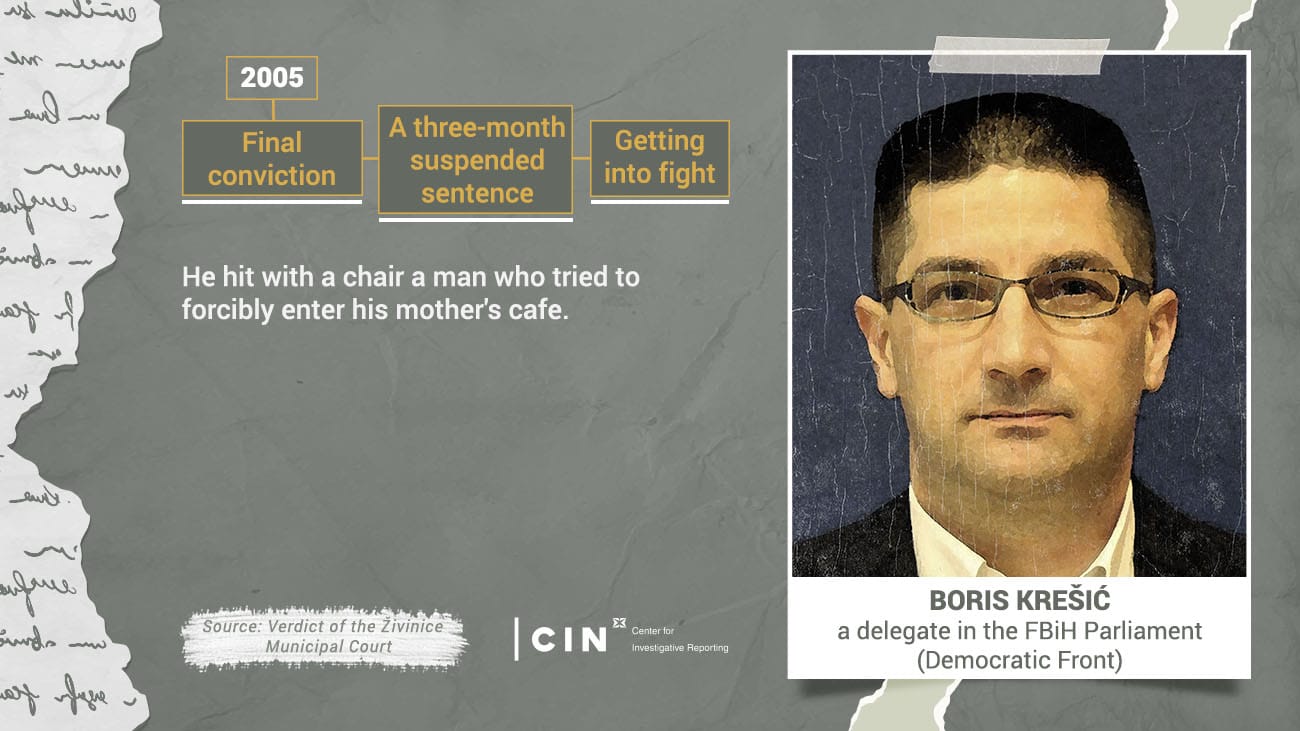 Delegate Boris Krešić was not given a suspended one-year prison sentence, but a suspended sentence of three months in prison, which will not be executed if he does not re-offend within one year".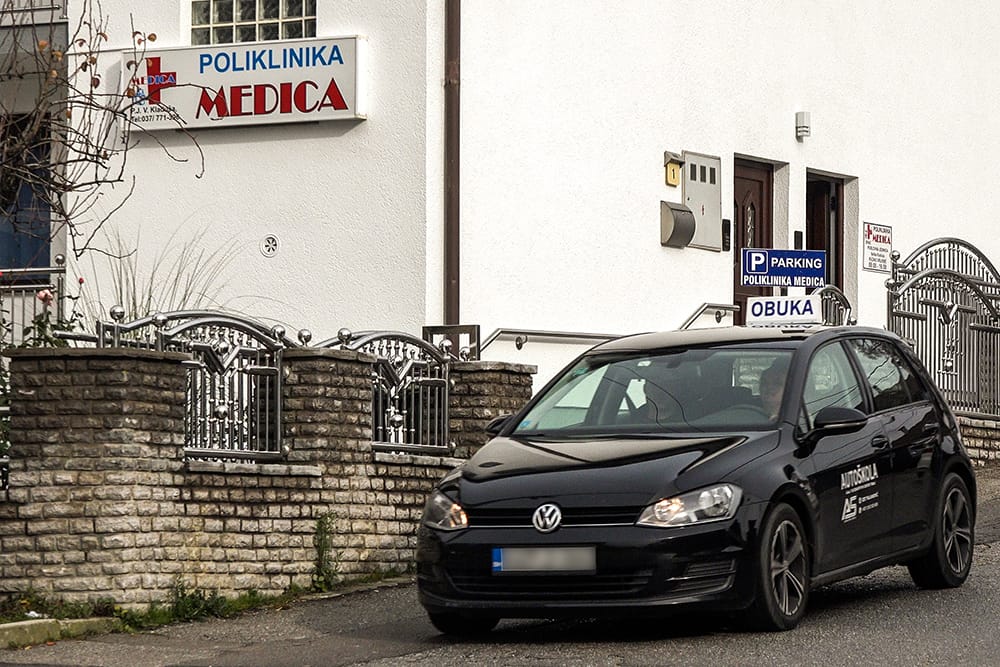 The private health institution Medica issued almost two and a half thousand medical fitness certificates for driving licenses in a year without having the medical panel examine a single person.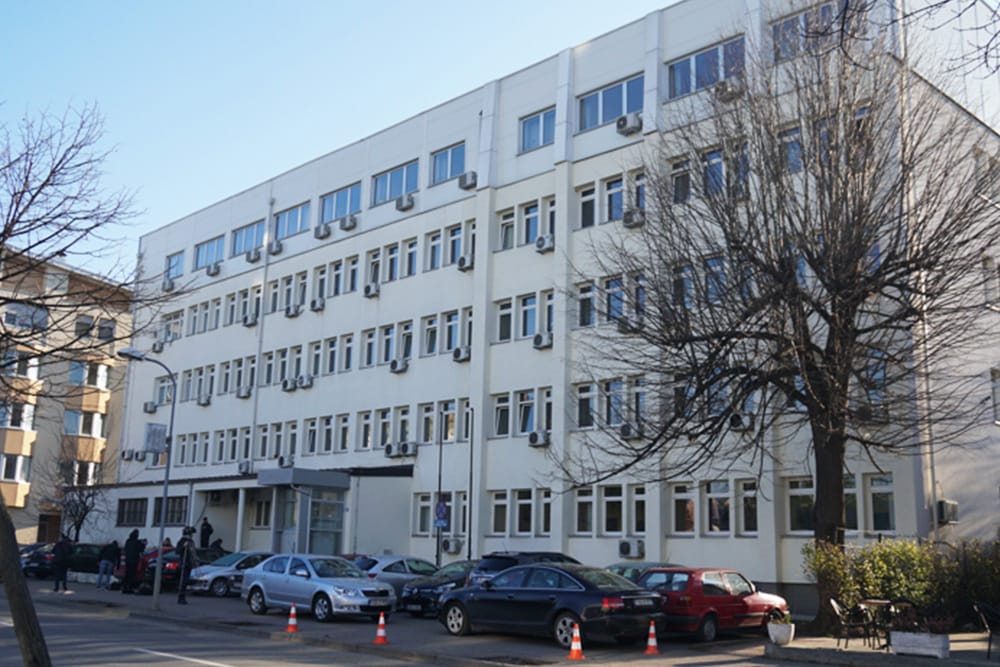 Judge Drena Marin was sentenced in the first instance to ten months in prison for appointing her sister as an ex officio lawyer, thus enabling her to earn seven thousand marks.