Centar za istraživačko novinarstvo (CIN)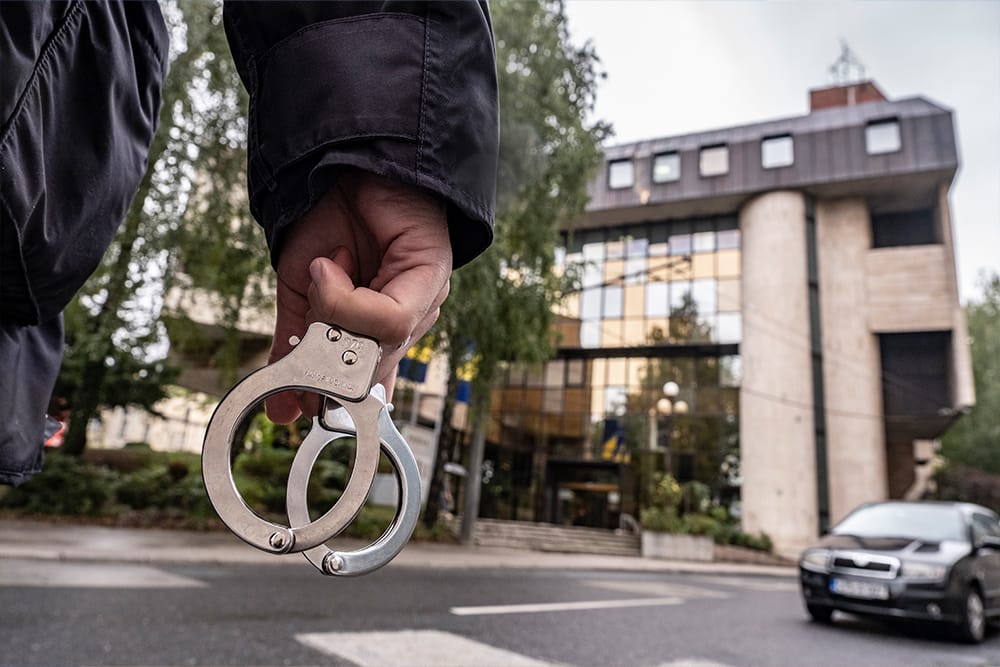 Every fourteenth parliamentarian in the highest legislative body of the Federation of Bosnia and Herzegovina is a former convict, and more than half of them are re-offenders.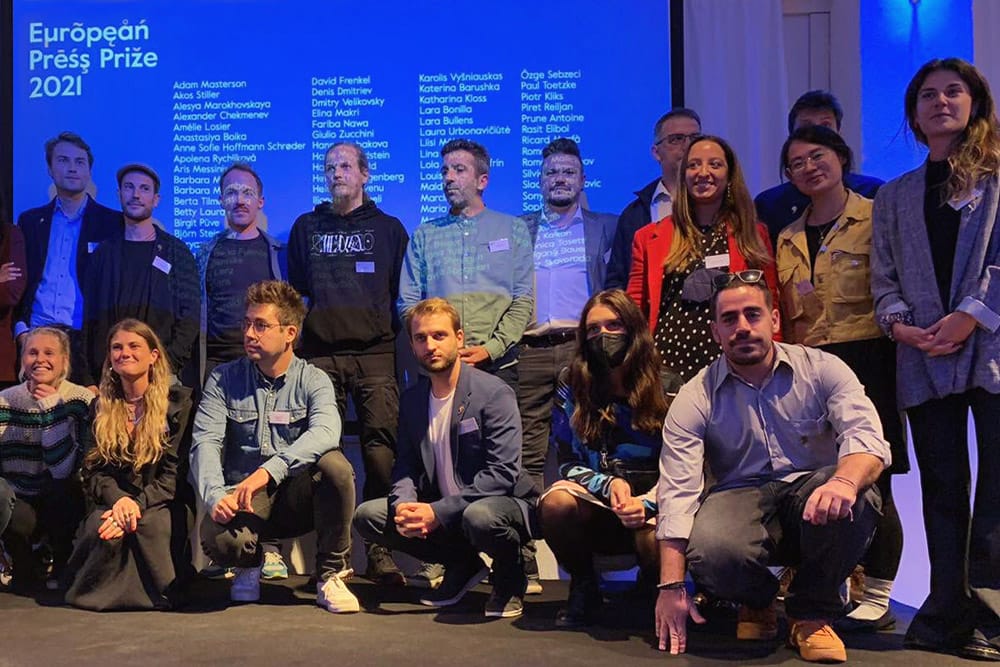 A 2020 European award ceremony for investigative journalism was held in Berlin, and the story of a CIN journalist was selected in the top five.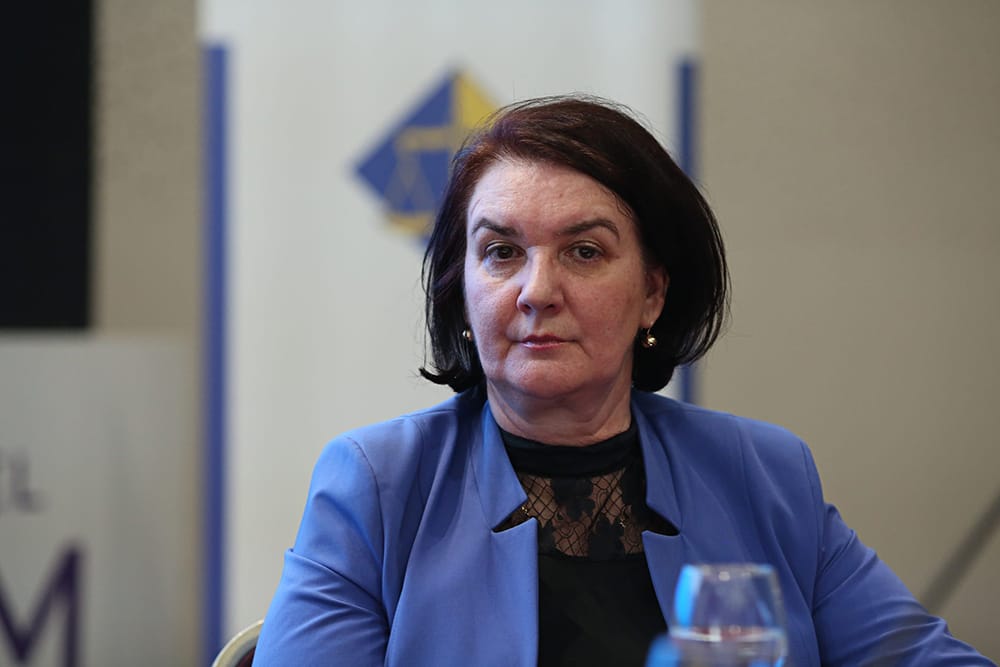 The Disciplinary Commission found Tadić to have shown negligence and carelessness in performing her official duty because she did not comply with the legal obligations and orders of the HJPC BiH.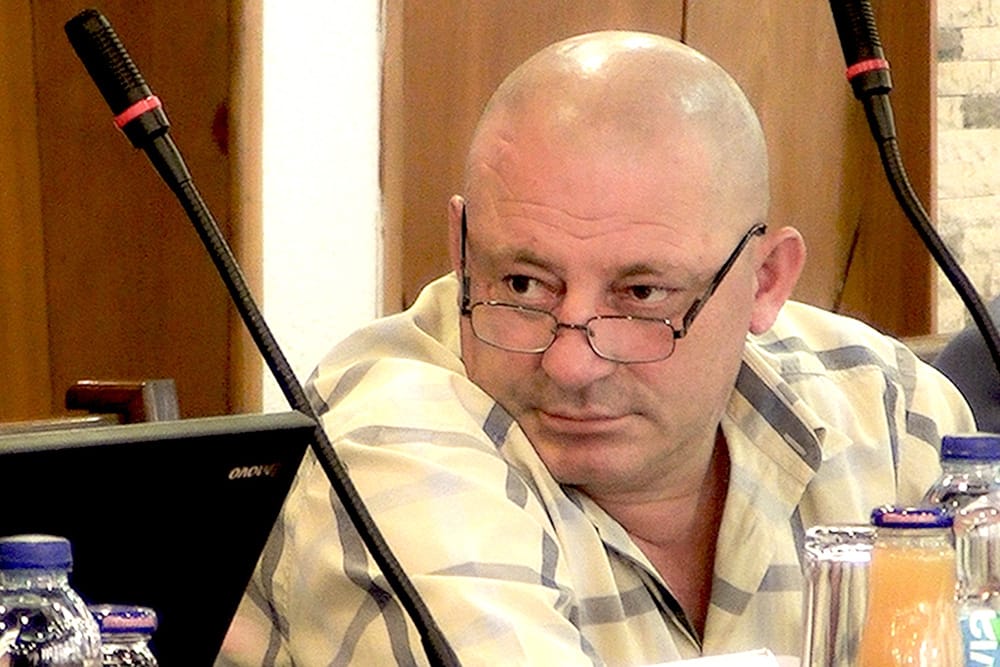 The former member of the Brčko District Assembly was sentenced to prison for abusing his position by awarding grants to associations.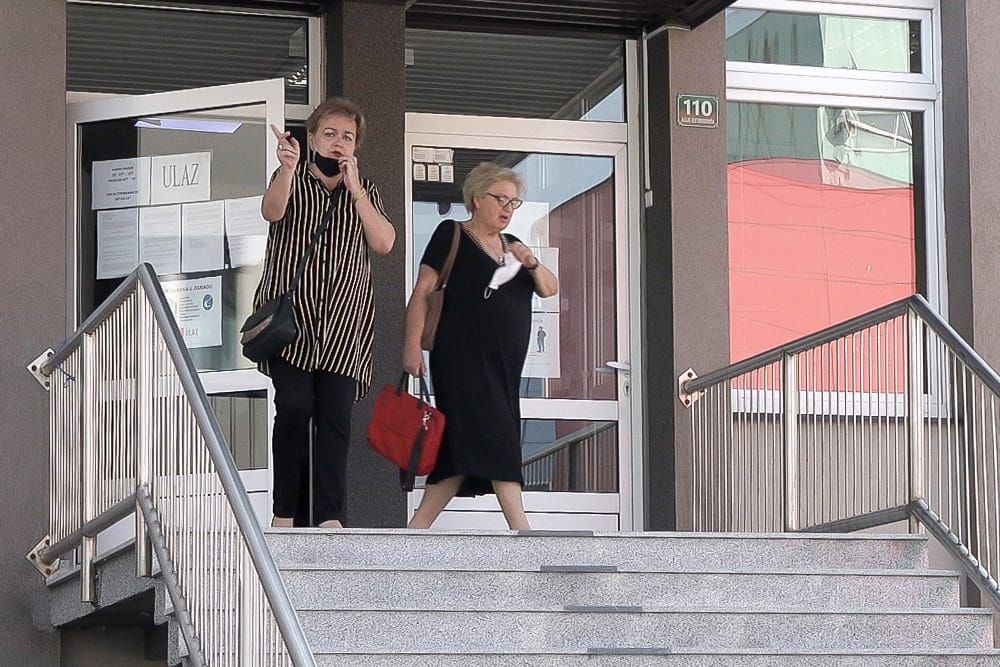 Judge of the Zenica Municipal Court sentenced to one year in prison in the Court of the first instance.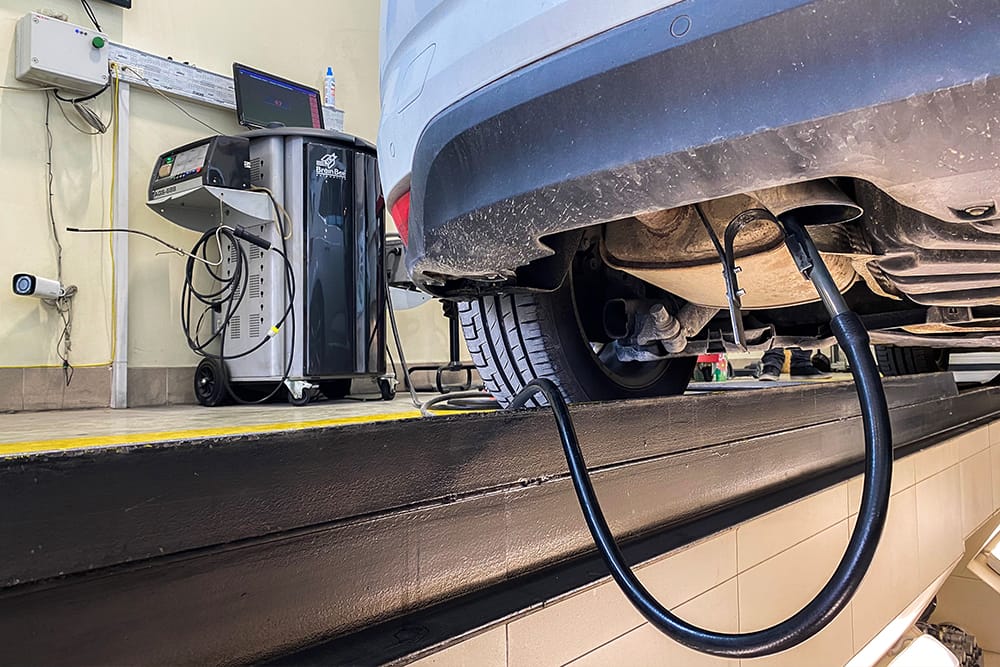 Drivers in the Federation of Bosnia and Herzegovina pay a more expensive roadworthy vehicle inspection due to a rulebook illegally passed by the Minister of Transport and Communications. This has increased the profits of private businessmen, including those close to his party.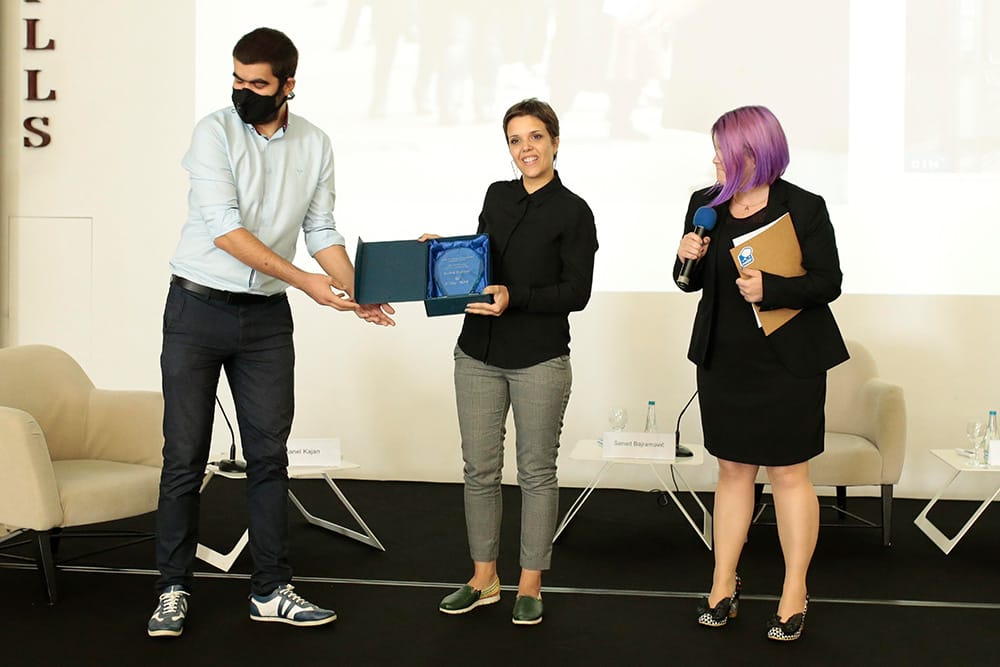 Sadeta Bajrović was awarded an "Eco Journalist" Award for research on incentives for electricity generators from renewable sources financed by BiH citizens.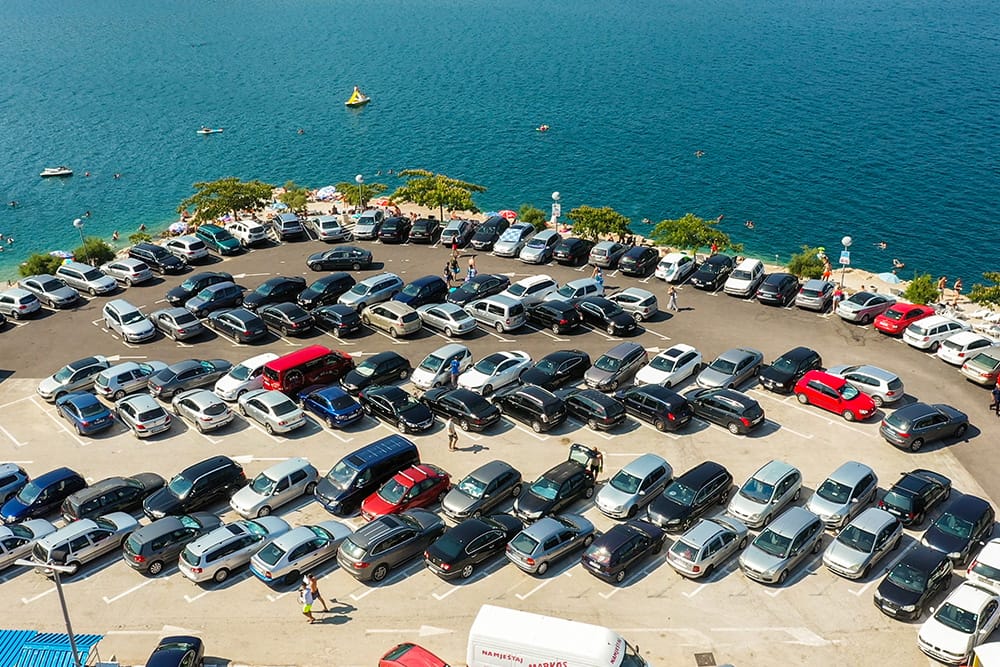 Authorities in Neum are giving up millions in parking revenues in favor of a local official of the leading party that controls this tourist town on the Adriatic, violating the laws and hiding from the public the actual area of public spaces he rents out to a private individual and the fees he charges.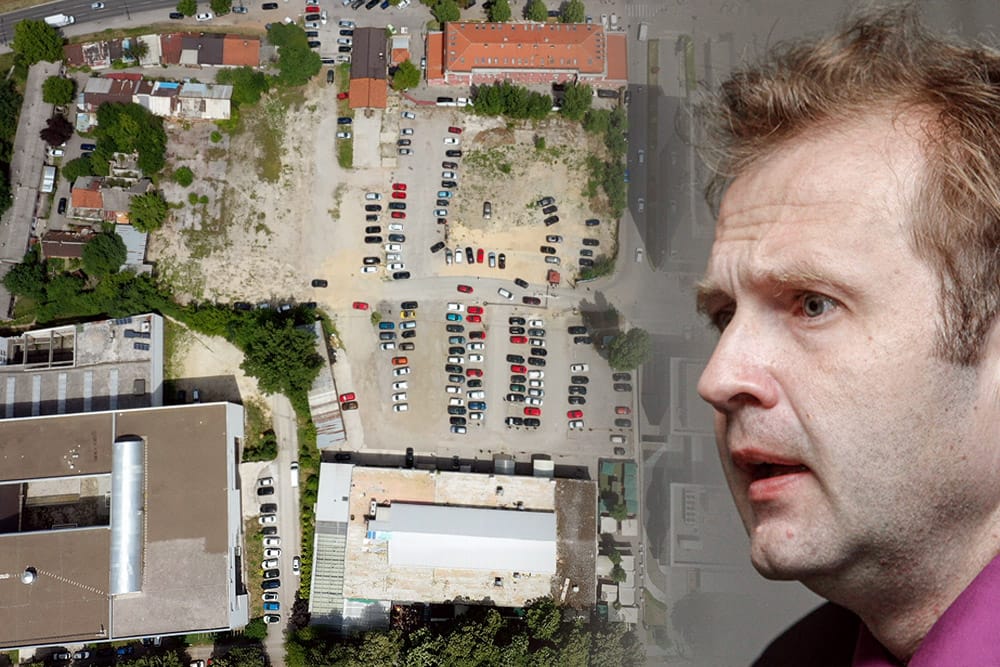 The Sarajevo Court enabled the sale of real estate worth BAM 27.3 million suspected to have been acquired by a criminal offense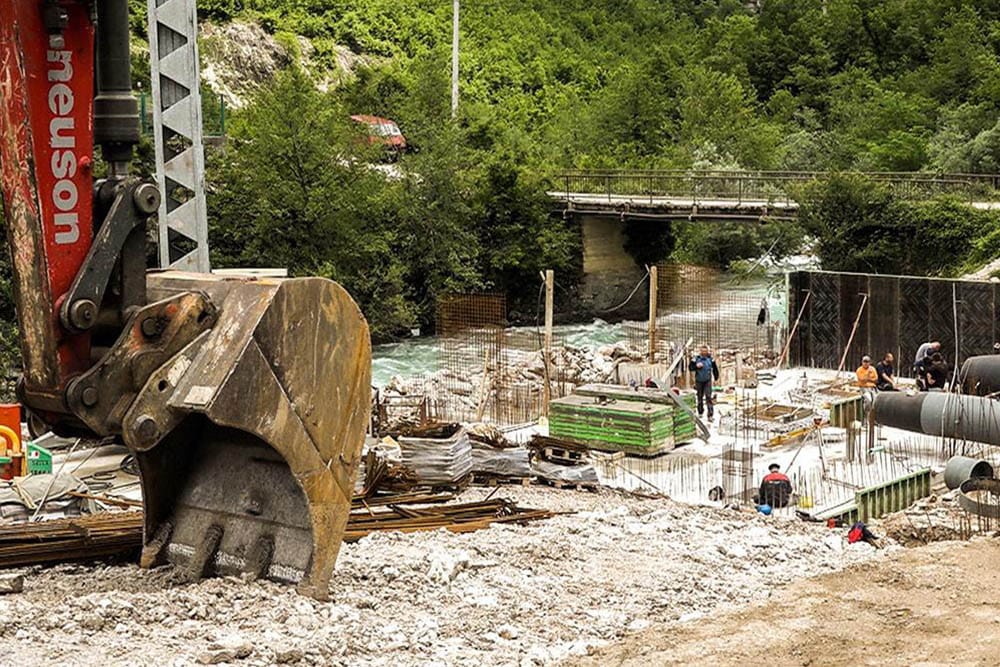 The Sarajevo Canton Court upheld a lawsuit against the FBiH Ministry of Environment and Tourism for issuing an environmental permit for the small hydropower plant to former basketball player Mirza Teletović.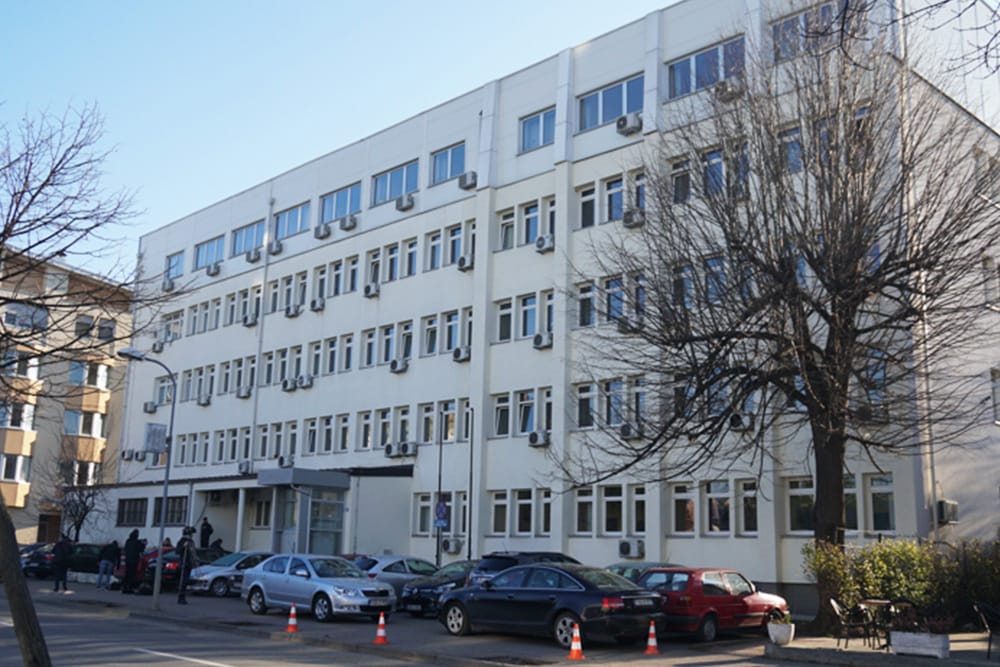 Judge of the Prijedor District Court Drena Marin was suspended due to the pending indictment charging her with the criminal offense of violation of the law by a judge. She appointed her sister as an ex-officio lawyer, thus enabling her to obtain benefits.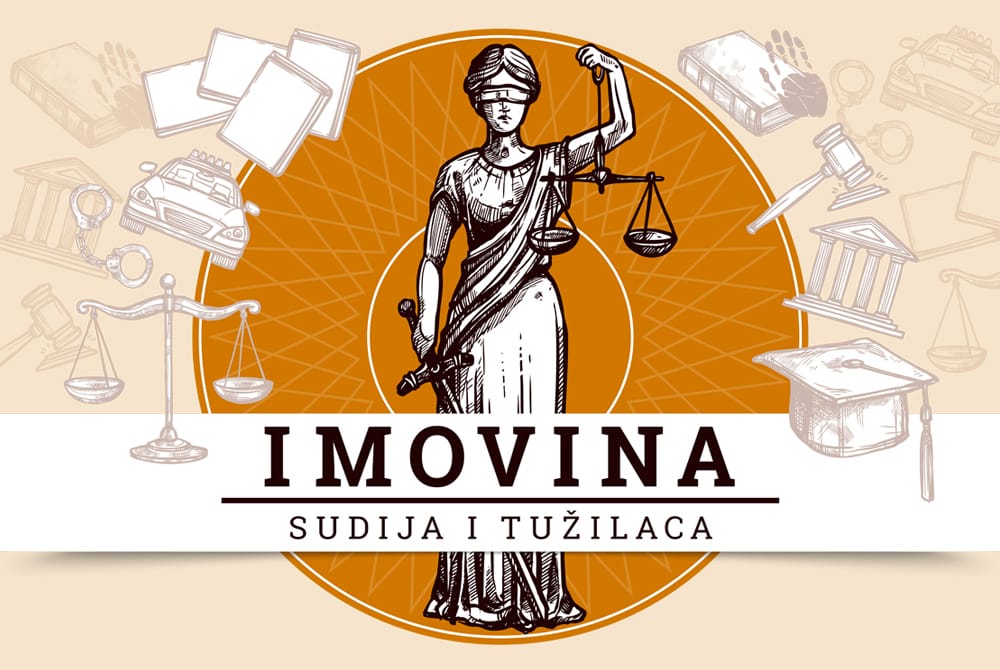 The HJPC published the financial reports of judges and prosecutors who voluntarily agreed to publicly disclose the data. A total of 189 judges and prosecutors, which is slightly more than ten percent of judicial officeholders in BiH agreed to do so.