Centar za istraživačko novinarstvo (CIN)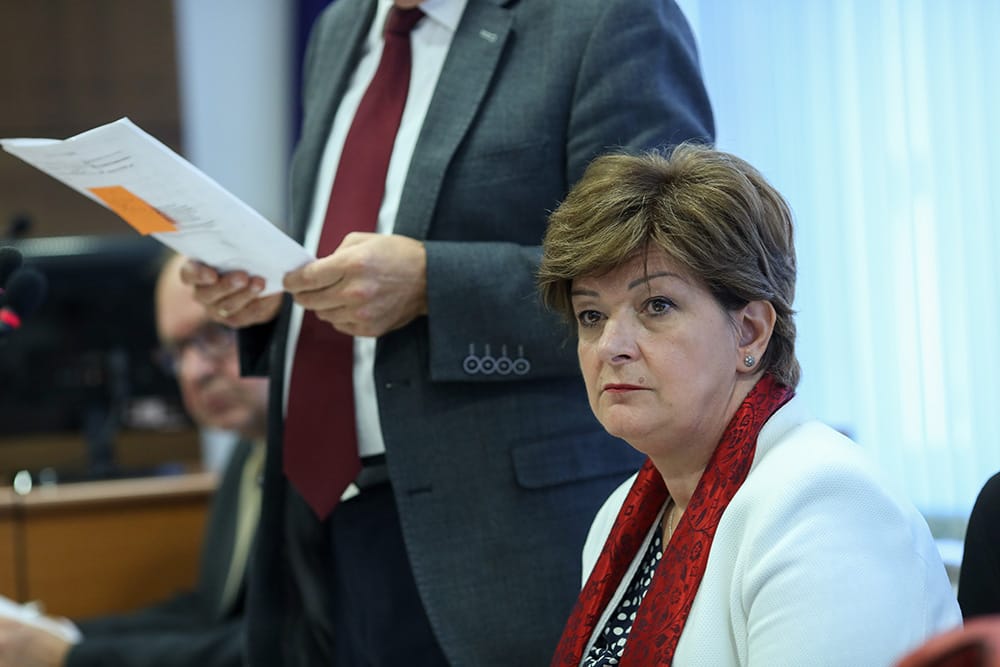 Alma Maglić the former sales manager of the Zenica Office of BH Telecom was found guilty by a first-instance judgment of the Zenica Cantonal Court.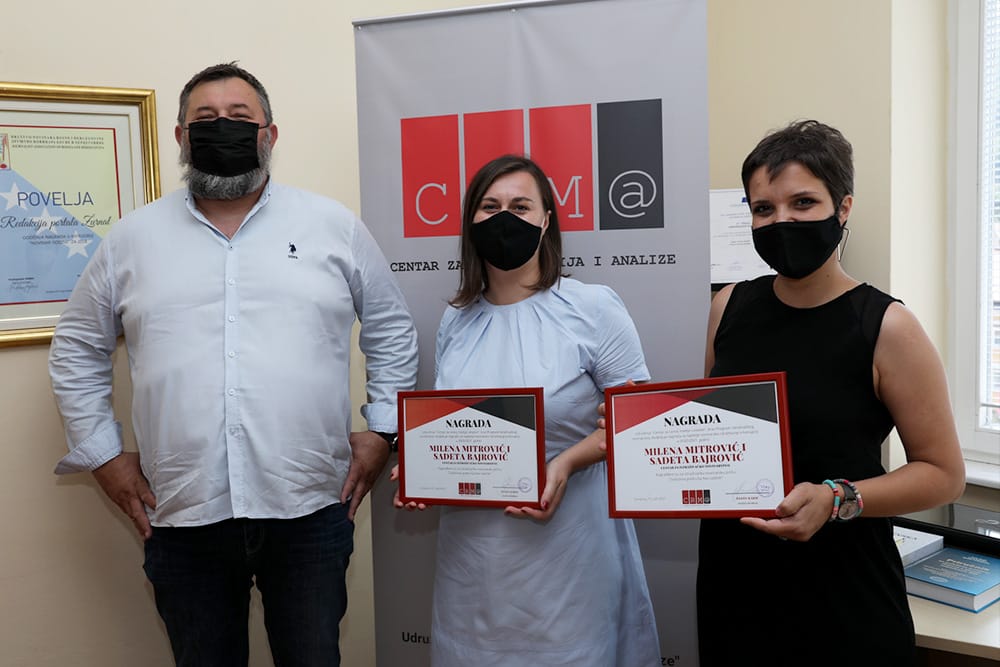 CIN reporters awarded for the best journalistic research on corruption for the story of protected areas in Bosnia and Herzegovina.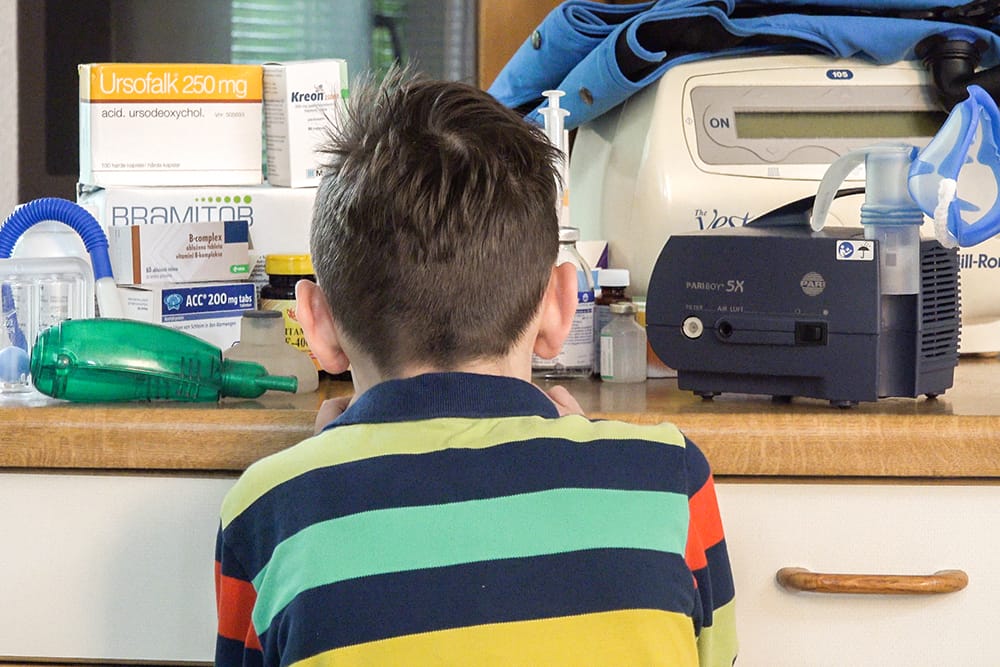 Children suffering from cystic fibrosis in Una-Sana Canton have been waiting for months for the Health Insurance Institute to approve expensive medicines. While waiting for approval, the health condition of some has deteriorated and some have moved abroad.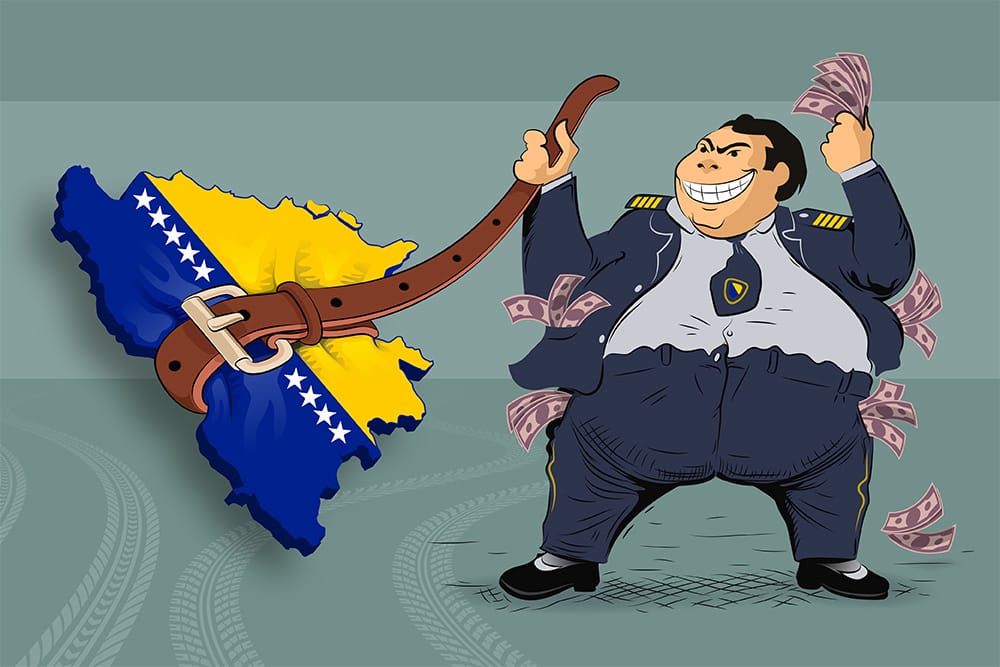 In exchange for a BAM 2,500 kickback paid to customs officers and forwarding agents per truck, the textile importers pay many times lower customs duty and taxes. Bosnia and Herzegovina thus loses tens of millions of BAM a year.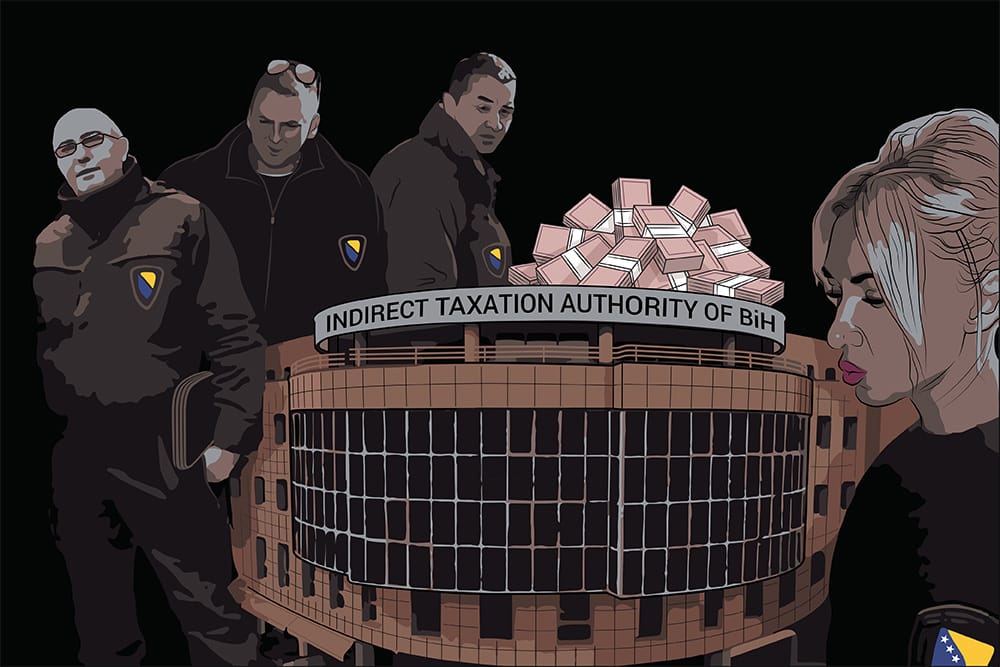 Some inspectors of the BiH Indirect Taxation Authority racketeer shopkeepers using a well-established mode of operation: they ask for money to turn a blind eye to their wrongdoings. Those who refuse to give bribes are illegally deprived of their goods.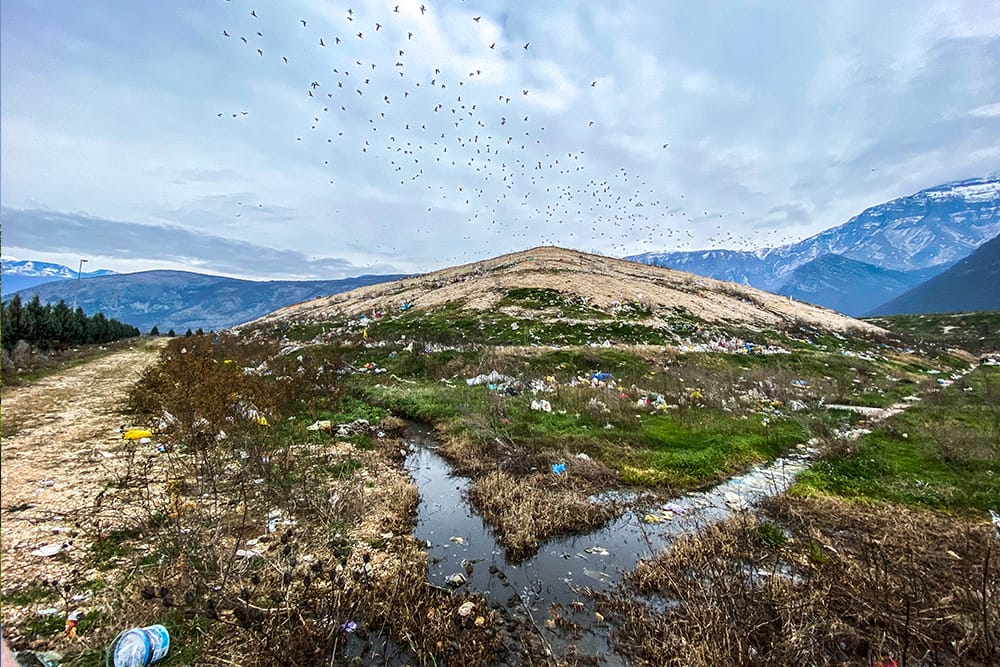 Wastewater from the Mostar landfill contains a high concentration of arsenic, which could pollute the environment in the long run and cause serious diseases among the local population.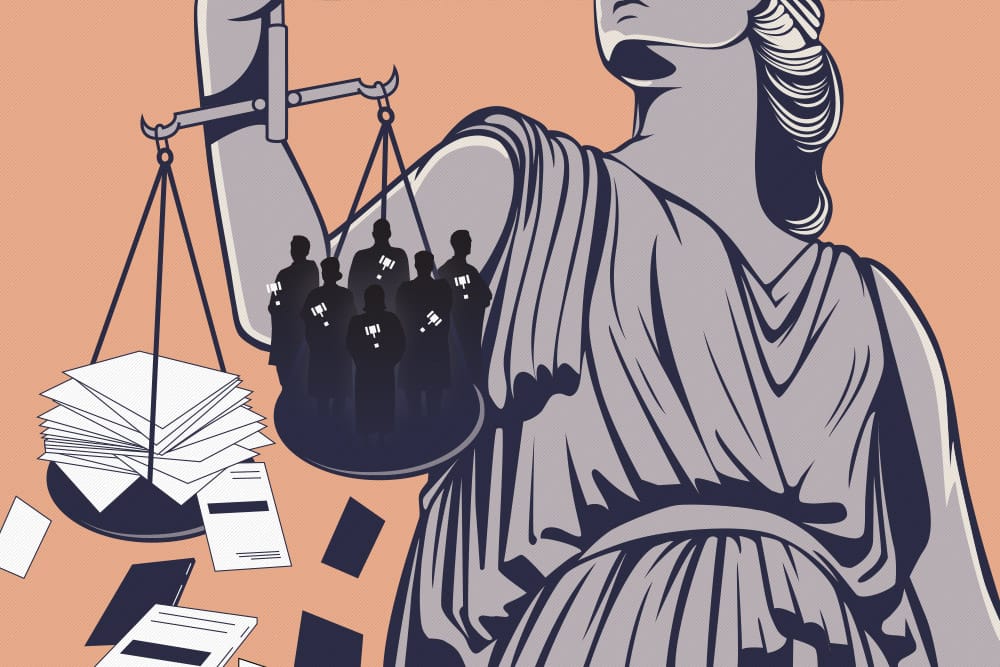 Despite their misconducts, at least 14 judges and prosecutors have been promoted to a higher position or reappointed to a managerial position.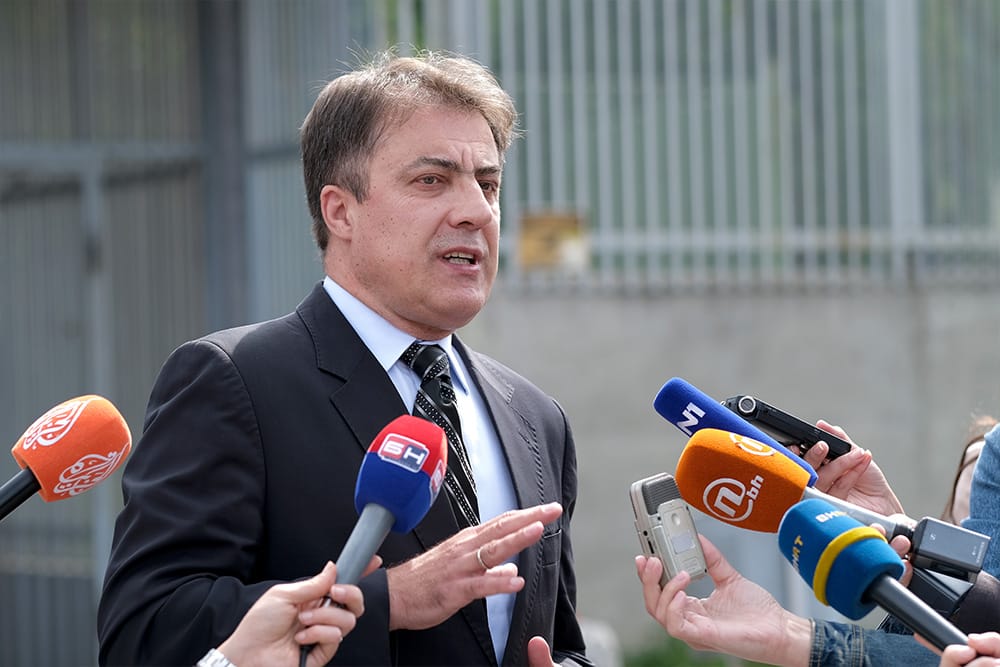 Former Director of the Indirect Taxation Authority of Bosnia and Herzegovina (ITA BIH), Kemal Čaušević was convicted for money laundering and receiving gifts and other forms of benefits.
The President of the HJPC, Halil Lagumdžija, announced a plan to improve the process of appointing judicial officeholders.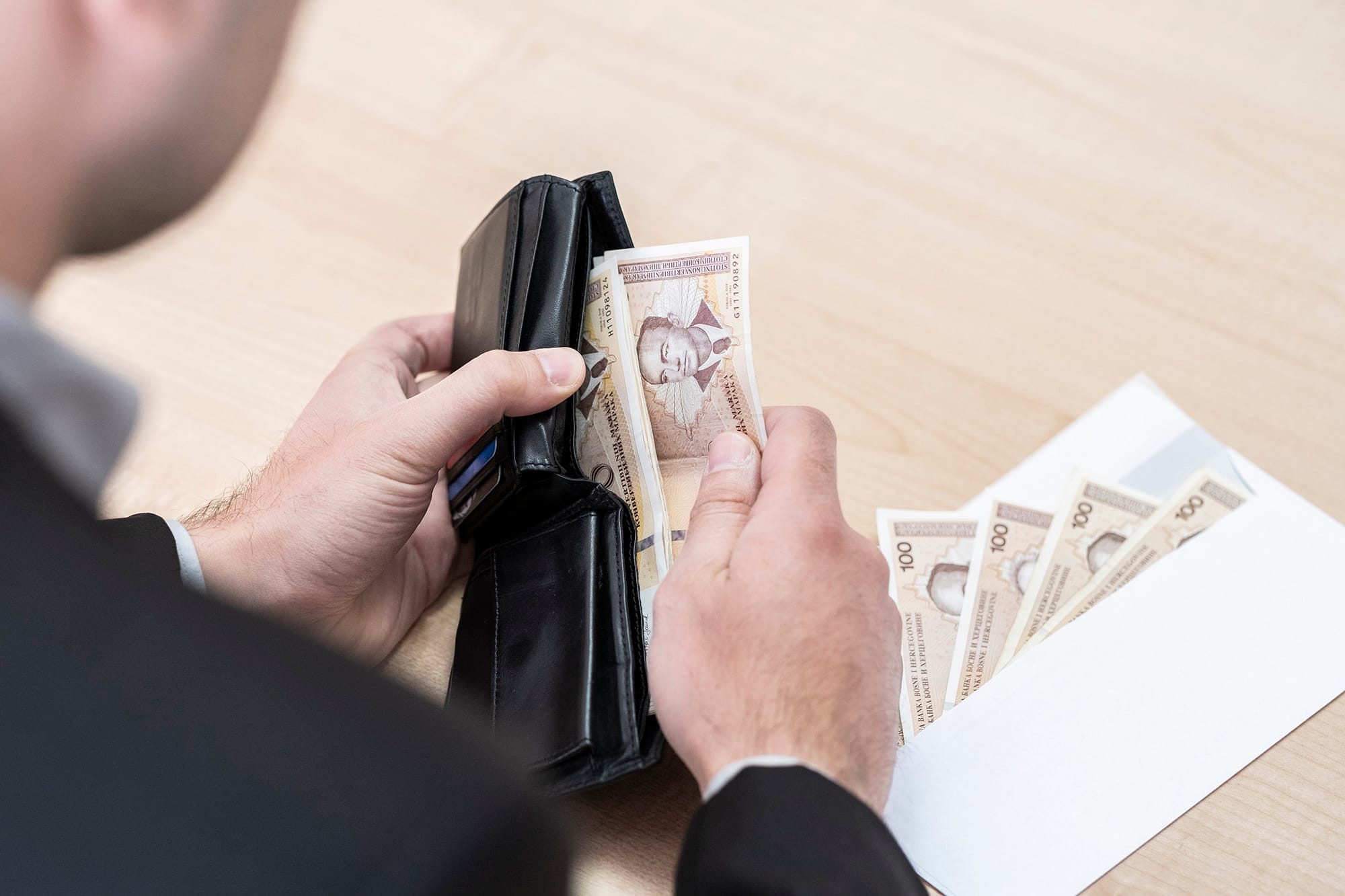 During the past decade, almost BAM 440 thousand was paid as retirement severance to fifteen BiH politicians in three state institutions. However, most of them continued working and receiving salaries in addition to their retirement benefits.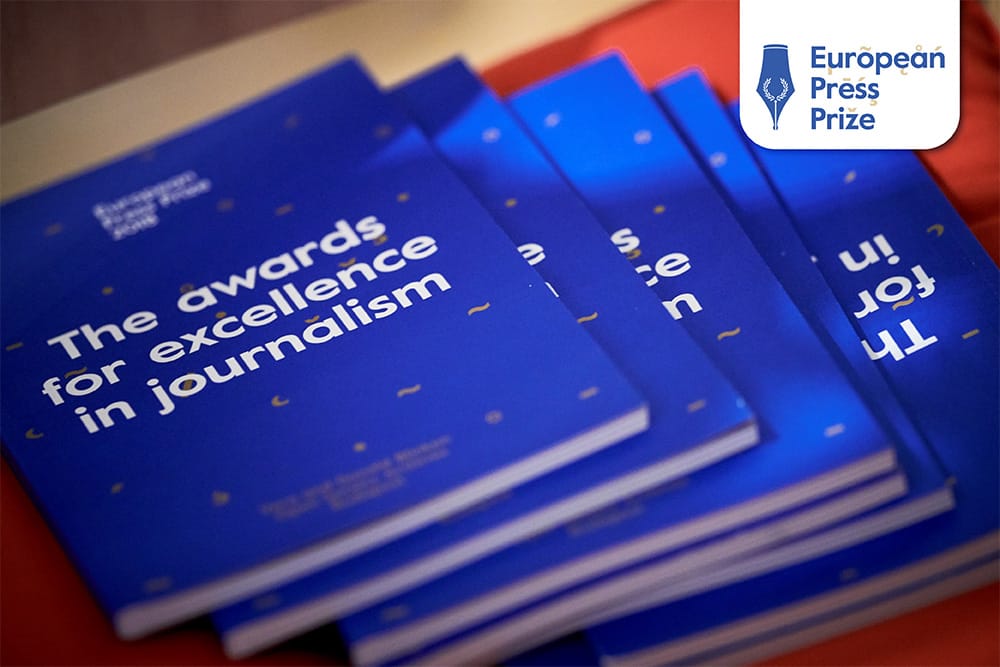 The story "Vote-selling network exposed by CIN reporters" was nominated for the European Press Prize for investigative reporting".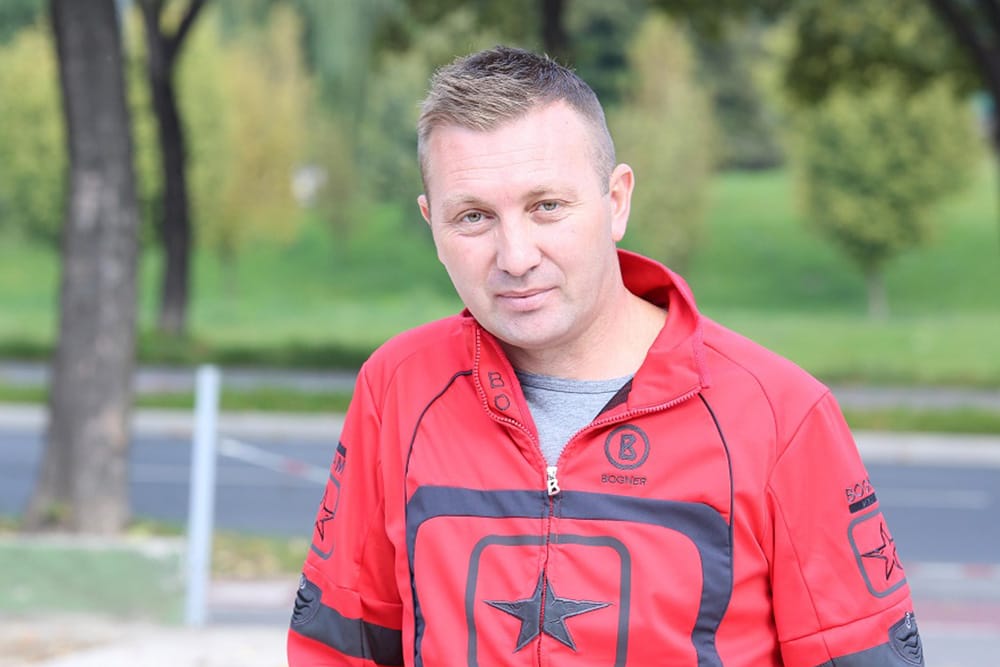 The former director of the Zenica-Doboj Health Insurance Institute and deputy in the FBiH Parliament was sentenced to two and a half years in prison for abuse of office and authority, fraud, and embezzlement in office.