Centar za istraživačko novinarstvo (CIN)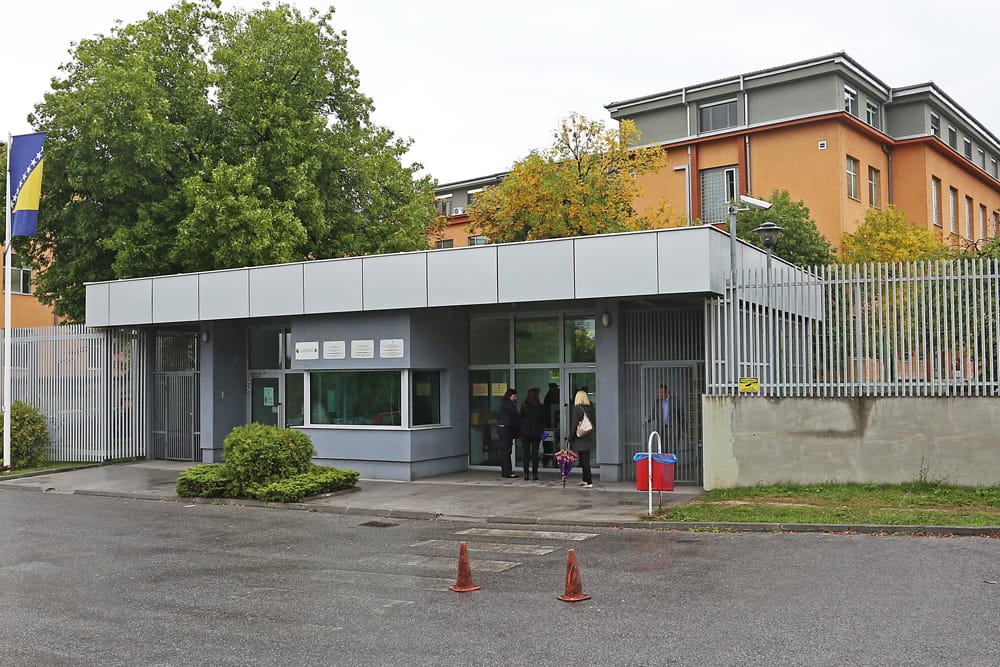 Less than five months after British lawyer Paul Richard Garlick was sworn in as an international judge for the War Crime Chamber at the State Court, he has resigned from his two-year post for professional reasons.
CIN stories about War Crimes Chamber judges exposes problems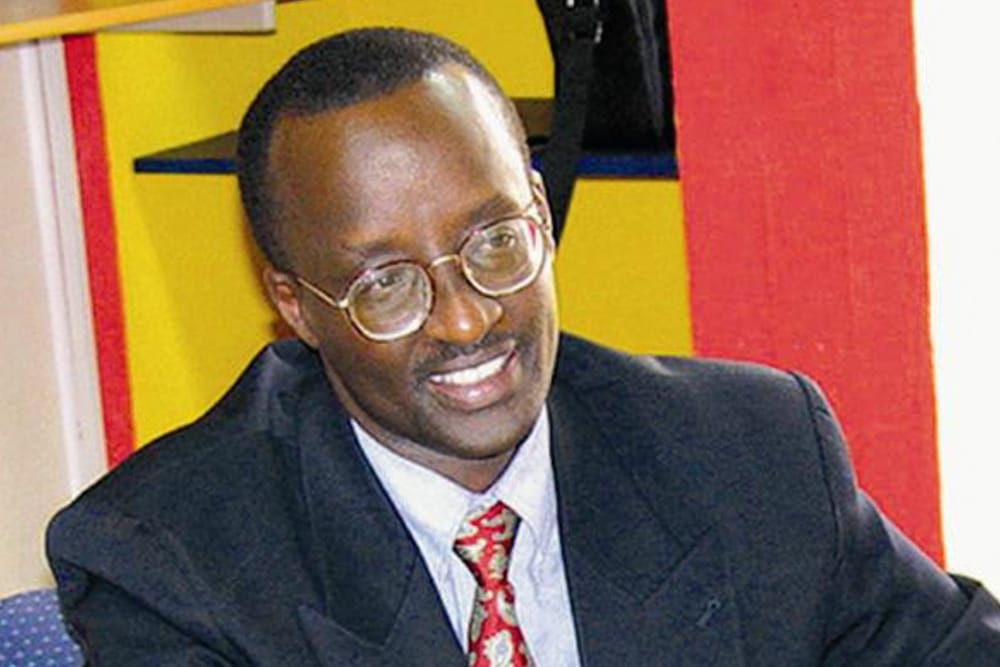 For the second time in two weeks, an international judge has announced that he is leaving the new BiH War Crimes Chamber. Top court official Branko Peric is worried about these departures will weaken public faith in the judiciary and he says it is time for Bosnians to take over more power from foreign authorities in the selection of their international judges.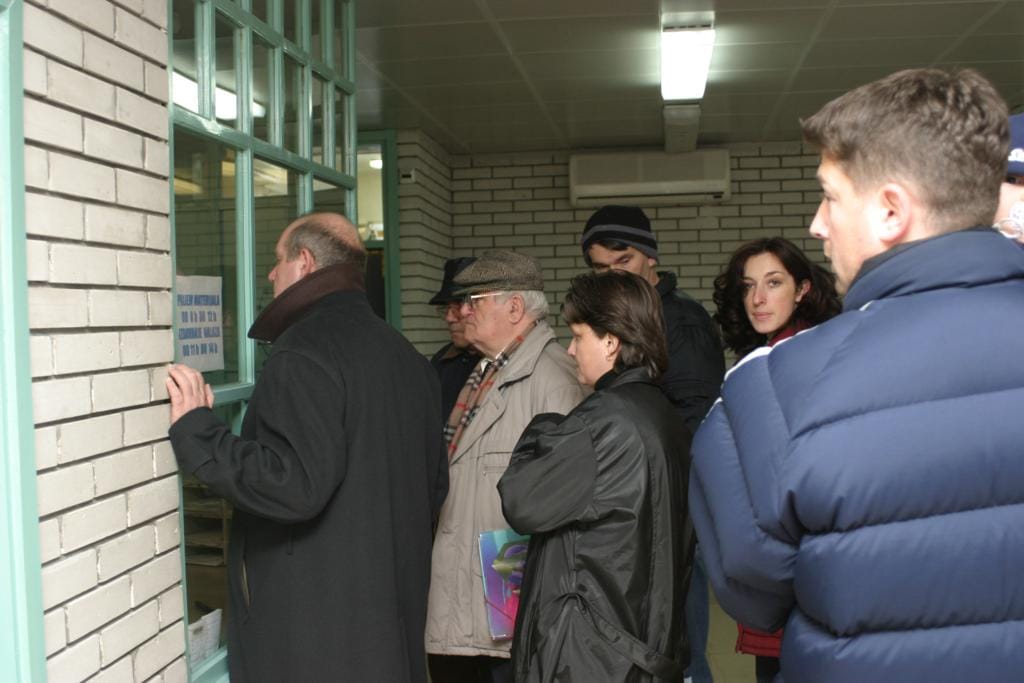 After years of lobbying for it, a medical expert believes a meeting to find solutions for BiH''s health system problems is finally about to take place.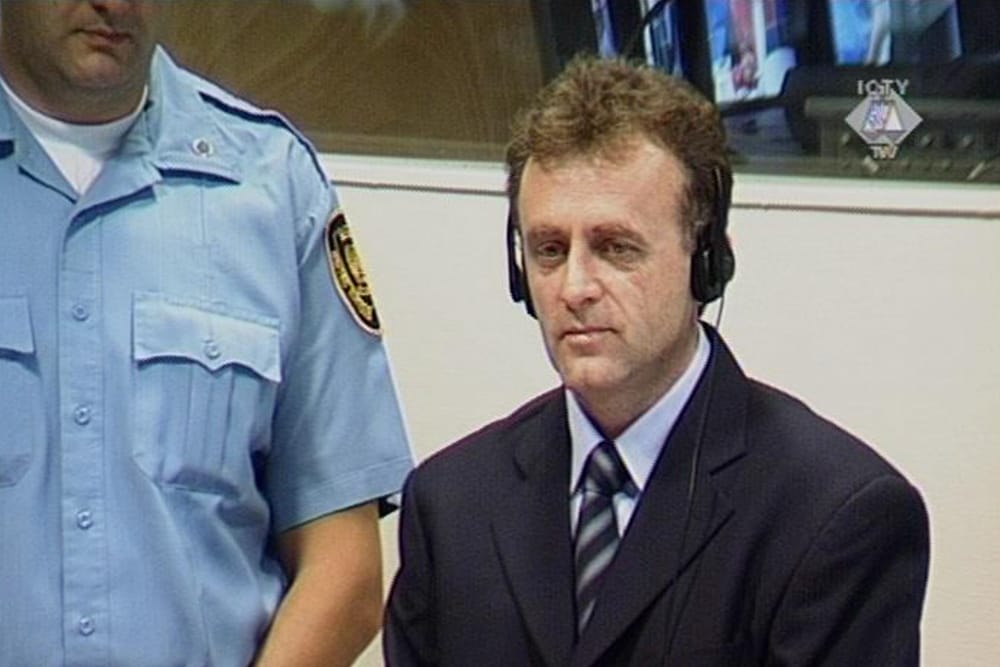 If Bosnia-Herzegovina, Croatia and Serbia cannot come up with an agreement on cooperating on extradition and other war crime issues, the new State Court of BiH may end up just trying Bosniaks. Without regional cooperation, can justice be served?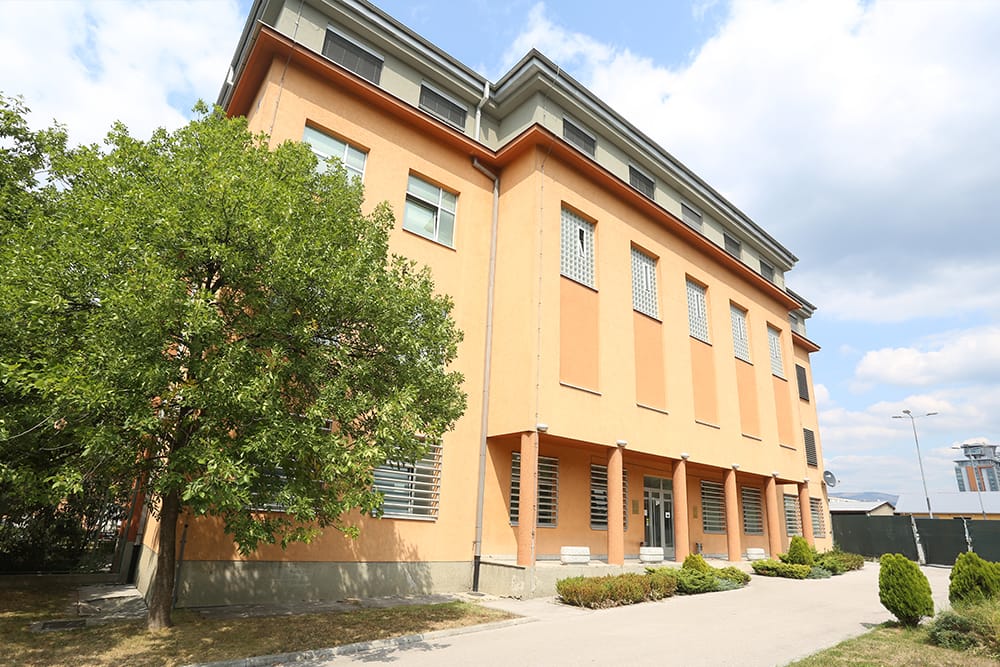 The newly constructed Court of BiH represents to many a new standard in justice but to many Serbs they know the building as a former Bosniak military court. They claim they were tortured and sentenced there and military court officials are working now in the reformed State Court system.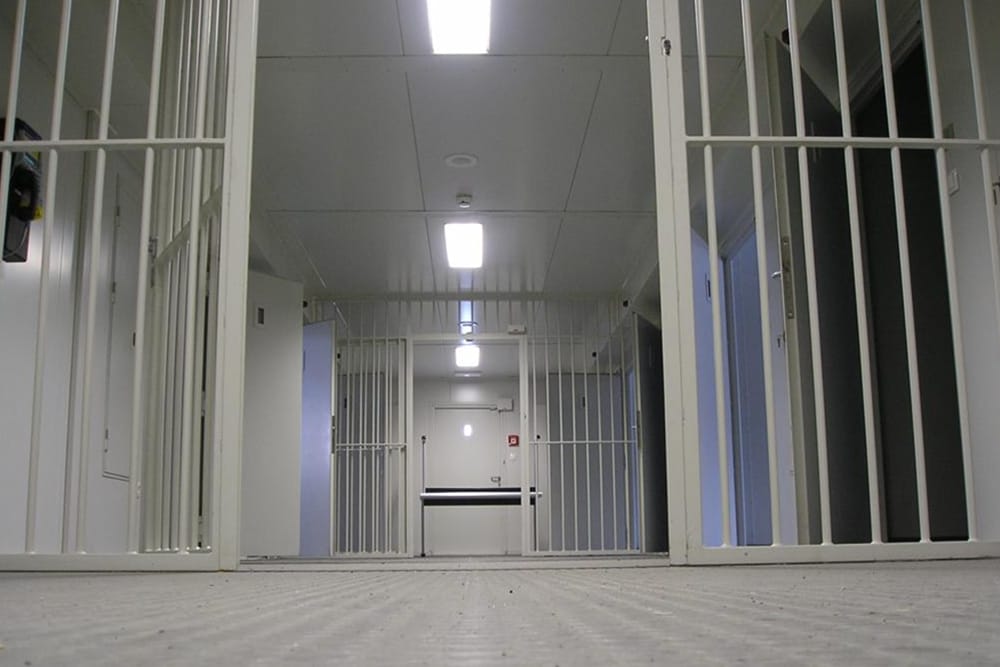 With war crimes trials coming home to BiH, defense attorneys say they must cope with low pay and courts biased against their clients. Prosecutors are just as unhappy as they must review 5,900 cases for possible prosecution and put up with suspects who are considered heroes by potential witnesses and even the police who are supposed to investigate them. The problems on both sides call into question the credibility of the new system.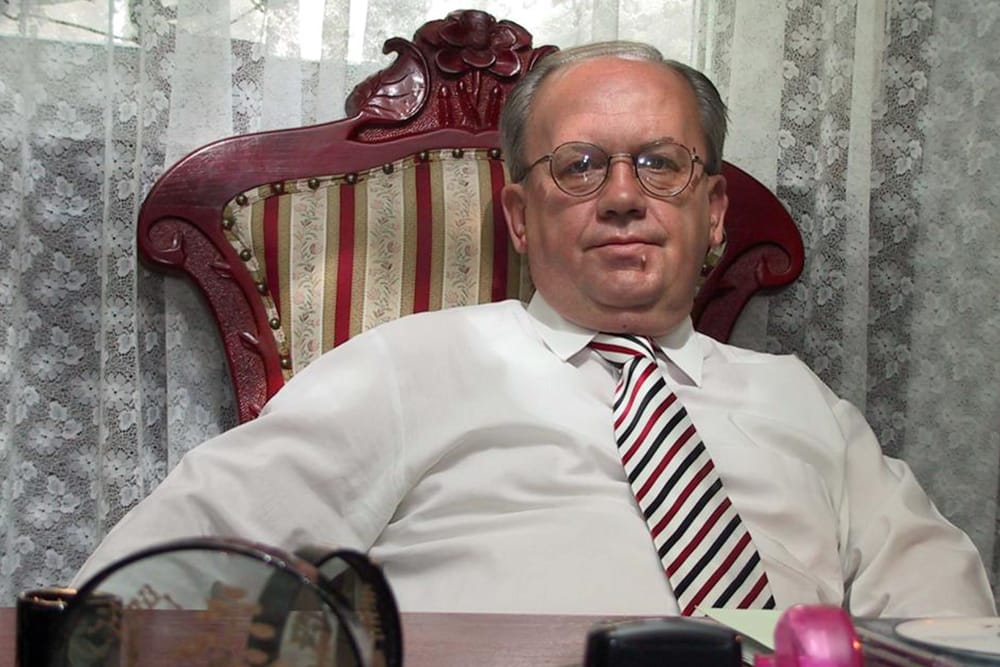 Court officials and others say witness protection is the biggest challenge facing the court system. And while the Court of BiH's new War Crimes Chamber has a program for protecting witnesses during trials, most war criminals will be tried in district and cantonal courts that have virtually no protection at all.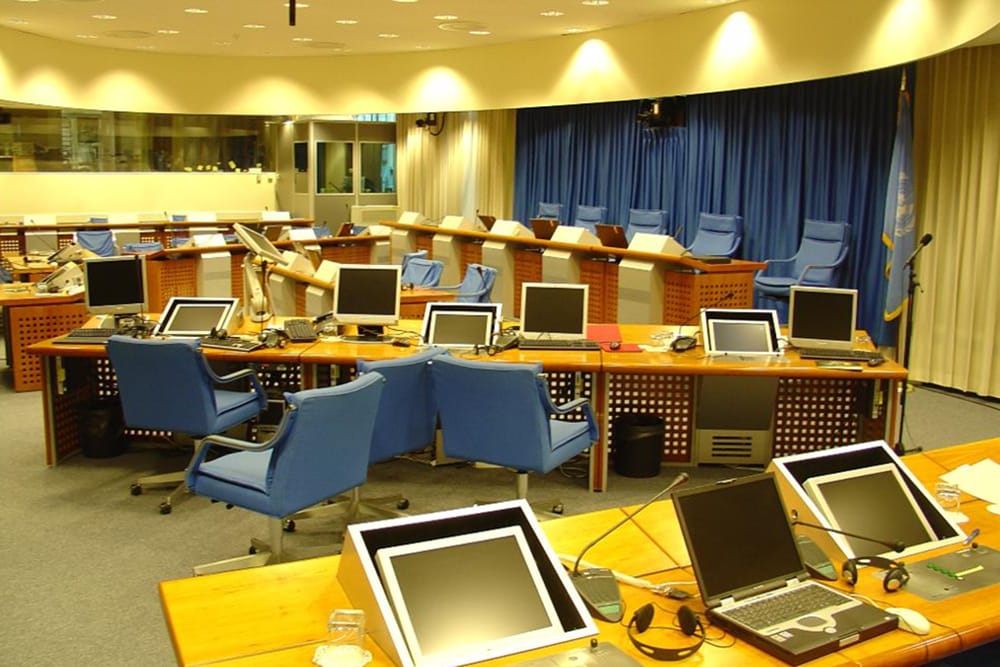 Bosnia-Herzegovina is set to receive its first cases from the ICTY. While the new War Crimes Chamber of the Court of BiH has international judges and experts, new facilities and €16 million for two years of funding, the majority of cases will go to district and cantonal courts that are overburdened, under funded and dangerously incapable of handling these complex cases.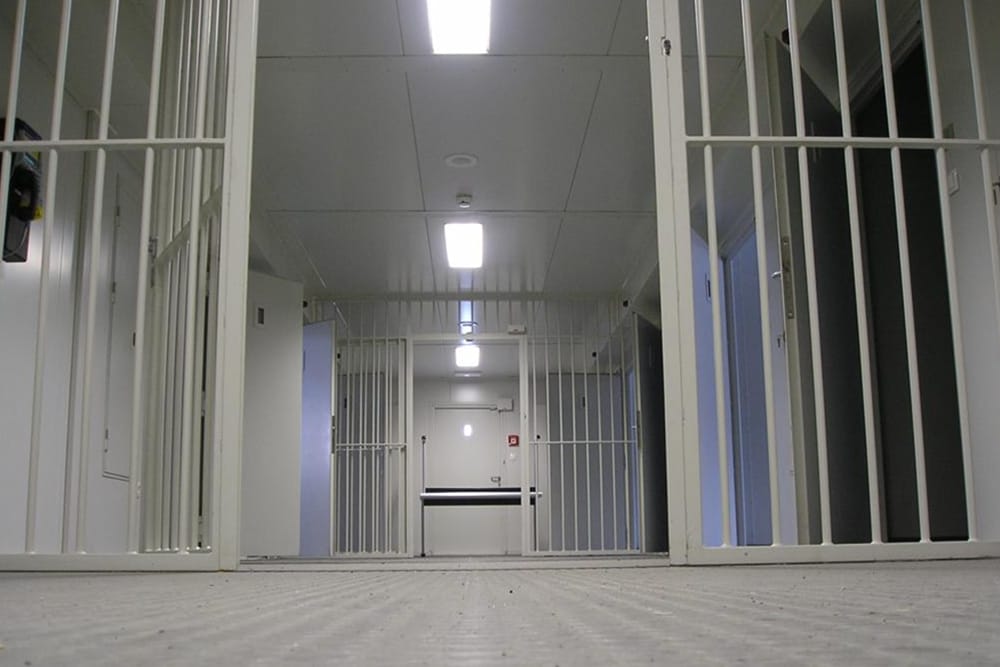 Prisoners may be better off staying in The Hague than face being sent to Bosnia-Herzegovina''s dangerous and crumbling prison system. The disparity in detention facilities between the new State Court War Crimes Chamber and the resources available to the lower courts is just one of the credibility issues facing the international community's latest effort to spur reconciliation between the ethnic factions in BiH.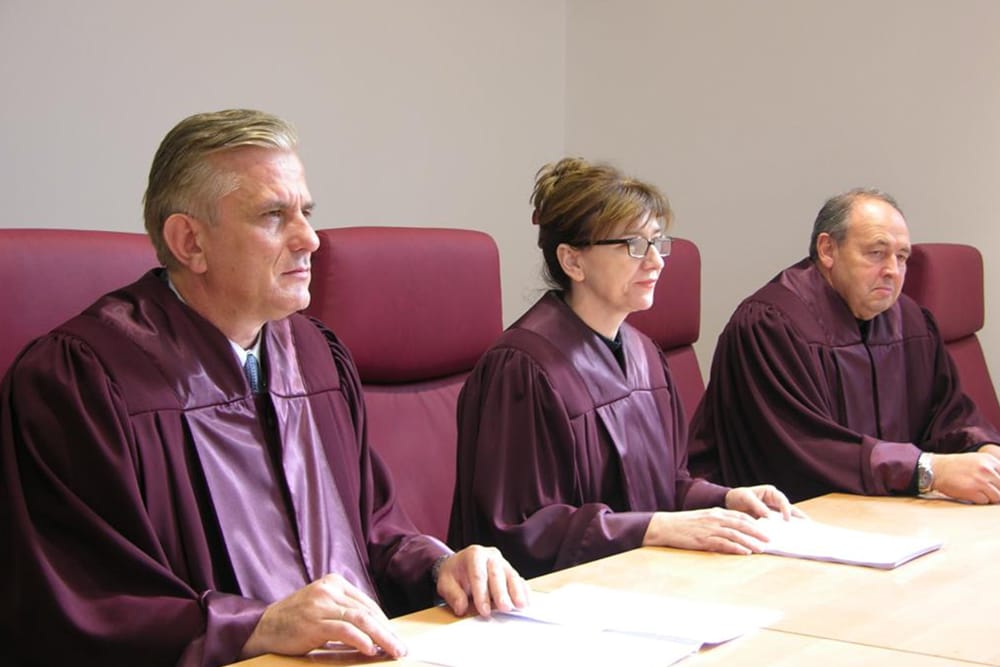 In 2003, the new War Crimes Chamber of the BiH State Court had 13 international donors to fund it, and the head of the High Representative's Rule of Law Office promised that the appointment of judges was at hand.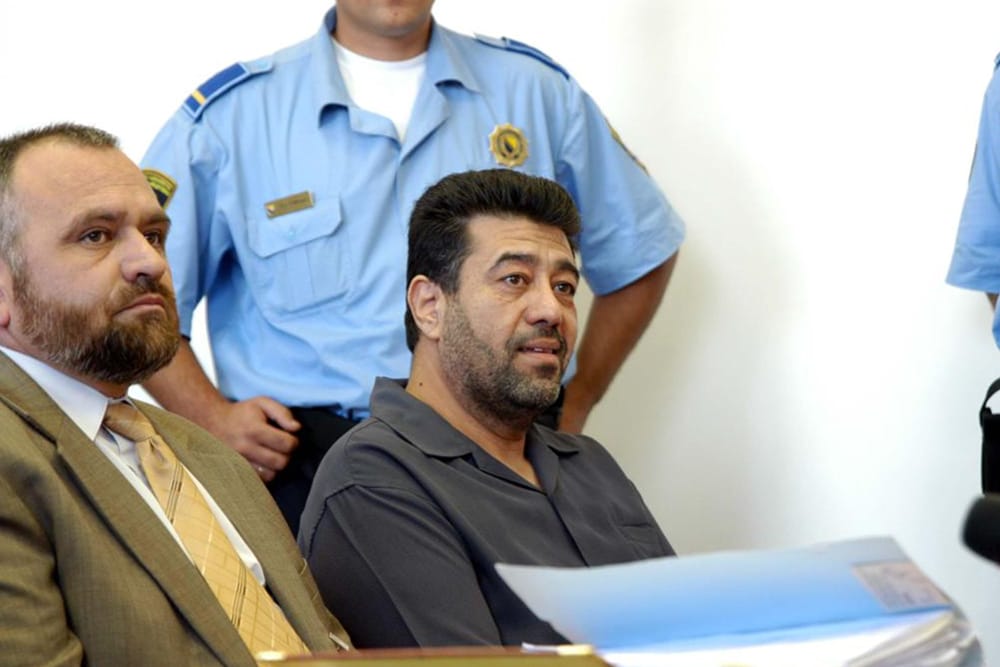 Abduladhim Maktouf, the first war crimes defendant to be tried in the BiH State Court, was convicted and sentenced to five years in prison. However, Maktouf''s history shows how war and crime mixed in odd ways in Bosnia-Herzegovina and how the first war crimes case was about much more than war crimes.