Centar za istraživačko novinarstvo (CIN)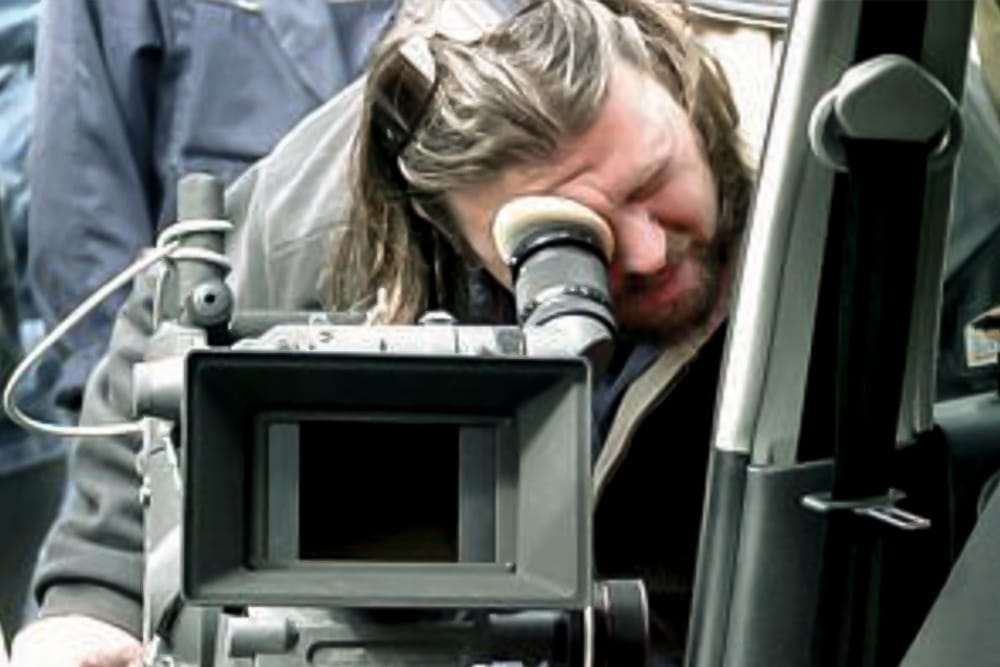 A local film industry is still a dream to many Bosnian filmmakers. Many are asking if the government is doing enough to support the building of an industry that could be a major economic help to the country as well as a source of pride in its post-war future.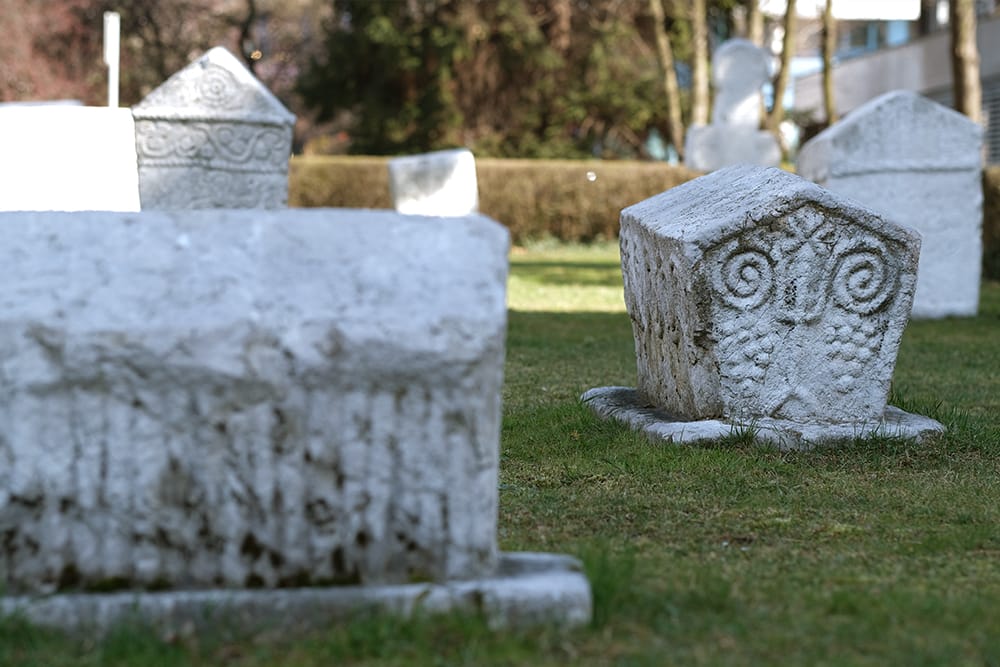 The latest chapter in the long standing power struggle between the FBiH institute and a state level preservation commission over control of historical sites and national monuments. It looks like the state commission is winning.
The mission of the center is to train investigative editors and reporters in the practical environment of a working investigative team.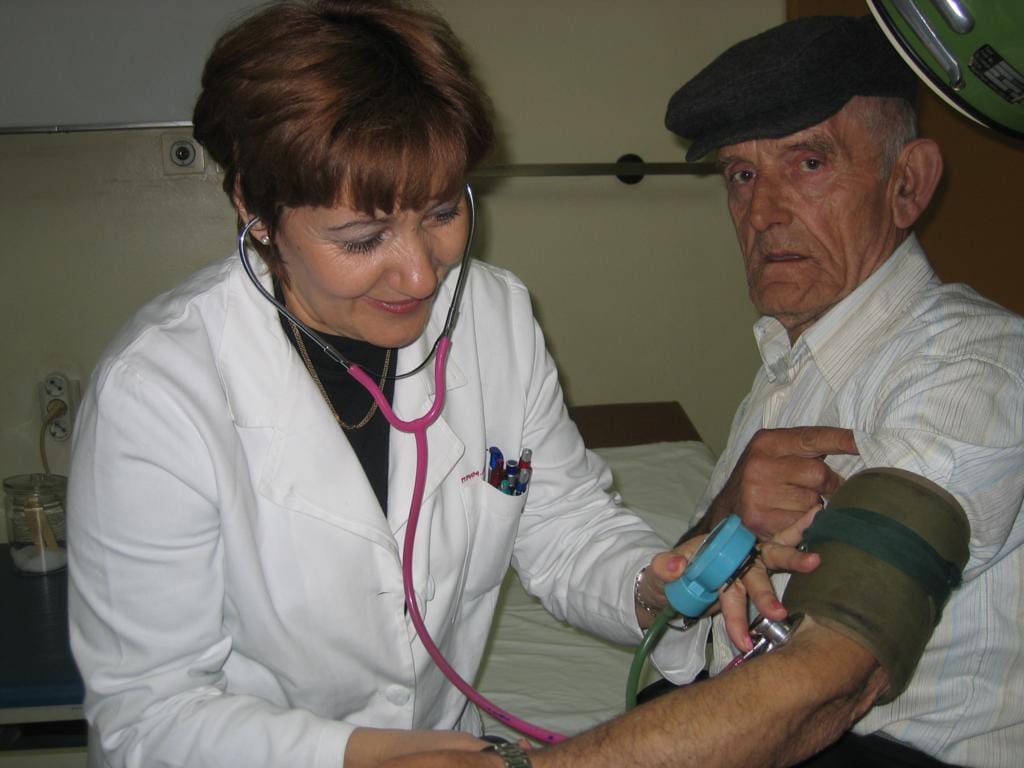 Despite anethical collapse in the medical profession, and without the help of government, some doctors, nonetheless, continue to do what is right and fight hard for their patients.
Top health care official are all pointing at each other for responsibility for a bankrupt system. The answer is obvious to everyone but no one wants to give up enough power to make it happen.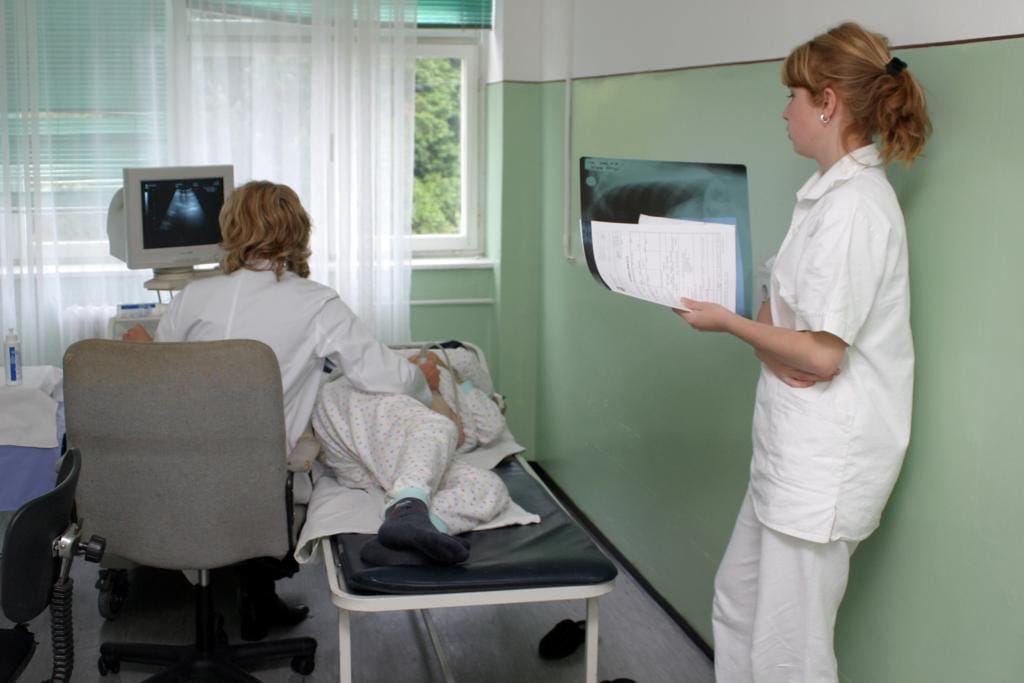 A health care system that can make its patients pray to die is caused by the same regional and political conflicts that affect so much of life in Bosnia Herzegovina, according to health officials. But the surprisingly low priority that public officials give health care system reform may have the most devastating effects on everyday life.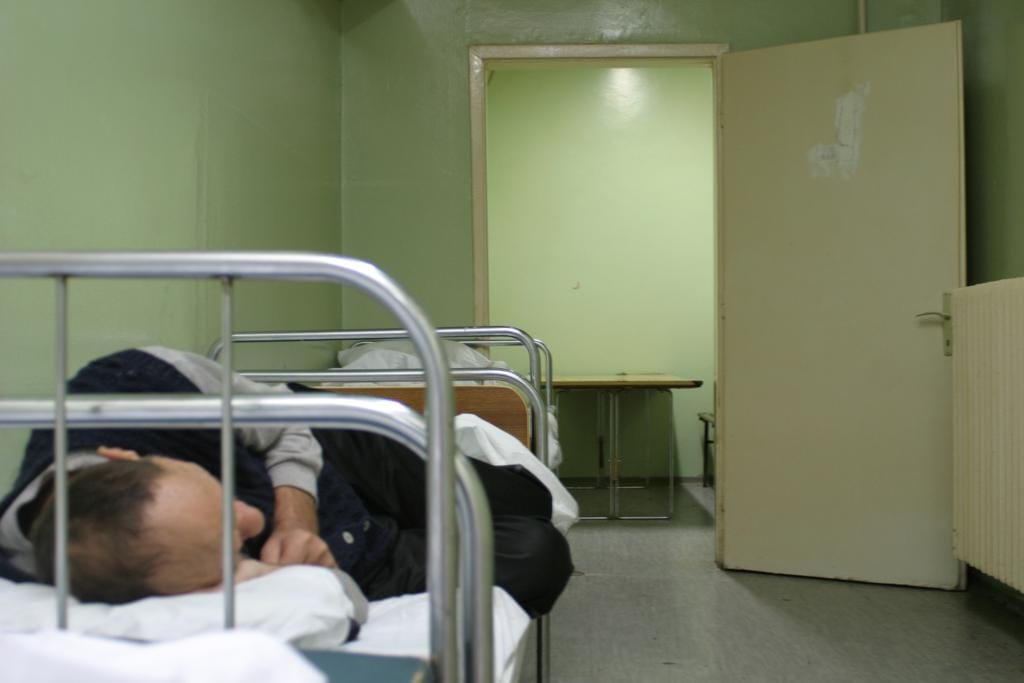 The lack of equipment and supplies in BiH hospitals and clinics, despite 987 million KM in spending last year, is an example of the waste and inefficiency that is bankrupting this country's health care.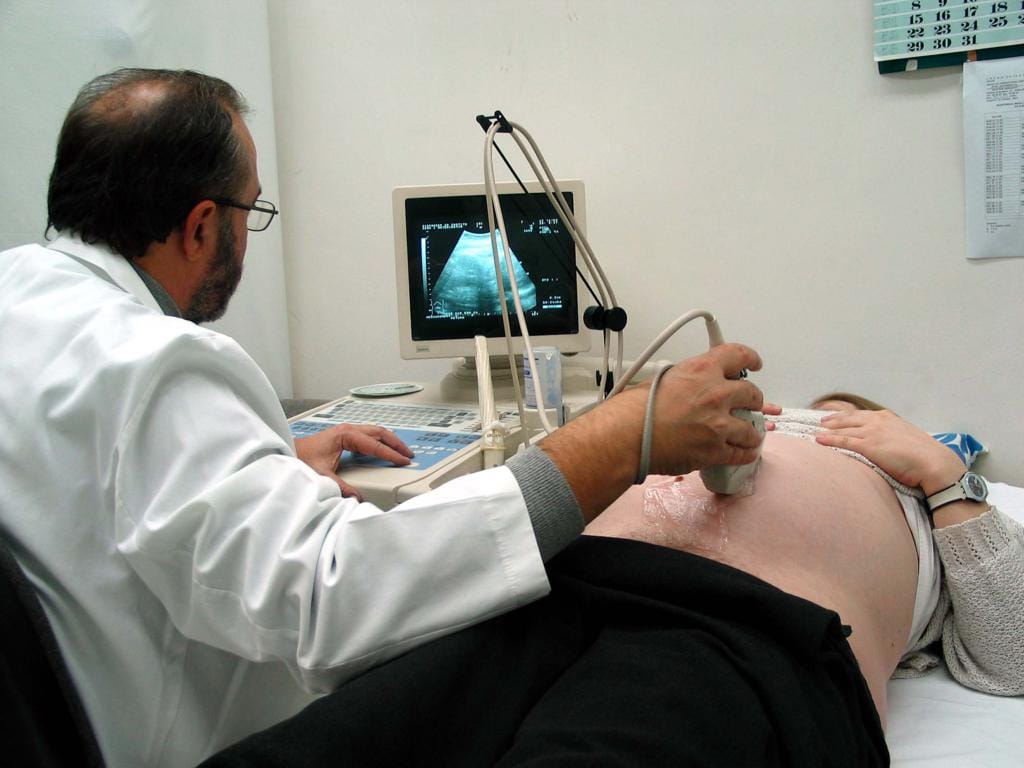 CIN's team goes looking for the 987 million KM spent last year on BiH health care. Auditors and health officials say they cannot find it.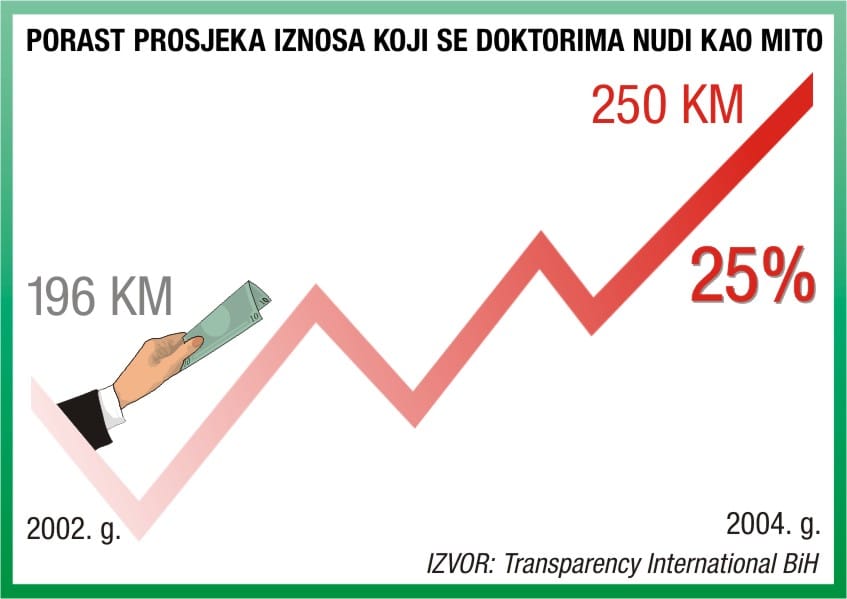 In one month of reporting, a team of nine journalists from CIN talked to doctors, patients and health care officials to find out how medical ethics had collapsed.
It is a centar dedicated to helping local journalists get the time, resources and independence to do comprehensive and accurate investigative journalism.
The Center for Investigative Reporting has published its first story on the state of health care in Bosnia.  Titled "Health care on life support," the series of eight stories looks at problems in the health care industry.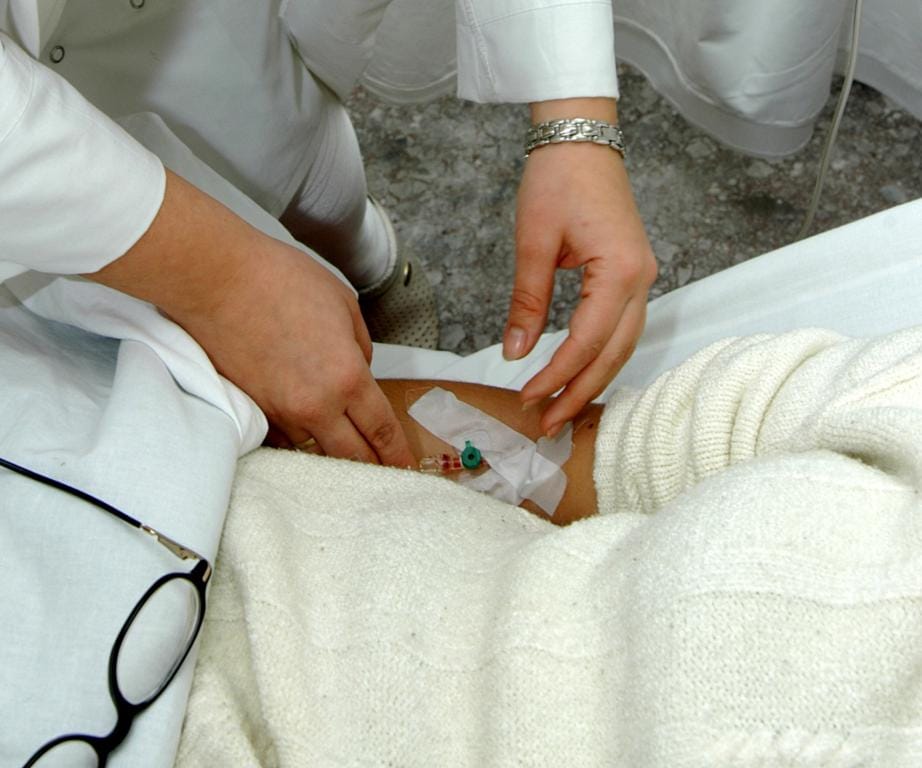 Center for Investigative Reporting (CIN) takes a look at health care through the eyes of the people who give it and receive it.