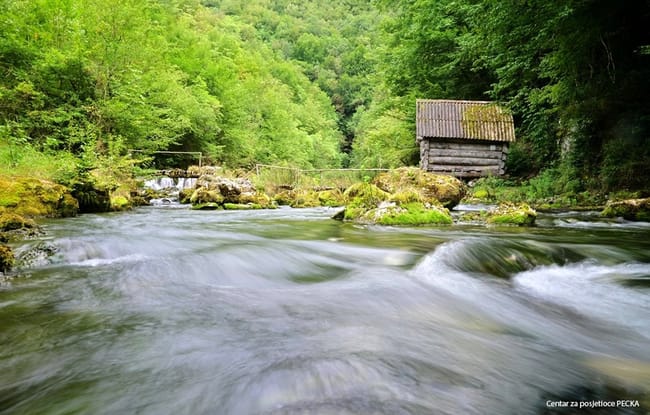 U ovom zaštićenom području utvrđene su dvije zone − prva zona obuhvata izvore rijeke Bosne i njihovu okolinu, a drugu zonu čini prostor slivnog područja izvora u podnožju Igmana.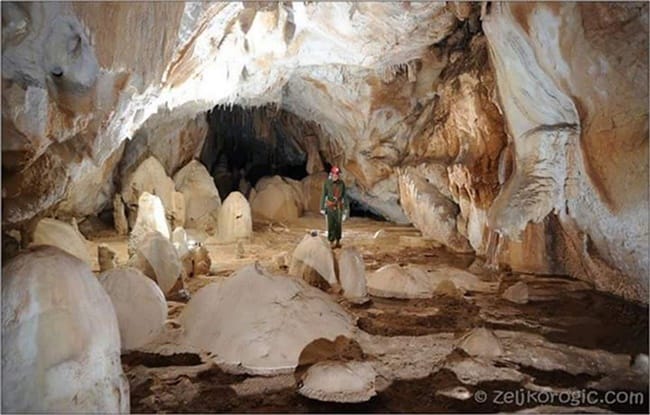 Kuk Cave is located in the canyon of the Bistrica river between Kalinovik and Foča. It consists of several tunnels that spread over two levels of the combined length of 688 meters.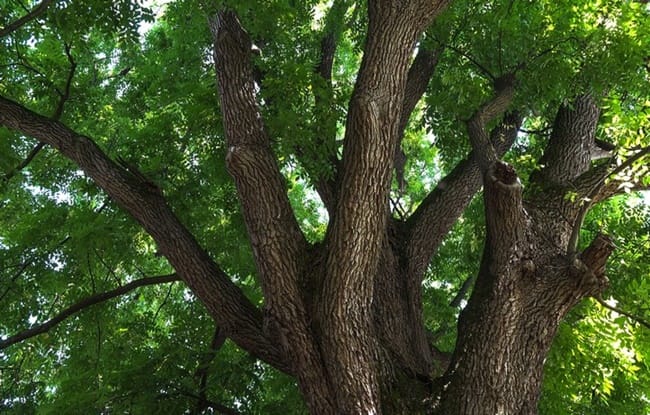 A walnut tree located in Nova Topola is protected under the name Nature Monument "Lijevčanski knez". Its trunk is 637 cm wide and because of its old age and vitality it stands out as one of the unique trees in Republika Srpska.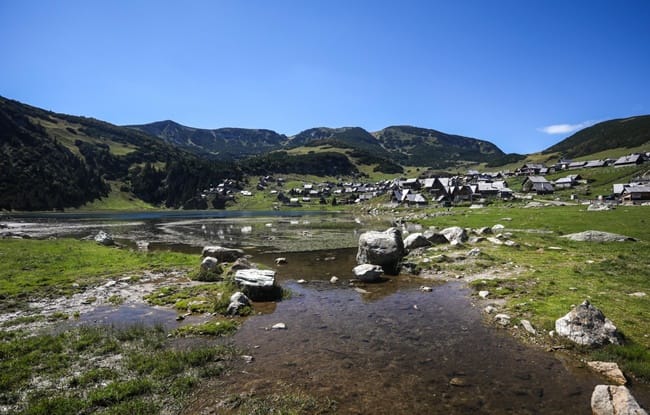 The lake is located on Mt Vranica. It encompasses the area between the valley of the rivers Vrbas and Bosna and its tributaries Bistrica and Fojnica RIver. Three types of protection are located within the boundaries of the reserve.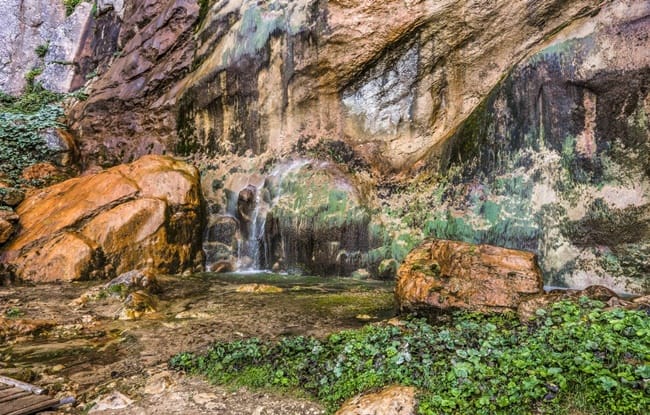 The main feature of the reserve are: Skakavac waterfall; Sušica canyon; Perački creek; Jasikovac creek, Lješnica creek, Miljevački creek; Seinovački creek; Bukovik, "Vranjske stijene" and Stublina springs.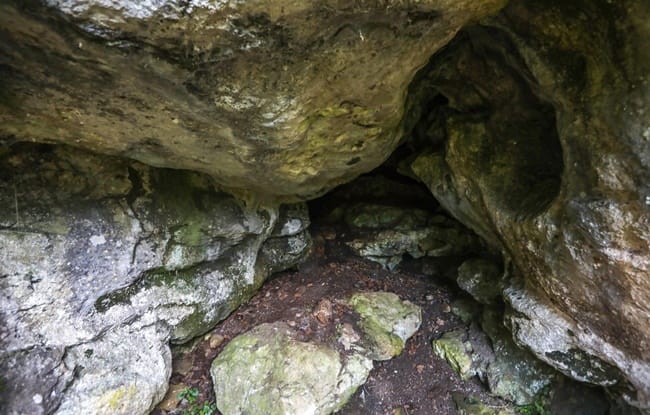 "Under the Linden Tree" Cave is located near "Kadića HIll" village and represents an important archeological site. Etchings from paleolithic at the cave's entrance represent the oldest such example found in Bosnia and Herzegovina.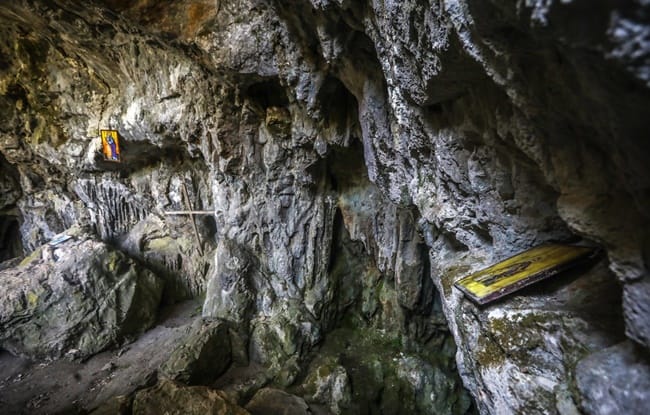 The Cave is located at Doli Hill some six kilometers away from Trebinje. The National Institute for Cultural Heritage Protection and Natural Rarities in Sarajevo granted protected status to the Cave in 1957 under the name "Cave in Doli".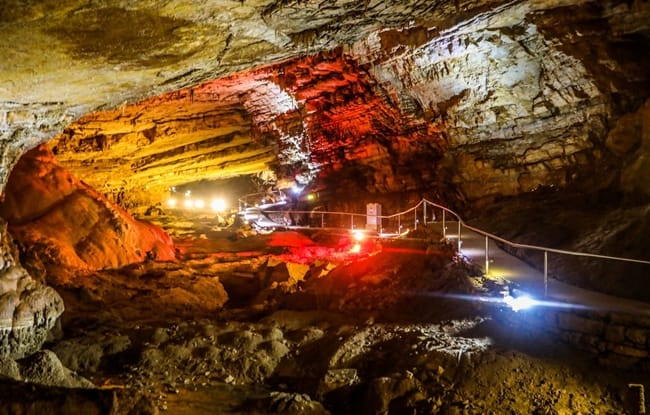 Vjetrenica cave was created by water flows of various directions and all other processes which affect the development of cavities, including disintegration, erosion and collapse.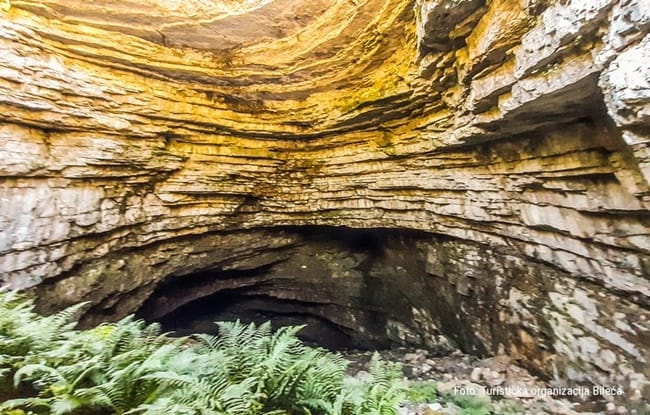 Đatlo Cave is an underground cavity with tunnels branching out on three levels. The tunnels are fossil remnants of a former watershed. It is located at Korito Plateau, 17 km away from Gacko.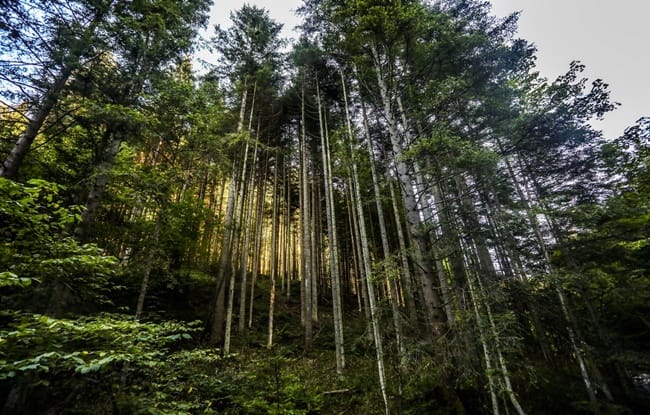 Two protected zones are designated within the reserve. The first encompasses nearly 82 percent and is located in the area of Zavidovići municipality, while the second zone is entirely located within the Kakanj municipality.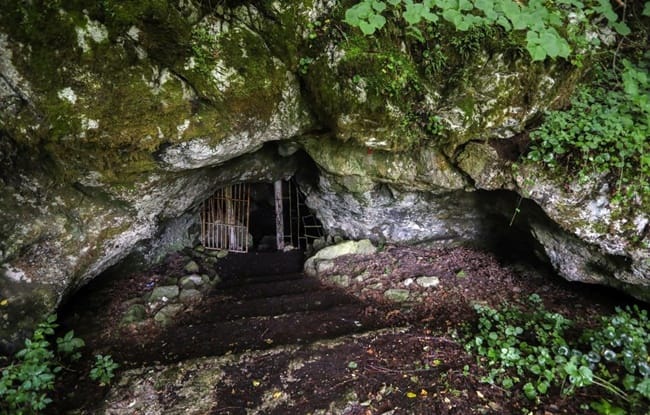 The Cave is rich with cave decorations including massive cave columns, stalagmites, stalactites and flowstones that are filling for the most part all the cave's halls and tunnels. It's a habitat of several species of bats.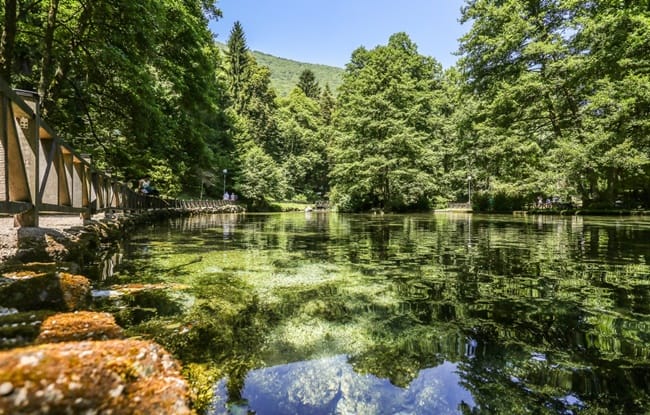 Protected area is divided into two zones. The first zone includes the source of Bosna river and its surrounding area, while the second zone is made up of the source's catchment area at the foot of Mt. Igman.