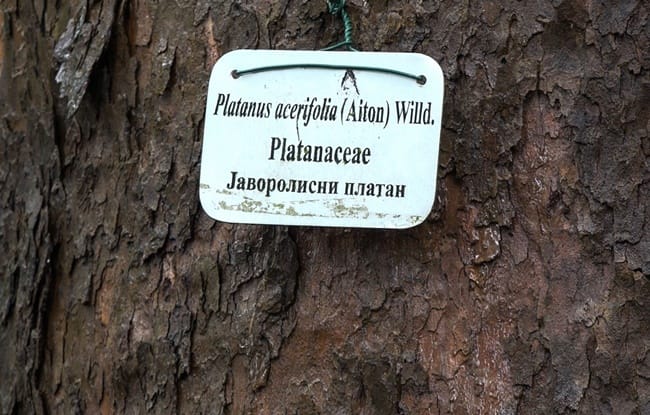 "University City" complex represents the most important park in Banja Luka. It is located in the area that belongs to the Borik local community board. Its most important value is a 270-meter long alley of 99 American Sycamore trees.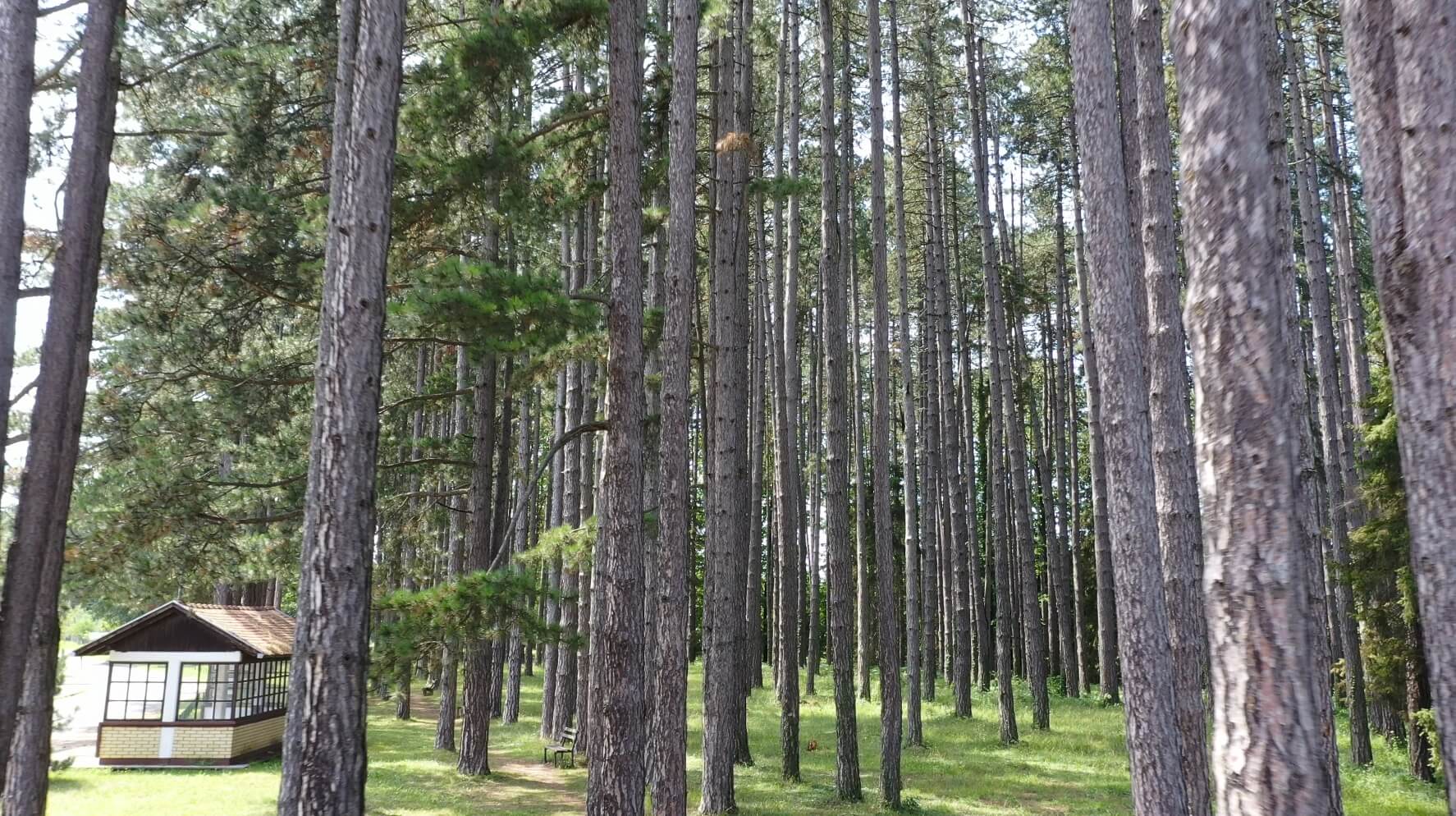 Protected natural area that features natural and human created values. The major part of the complex is composed of the natural association of beech and sessile oak, while the minor par was artificially created from planting black pine.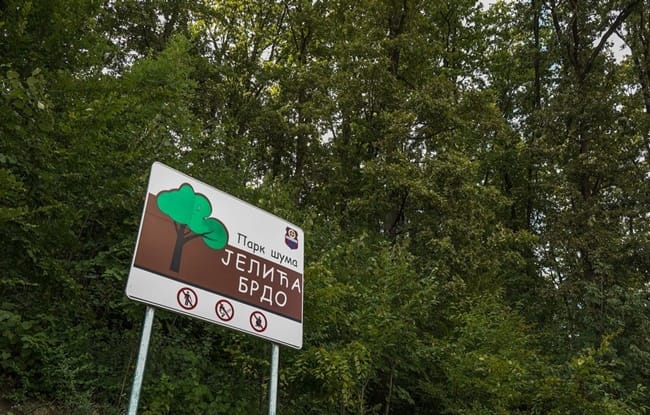 This is a forest complex in the close vicinity of Laktaši downtown. It consists of the natural association of Sessile Oak with other deciduous trees. It can be characterized as a light deciduous forest with a noted variety of levels and numerous plant and animal species.