bavrka

-

search results

If you're not happy with the results, please do another search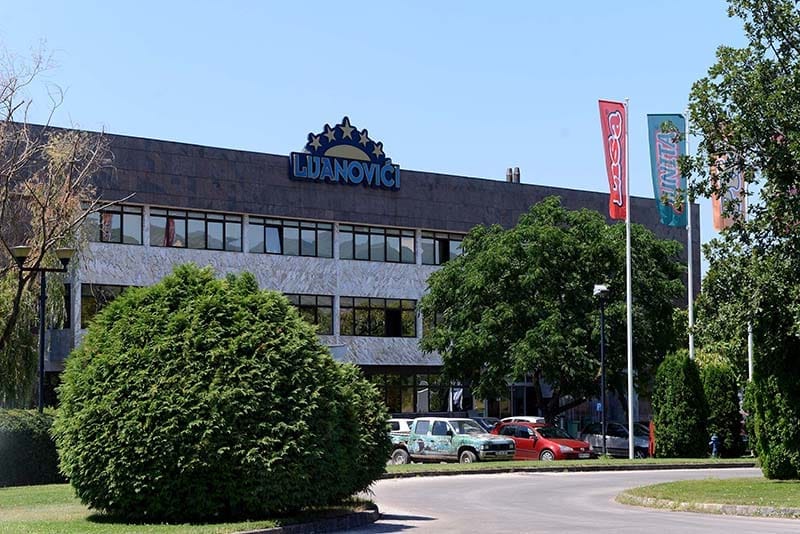 During Jerko Ivanković Lijanović' four-year term, the FBiH Ministry of Agriculture has allocated 2.8 million KM to persons and firms connected to the minister's family. No agency has called it a conflict of interest or called for a sanction.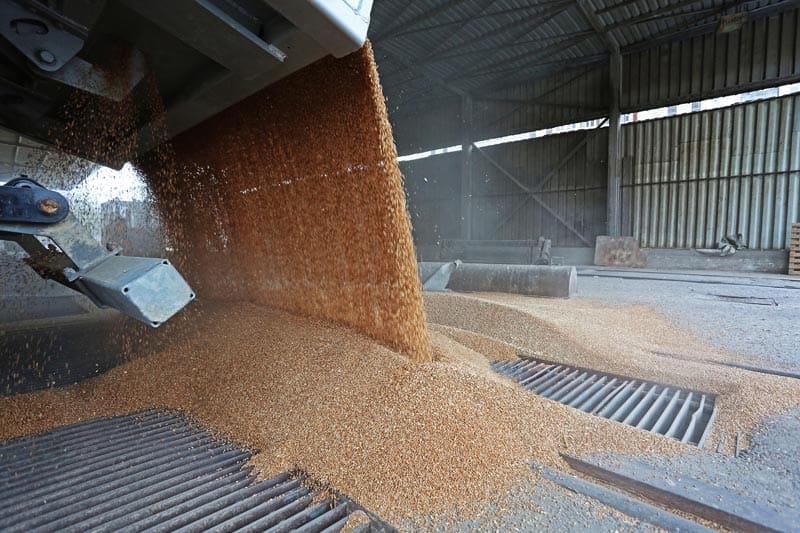 Two private firms have illegally used up wheat from the entity stockholding agency worth 1.8 million KM. The FBiH Stockholding Agency could stop such theft if it were more diligent about litigation.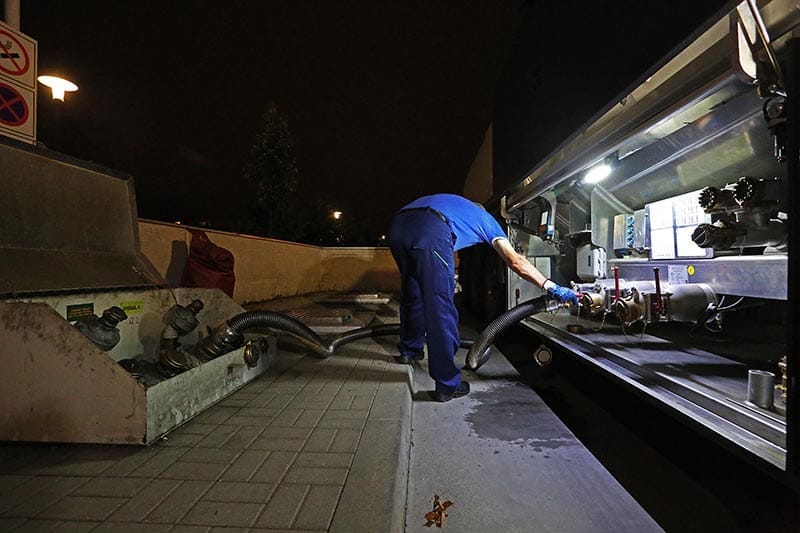 About 6.4 million KM worth of fuel intended for use in public emergencies has disappeared from a Žepče Zovko Oil's terminal. More than half that amount could have been saved had it been transferred to another storage facility.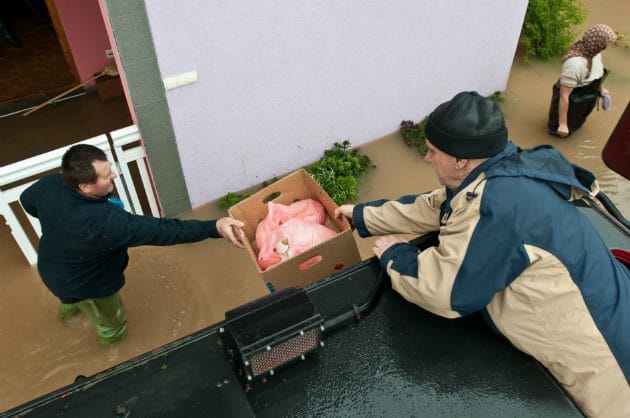 The FBiH Governement spent one-tenth of the planned funds for procurement of intervention storage last year to its citizens in case of natural disasters or other crisis.
Voters in October discounted suspicions of corruption and abuse of office in SBK Canton and elected five of nine candidates even though they had been targeted in a Federation Financial Police report.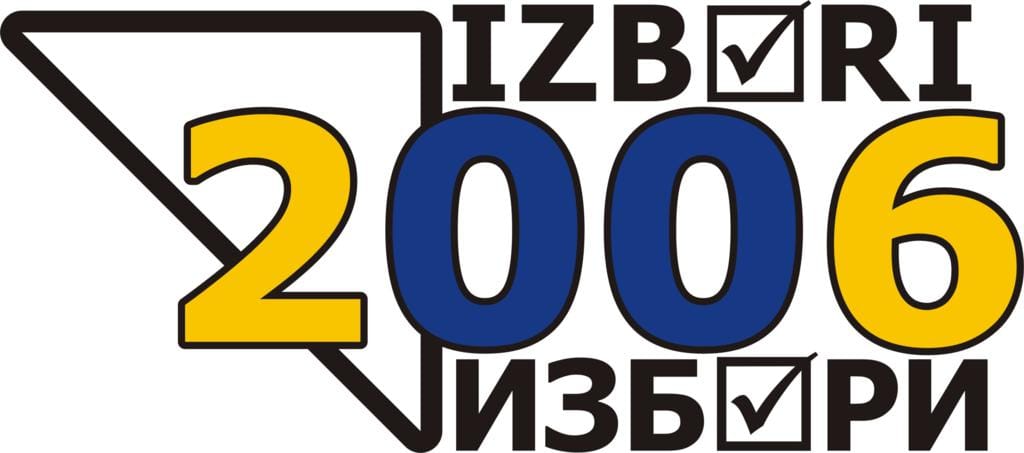 Years after financial police issue a report about widespread corruption by 21 officials of Srednjobosanski Canton, nothing much has been done and nine of the suspects are running for public office again.