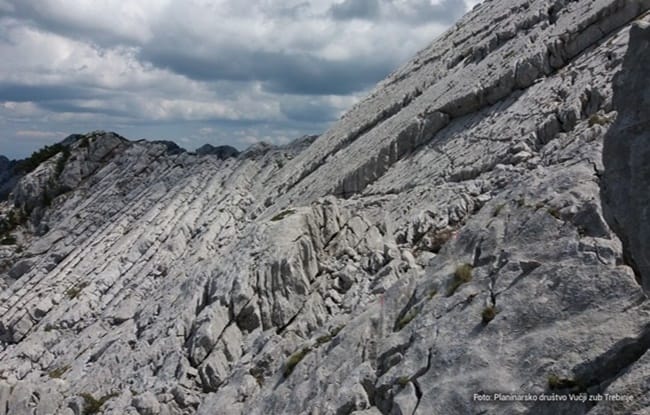 Area:
167,508,300 m2
Manager:
Public Forest Enterprise "Šume Republike Srpske", Trebinje Center for Kras Husbandry
Location:
Trebinje
Protected since 2020
Category:
Nature Park – V
Specifics:
Special value consists of endemic and rare forests of Bosnian pine and beech. Numerous bird species have been registered as well as native and non-native species of fish, amphibians, reptiles and mammals.
Allowed
Oversight, monitoring and inventory of mushroom, plant and animal species populations; scientific research with the approval of relevant institutions; demarcation of boundaries and erection of sign boards; scientific research and conducting projects upon prior approval by the Republika Srpska Institute for Protection of Cultural, Historical and Natural Heritage.
Prohibited
Unsupervised entrance, logging or destruction of trees, bush and other vegetation; foraging and destruction of mushrooms; harassing and hunt of all types of wild life; poisoning of wildlife; cattle grazing; extraction of soil and minerals; introduction of invasive and non-native plant, animal and mushroom species; waste disposal; habitat pollution.
Recent documents