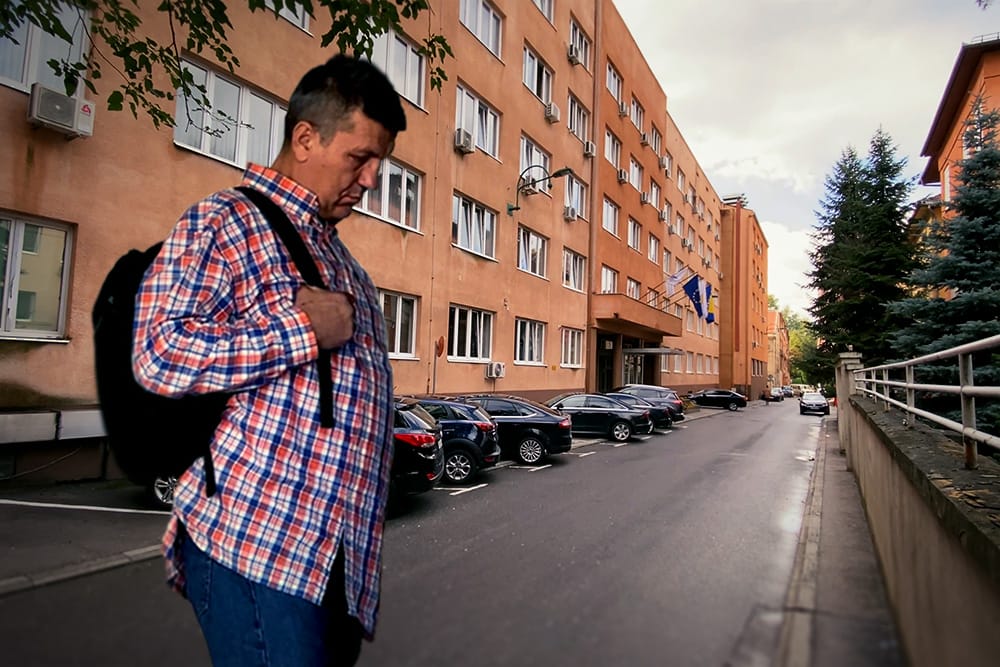 Due to the criminal proceedings being conducted in BiH and Croatia against police chief Zoran Čegar for threats to reporters, the disciplinary proceedings initiated against him by the FUP for the same matter has been suspended.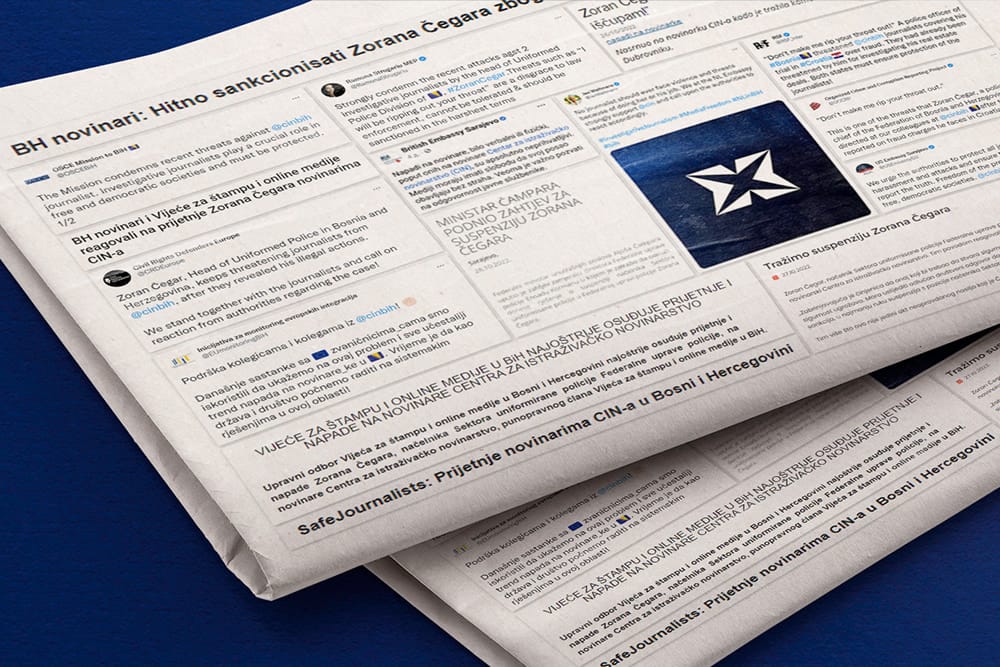 Many domestic and international organizations sought a reaction from the domestic authorities regarding the threats and insults Zoran Čegar, one of the heads of the FBiH Police Administration, directed at CIN reporters. The authorities were called to protect journalists from attacks. The threats were reported to the police and the prosecutor's office.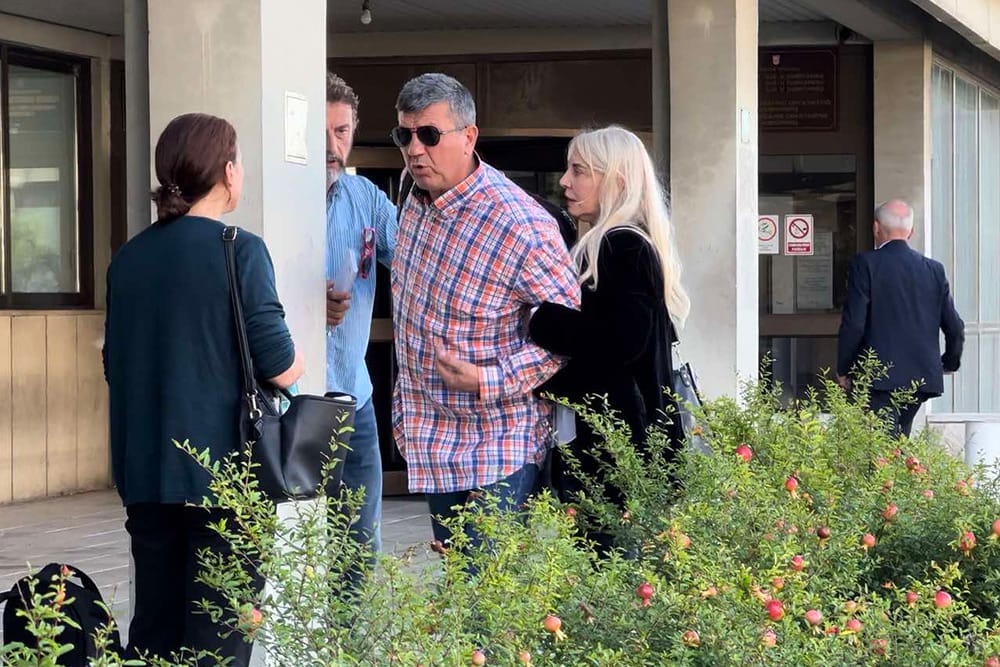 The Municipal Court in Dubrovnik started the trial of Zoran Čegar, head of the FBiH Uniformed Police Division for the criminal offense of fraud, which CIN wrote about before.