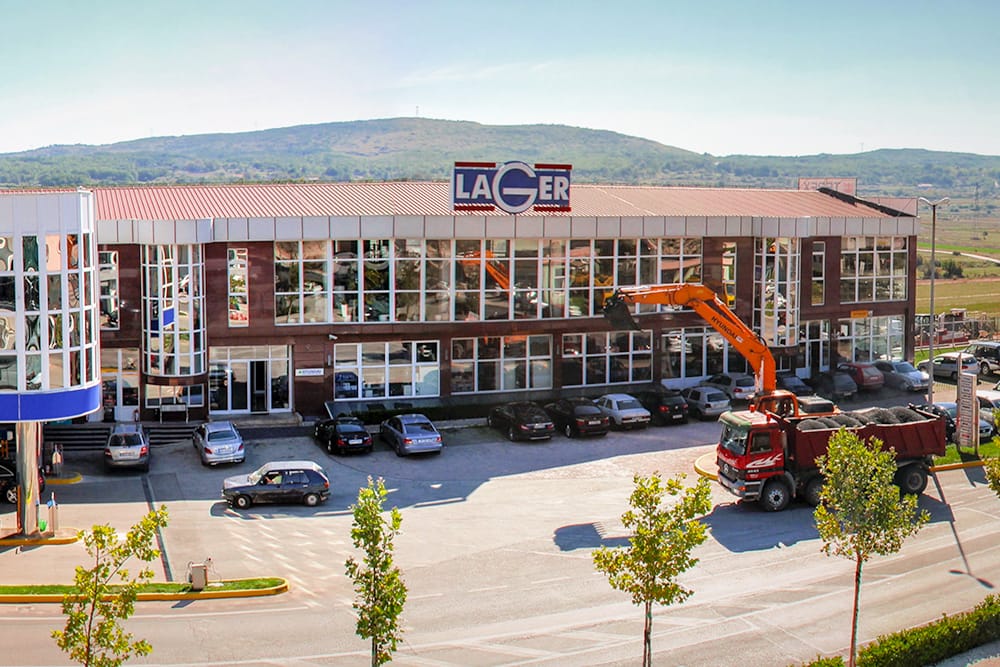 Former Minister of Spatial Planning, Construction, and Environmental Protection of the West Herzegovina Canton (ZHK), Ivan Topić, and the director of the company Lager from Posušje, Dubravka Bašić, were on trial for abuse of office and theft.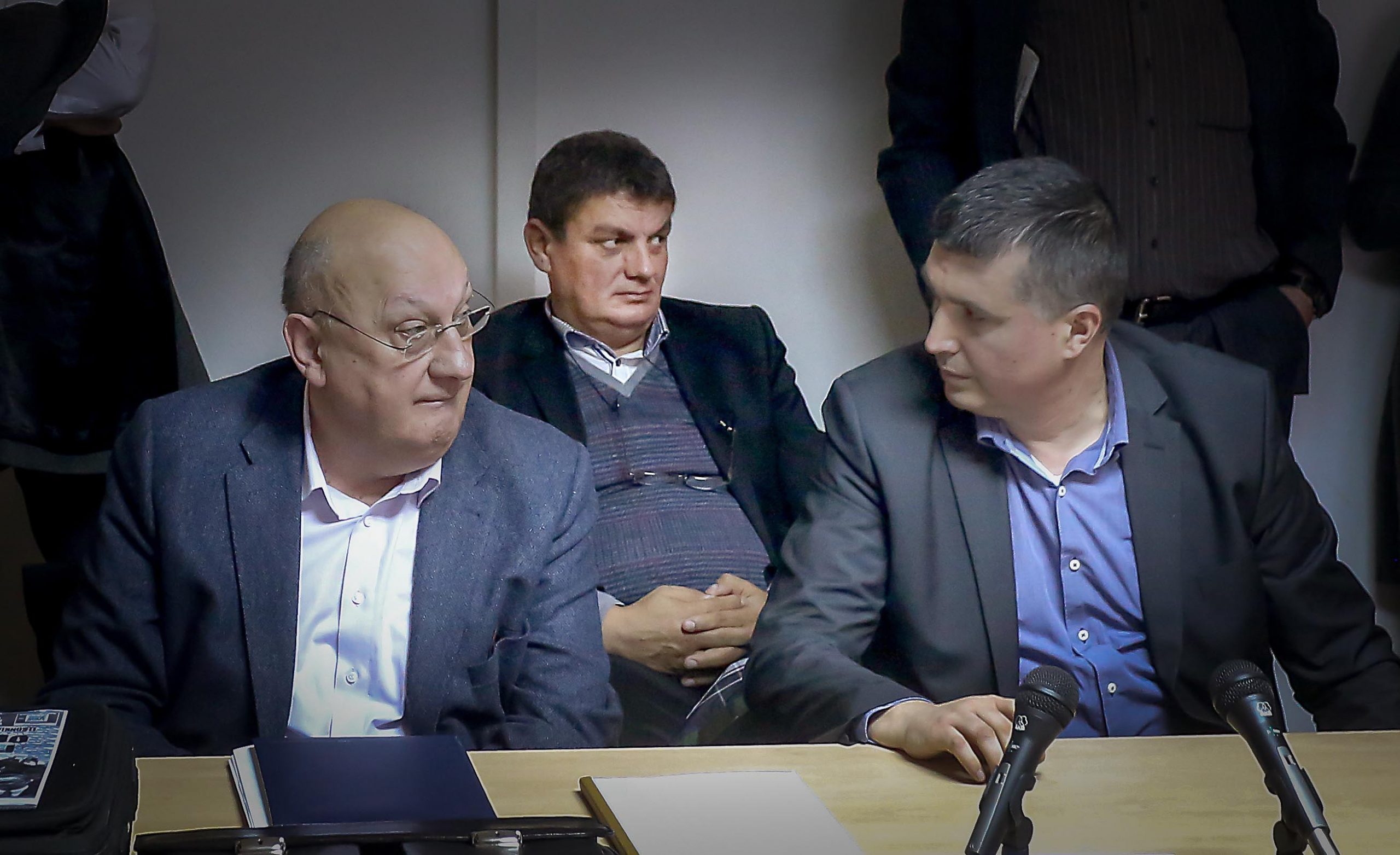 USKOK filed an indictment against nine persons, among whom Milenko Bašić, the owner of the BiH company Lager, and Dragan Stipić, the executive manager of the company, accusing them of paying bribes to the Mayor of Knin and the State Secretary Josipa Rimac in order to obtain permits for the construction of a wind farm.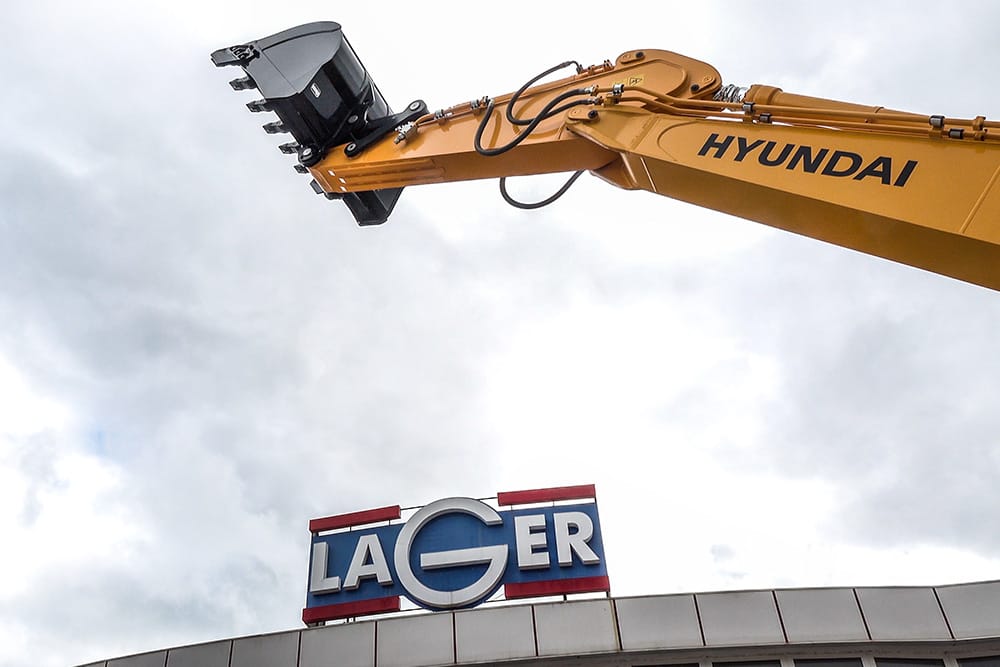 Justice institutions are investigating the operations of the company Lager from Posušje due to deals worth around four million BAM. The company has been suspected of delivering altered machines to customers instead of new ones.