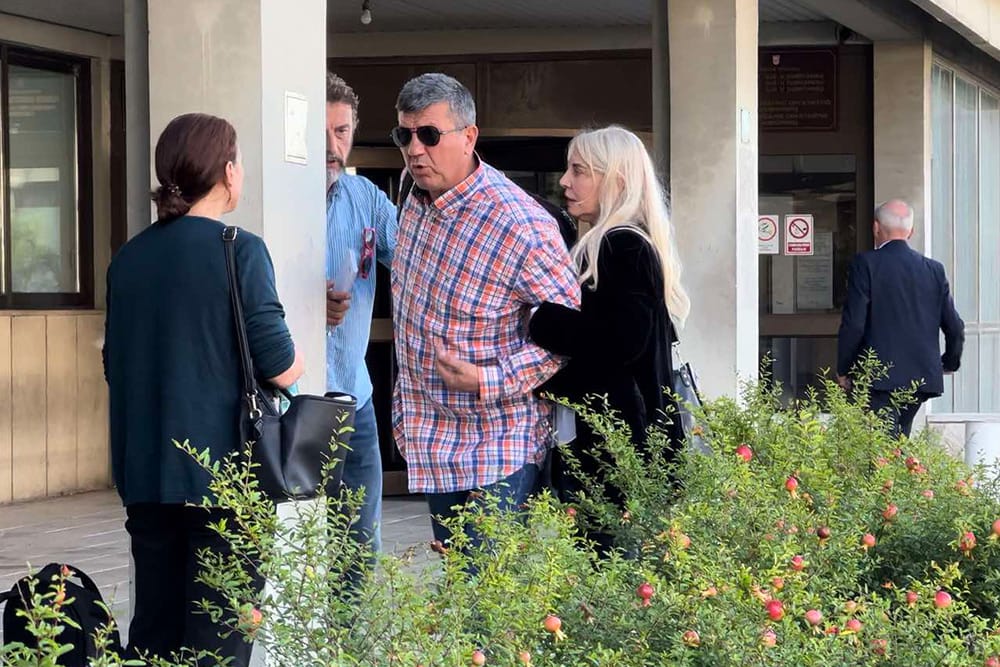 The indictment against him was filed in Croatia due to the threats addressed to a CIN reporter in October last year before the Municipal Court in Dubrovnik. He is already on trial before this court on charges of fraud.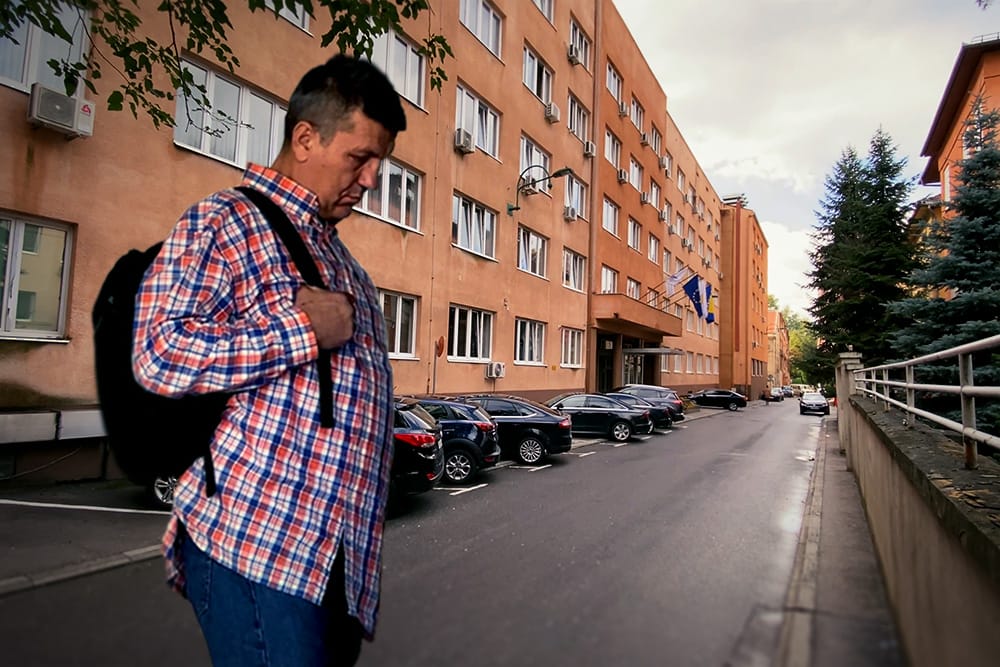 Due to the criminal proceedings being conducted in BiH and Croatia against police chief Zoran Čegar for threats to reporters, the disciplinary proceedings initiated against him by the FUP for the same matter has been suspended.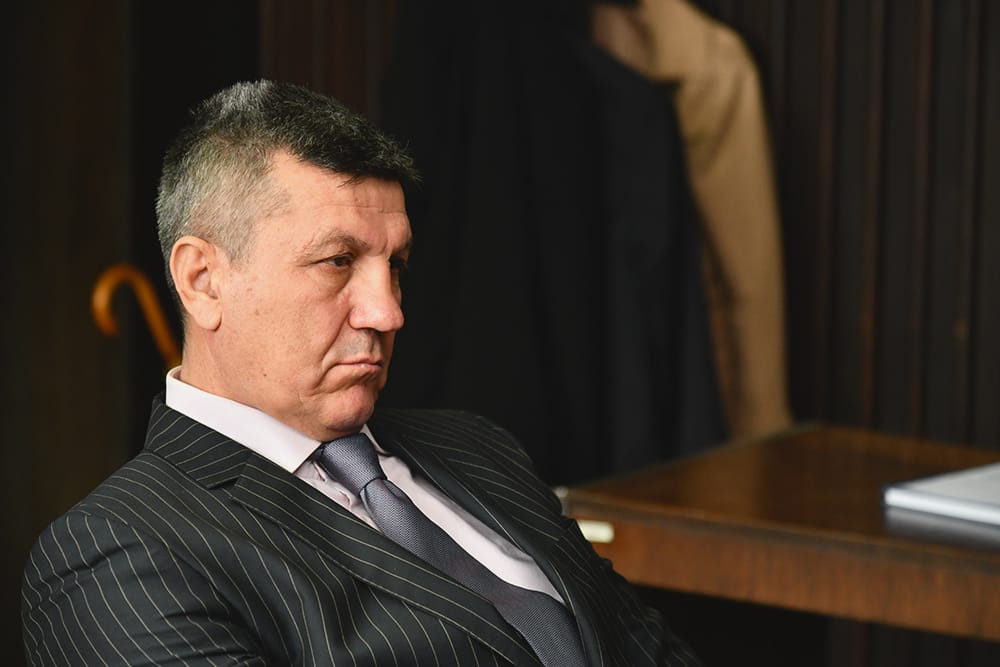 The FBiH Police has confirmed the validity of the report against police officer Zoran Čegar for threats addressed to CIN journalists. In addition, CIN's revelations about his illegally acquired property are being verified in a separate process.