Kemal Čaušević, a former director of the Indirect Taxation Authority (UIO) of Bosnia and Herzegovina (BiH), bought assets worth one million and 80,000 KM in less than seven years.
However, his combined income since 2004 is not nearly sufficient to account for the investments he's made.
The reporters from the Center for Investigative Reporting (CIN) in Sarajevo found that Čaušević bought five apartments, four offices and more than 20,000 square meters of land between 2006 and the end of 2012. These properties are located in downtown Sarajevo and at other attractive locations in the city.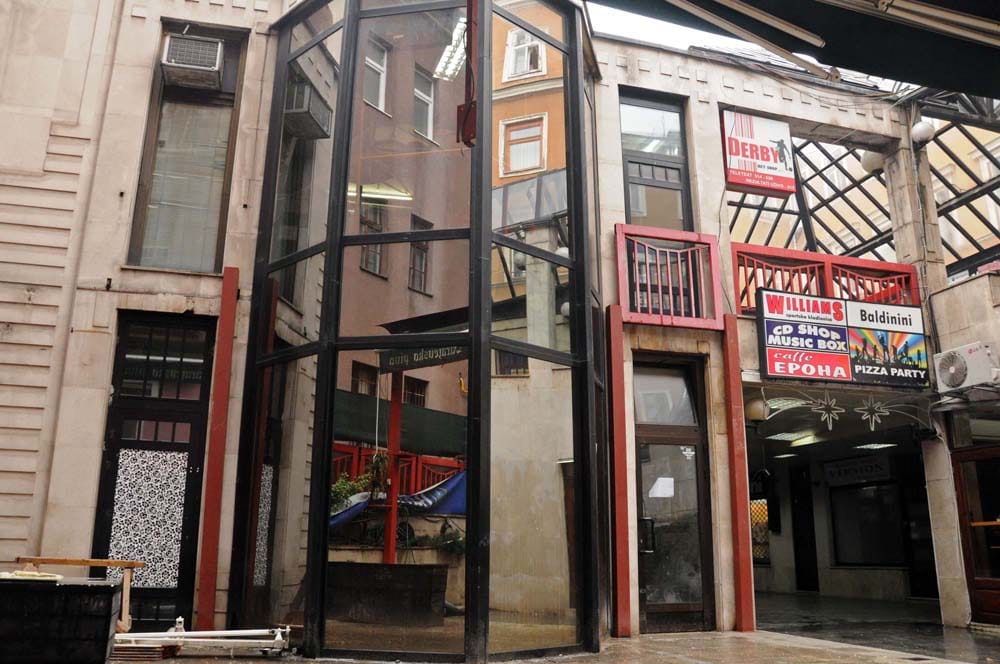 The land records do not show that he had mortgaged assets for loans. The bills of sale show that he paid owners either through his bank account or in cash.
According to the UIO records, Čaušević received nearly 576,000 KM in salaries and benefits from December 2003 to March 2012. On average, it comes down to 72,000 KM a year without taking per diems into account. He reported with the Federation of BiH (FBiH) Tax Administration nearly 53,000 KM of additional income from renting of apartments and other activities between 2005 and 2010.
The former UIO director must have had even less purchasing power because CIN reporters have not looked at the costs of renting an apartment in Banja Luka—where is based the UIO's HQ—how much property tax he paid, how much he spent on the renovation and furnishing of apartments and business premises in Sarajevo, as well as the living costs of his family of which he is the sole breadwinner.
Čaušević met with CIN reporters three times, but he refused to disclose his income. In a written statement he said that his earnings since 1986 have surpassed the value of his assets by a factor of 2. Even though he promised to document his income, he failed to do it.
Ten Properties in Seven Years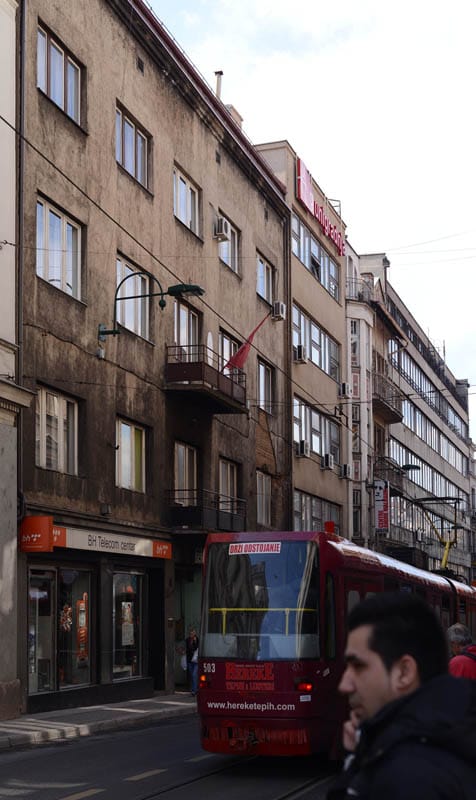 When he was appointed as UIO director in December 2003, Čaušević owned neither a house or an apartment, nor any other properties.
During the war he was a member of the BiH Army. In 1996, he got a job with the FBiH Ministry of Finances where he worked as a civil servant in the financial sector. That year, the FBiH government gave him an apartment in the Sarajevo neighborhood of Grbavica where Dragica Brkić had lived with her family until 1992. After the war Brkić filed a petition for return of her property.
In 2001, Čaušević received an eviction order. With him he took all there was to take, including windows, doors, power sockets and water pipes. Brkić sued him for wreckage and in September 2004, the Municipal court in Sarajevo handed down a verdict charging Čaušević with the crime of destroying other people's property. He was fined 400 KM. The court did not contend a fact that the apartment was already wrecked when Čaušević entered it and that he had invested 20,000 KM in its renovation. Still, the verdict maintained that he had rendered the apartment unusable.
In Feb. 2006, he bought his first apartment in the street of Mula Mustafa Bašeskija, between the entrance to The Stakleni Grad mall and the Sarajevo Cathedral. He paid 115,000 KM for 40 square meters. Next year, he bought in the same doorway another apartment of 58 square meters for 90,000 KM.
The third apartment of 108 square meters—where Čaušević lives today—is in the same building. It's an attic was build upon the existing roof. He claimed the right to build upon the roof as a veteran. He signed a contract to share the construction costs with the Sarajevo Canton Fund for the Construction of Apartments for Family Members of Fallen Soldiers, Disabled War Veterans, Demobilized Soldiers and Expelled Persons. In 2008, he bought occupancy right from the Fund for the sum of 57,000 KM according to the contract.
The Fund refused to disclose how much it cost to build this apartment, saying that this information was confidential as it was related to the privacy of a third party. Among other things, the Fund was set up to help the veterans become homeowners.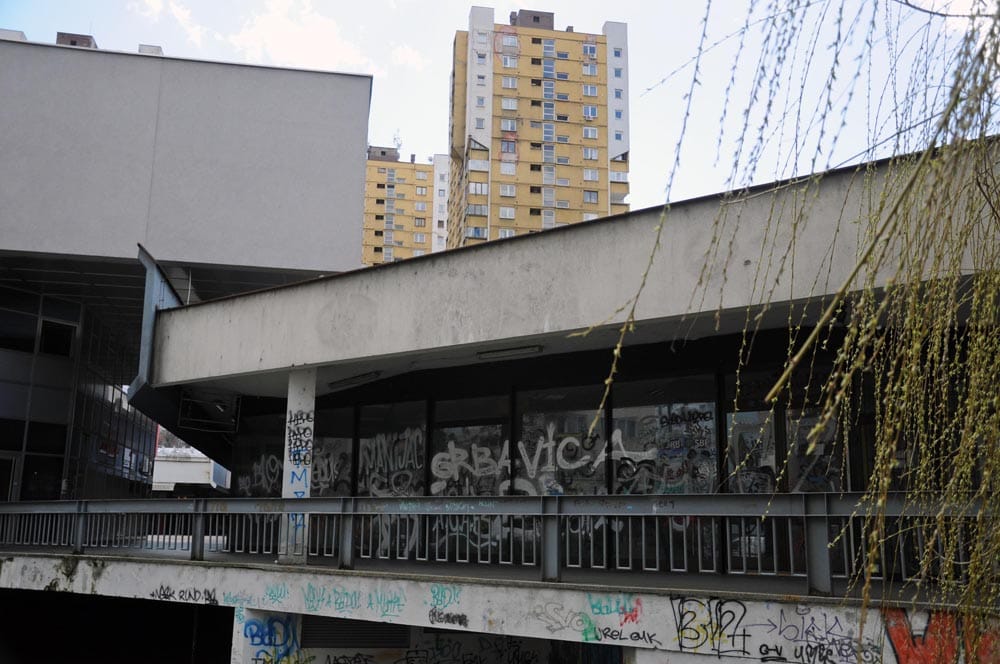 Next year, Čaušević bought a 16-square meter office for 79, 000 KM in the Stakleni Grad mall. He pointed at another two smaller offices to CIN reporters that he also owned in the Stakleni Grad. The land registry office of the Sarajevo Municipal Court has no records on the owners of those premises, because they have never been entered into.
He bought the fourth apartment in April 2010 for 114,000 KM. The 67-square meter apartment is located in the Ferhadija and is around fifty meters away from the apartments Čaušević bought earlier. In April of the following year, he bought another apartment in the same building which he paid 107,200 KM.
Čaušević bought three plots at Poljine during 2010 and 2011, of a combined space of 20,400 square meters and the total value of 280,000 KM. This part of Sarajevo is known for villas and estates of the local politicians and businessmen. According to the land records, Čaušević and his wife Aida share ownership of the two plots, while he owns a third one.
The former UIO director bought the last piece of property for 236,632 KM last November. The premises of 198 square meters are located at the Shopping Center in Grbavica.
The earlier owner of this space was a Sarajevo-based Data-projekt. Because of its debts, the Cantonal Tax Office confiscated Data-project's offices and auctioned it to Čaušević.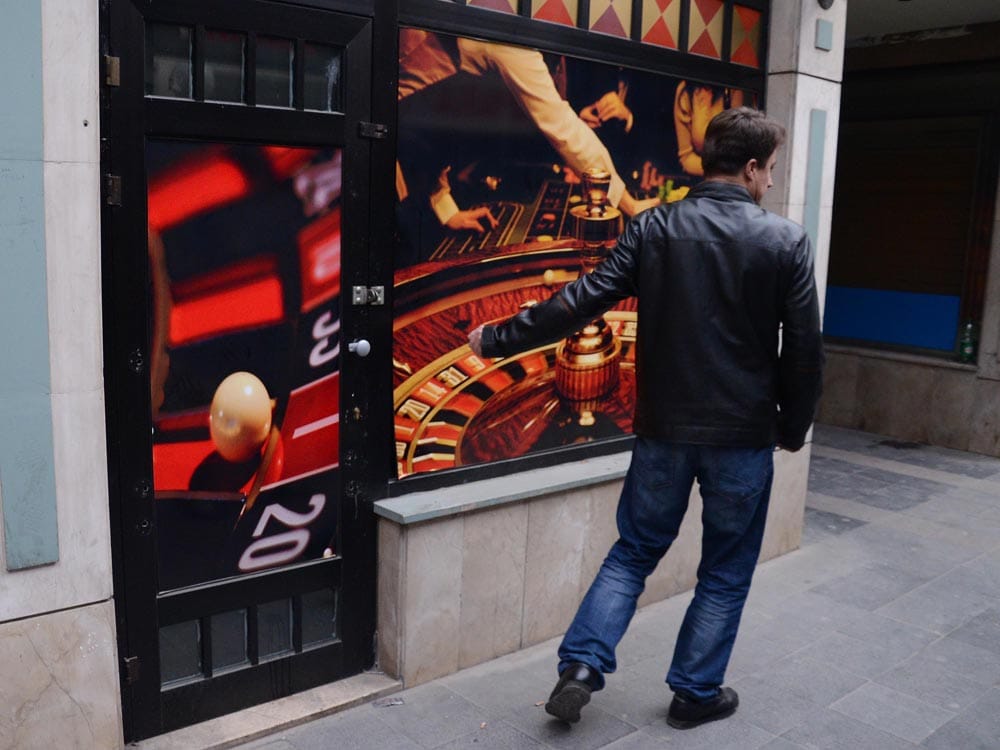 In March 2011, he inherited an apartment in downtown Sarajevo after his father's death.
A year after he left UIO, Čaušević established Gastro Bosnia in Sarajevo. The firm is incorporated at the address of one of his premisses in Stakleni Grad, but according to the employees of the surrounding businesses, it has been closed since the end of last November.
In his statement for CIN, Čaušević said that he's had high income his entire career: from the time when he worked in a construction company, then in a private firm and the state institutions and agencies. He also said he had income from publishing of books, taking parts in seminars and renting out his properties.
He added that some money for investment came from his family's income.
SIPA Filed a Complaint Against Čaušević
The State Agency for Investigation and Protection (SIPA) has made allegations that Čaušević played for years a crucial role in sweeping under the carpet the illegalities in the import of textile.
These business dealings have damaged the state budget for at least 6 million KM in unpaid custom duties and value added taxes (VAT) according to SIPA's criminal report that was sent to the BiH Prosecutor's Office at the begging of 2011. At the Prosecutor's Office they say that the investigation is still not over in this case.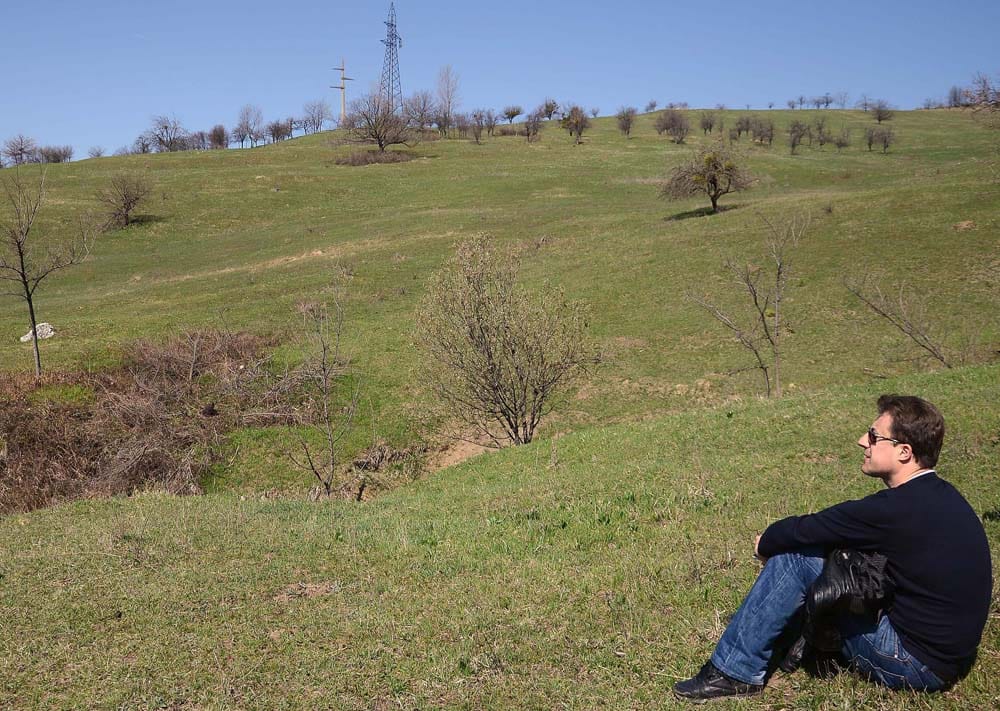 According to the SIPA report, Čaušević and other UIO employees turned a blind eye to import of textile with fake declarations of goods origin.
Several companies were importing textile and other goods from China and filing documents which falsely attributed the origin of goods to Turkey. The idea was to evade paying custom duties and taxes because textile imports from Turkey are exempted from custom duties based on a bilateral agreement between BiH and Turkey. According to the criminal report, UIO employees have in this way collected a significant gain for themselves and others.
Čaušević was also suspected of stopping employees of UIO to retroactively charge for custom levies and tax.
The documents points at the case of Edin Cernica, the head of the Sarajevo Customs Branch office who tried to retroactively recoup custom duties. In 2005 and 2006, Cernica asked Turkish authorities to verify the authenticity of EUR 1 certificate (declaration of origin).
However, before this procedure was completed, Čaušević moved Cernica to another office and instead of him he brought another officer who stopped the collection procedure.
Cernica declined to talk about this for CIN in the interest of the investigation.