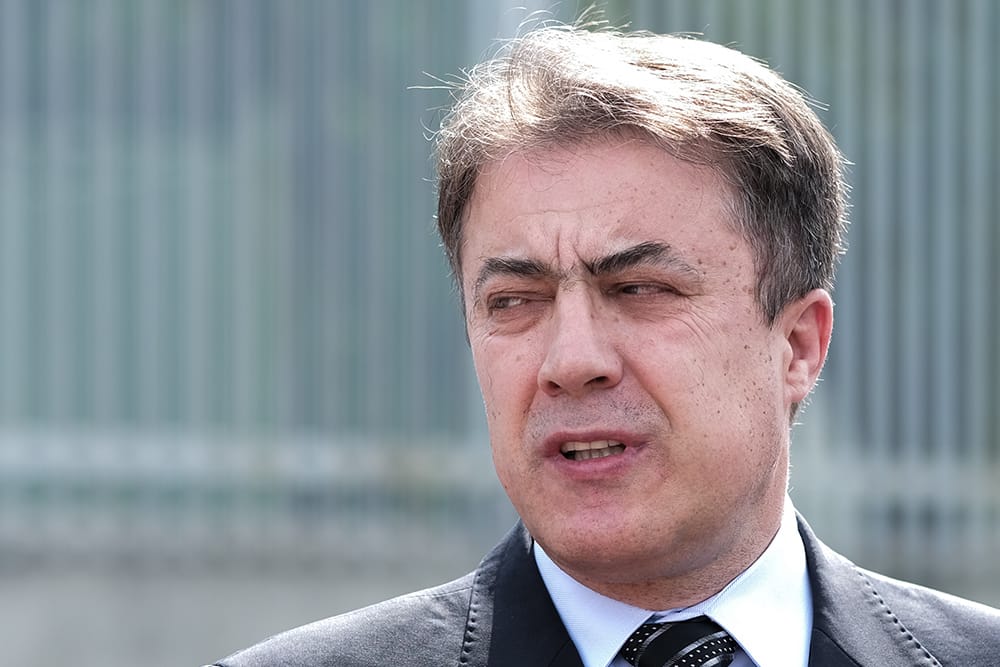 While acquitted of charges of money laundering, the first instance conviction against Kemal Čaušević, the former director of the Indirect Taxation Authority (ITA) for receiving a gift was upheld, for which he was sentenced to five and a half years in prison. The proceeds of BAM 1.7 million shall be confiscated from Čaušević.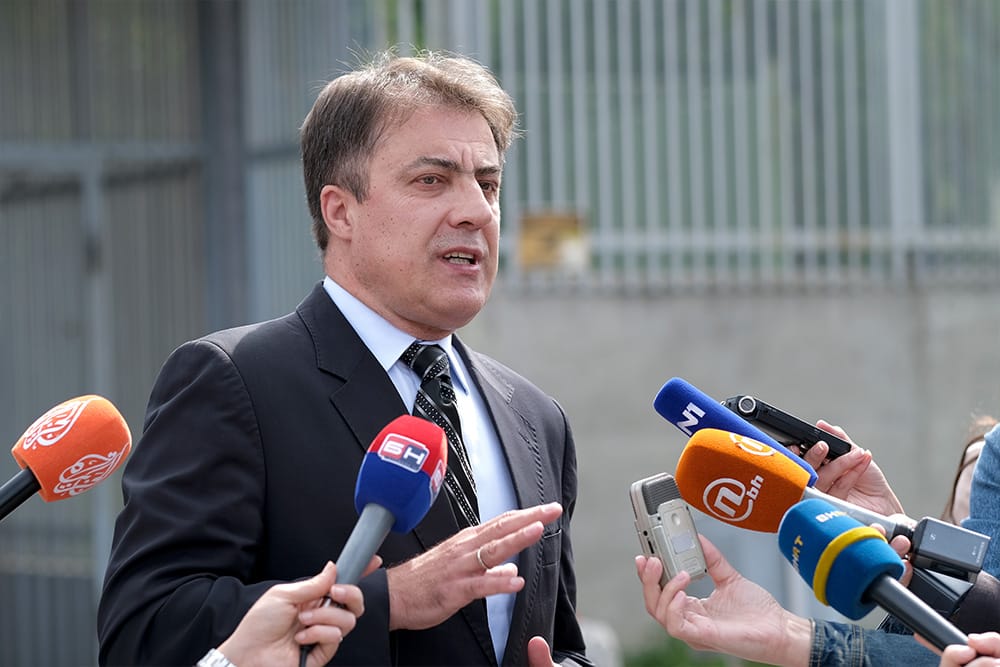 Kemal Čaušević, former director of the BiH Indirect Taxation Authority, is sentenced to imprisonment for five and a half years for receiving gifts.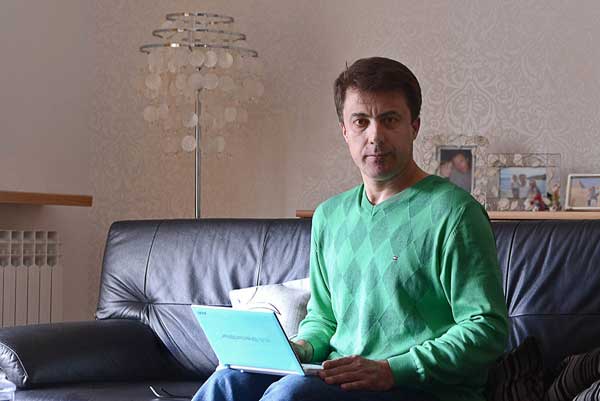 Sud Bosne i Hercegovine (BiH) je blokirao jedanaest nekretnina koje se nalaze u vlasništvu Kemala Čauševića, bivšeg direktora Uprave za indirektno oporezivanje (UIO). U rješenju Suda BiH je navedeno da se protiv Čauševića vodi više povezanih istraga zbog zloupotrebe položaja i ovlasti.