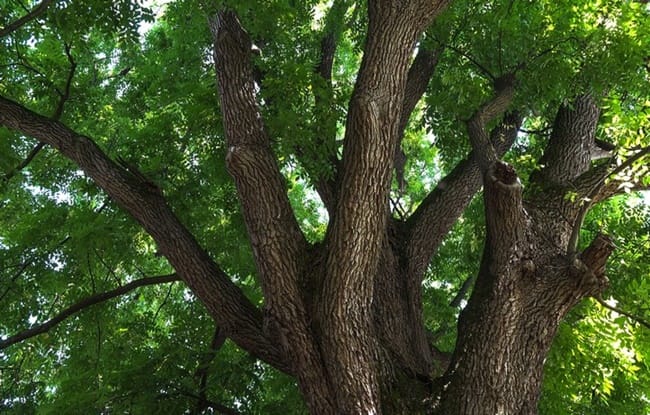 Area
3,400
Manager
Gradiška Town Hall
Location
Gradiška
Protected since 2019
Category
Nature monument- III
Specifics
A walnut tree located in Nova Topola is protected under the name Nature Monument "Lijevčanski knez". Its trunk is 637 cm wide and because of its old age and vitality it stands out as one of the unique trees in Republika Srpska. After Yellow Beech from Kotor Varoš, the walnut has been named the second dendrological nature monument and has been conserved in line with the Law on Nature Protection.
Current State
There is no sign board denoting it as a protected area. The space around the tree serves as a parking lot and has not been taken care of.
Allowed
Monitoring and visits to the protected tree; removal of dried parts or whole branches with the Institute's approval; rehabilitating tree from rotting in places where branches were cut, upon the Institute's approval; fencing off the trunk if the need for this type of protection arises; developing access paths from organic materials to fenced area; mowing grass in the fenced area around the trunk and erecting a sign board denoting the walnut tree as a protected nature monument.
Prohibited
To cut down the trunk of a protected oak tree, to cut or break its branches, pick its leaves, damage bark, collect as well as any other activities that might change or endanger its current state; to pick its nuts, to set fire in its vicinity; to leave trash, to dig out soil in the tree's vicinity. Within a strip of land 50 meters from the trunk are prohibited: the use of chemicals (herbicides, artificial fertilizers), the change of land use designation and construction of buildings without approval of the Ministry and the Institute's expert opinion; as well as planting, sowing or introducing any plant species; all other activities which could somehow harm the heritage in question.
Related documents
ZAKON O ZAŠTITI PRIRODE REPUBLIKE SRPSKE
ODLUKA O PROGLAŠENJU SPOMENKA PRIRODE LIJEVČANSKI KNEZ