The Ministry of Energy, Mining and Industry of the Federation of Bosnia and Herzegovina (FBiH) headed by Vahid Hećo gave 30.7 million KM of grants to government-owned companies and towns in the entity between 2007 and 2010.
The funds were intended to increase production and exporting; introduce new technologies; hire new workers, and pay off companies' debts.
FBiH auditors have warned for years that many companies entitled to these funds did not apply because they were unaware money was available. They also said that some companies that did receive funds did not spend them, according to their contractual obligations.
Reporters from The Center for Investigative Reporting in Sarajevo (CIN) found that some firms should never have gotten grants in the first place.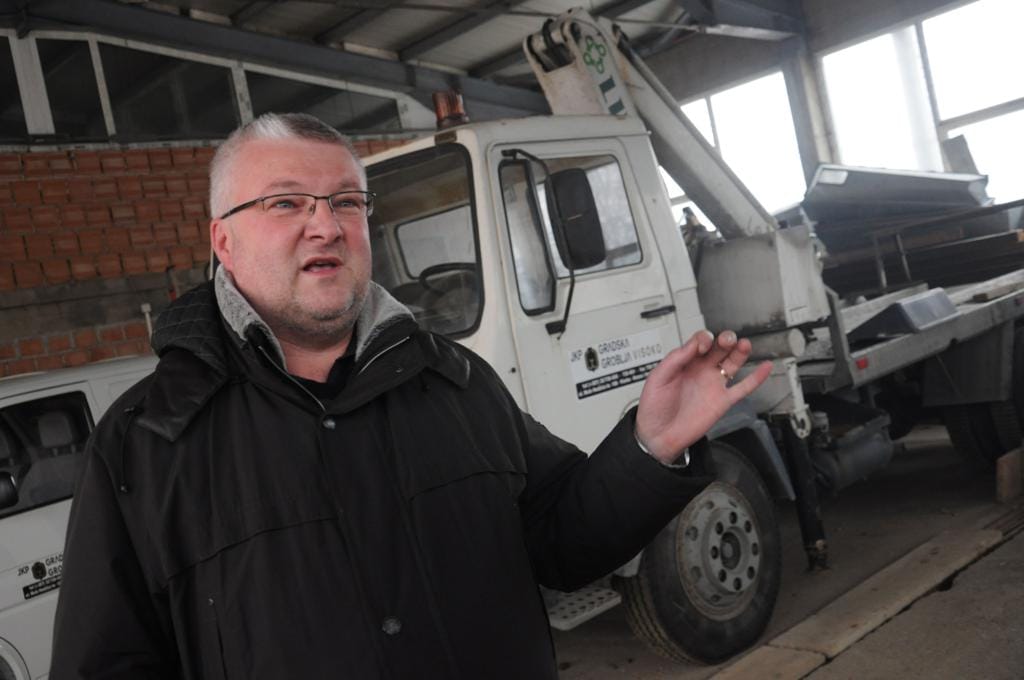 The public utility company Gradska Groblja in Visoko received a 60,000 KM grant in 2009. It was supposed to help employees of companies in pre-bankruptcy or bankruptcy proceedings. However, the company has never done that.
A year earlier, the company received a grant worth 150,000 KM to buy a grave-digging machine.
Asmir Hodžić, director of Gradska Groblja, said the company was doing fine, but had problems collecting money owed it. He said the new grant money also went to buying grave- digging machines for the Potočari Memorial Center near Srebrenica.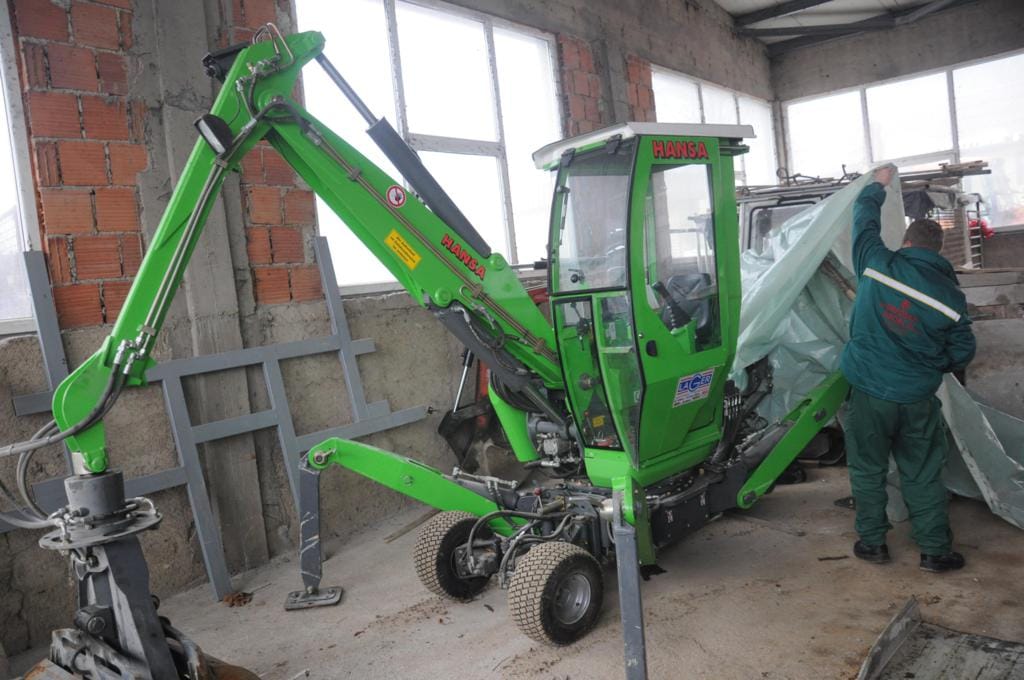 In Visoko Hodžić was a stalwart of the local organization of the Party for BiH that Hećo headed. Both were Visoko town councilmen in 2000 and eight years later Hodžić was the party's nominee for mayor.
In November 2009, the FBiH government appointed Hodžić acting director of a Visoko leather factory Kožarsko-tekstilni Kombinat (KTK). In April 2011 he returned to Gradska Groblja.
During his 18-month term at the KTK, Hodžić brought in 1.8 million KM worth of grants, or three times more than the company received in three years before his appointment. During his absence Groblja received no grants.
Hodžić said that there have been abuses in the way the Ministry selected grant winners, but he was adamant that the companies he led got grants because he was persistent, not because he was politically connected.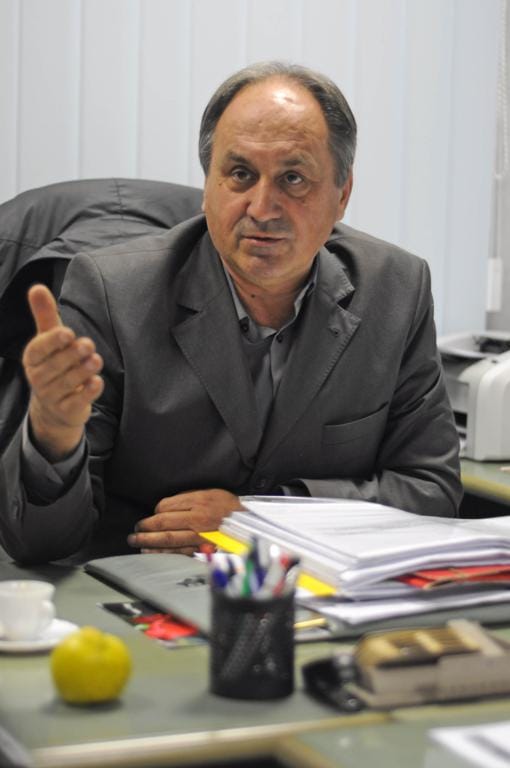 He said that most of the grant money for KTK was spent on pension contributions to workers and helping 237 employees retire.
However, Hodžić's successor at KTK Senad Bilalović said that at the end of July 2011 he found the company in a disastrous situation.
'Over 600 workers' lawsuits…blocked all (the company's) bank accounts' said Bilalović. He said that the firm was sued even by workers whose pension contributions were paid from the grant money.
No Report on Fund Spending
FBiH auditors also have criticized the Ministry for years for its unclear criteria in judging grant applications.
A Sarajevo Canton public company, the Skenderija Center, received a 50,000 KM grant to organize an event The Days of Public Health. The then director of Skenderija was Suad Džindo, an SBiH member.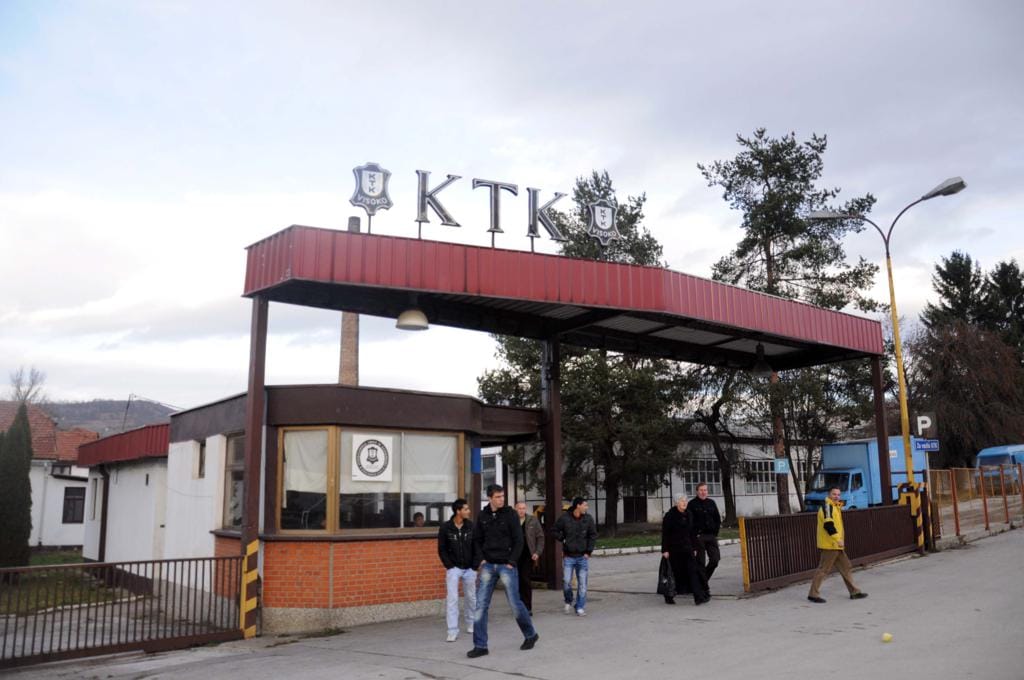 Auditors said in a 2010 report that the decision to give Skenderija the money was issued on the same day it applied. The auditors could not find evidence that any conditions were connected to award of the money.
During the same year 19 government-owned companies received 7.1 million KM without a call for applications. A year before, 16 government-owned companies received 2.5 million KM again without a call.
Auditors said in reports that they could not establish how companies were ranked and could find no documents supporting the Ministry's choice of grant amounts to award individual companies.
The Ministry said that the companies were chosen based on its internal analysis, as well as on the basis of direct contacts the minister and his assistances had in the field. Only in 2009 did the Ministry start making contracts with the companies that received grants obligating them to prove that grant money was spent as intended. An oversight system was put in place the next year.
In its 2010 report the Ministry's Commission for the Oversight of Grant Spending said it has not received evidence on how grant money was spent by four companies: Pretis of Vogošća, – Vitezit of Vitez, Zrak in Sarajevo and Široki Brijeg-based Mines of Bauxite. They received a total of 2.7 million KM in 2010.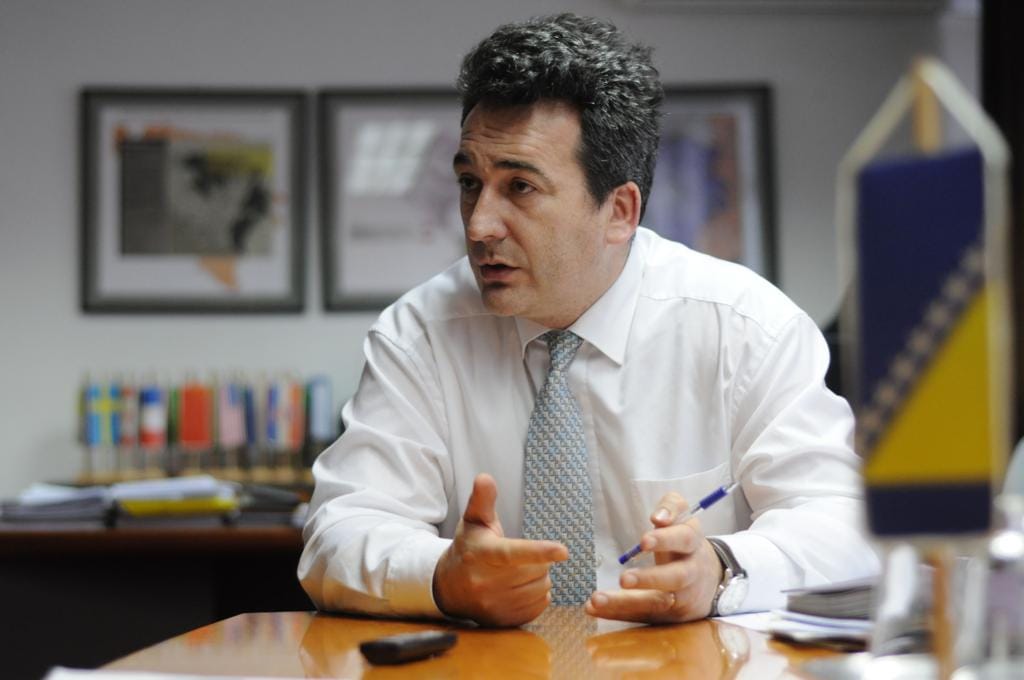 A clause in the Ministry contracts stipulates that companies return grant money not spent. However, no money has been returned by any state company.
Erdal Trhulj, the new minister, told CIN he wants to change how grants are doled out.
Trhulj said that conventional wisdom is that 'Everyone who gets money free of charge does not appreciate that money.' People get used to receiving funds and don't make use of it as a springboard to make new value.
He said that from this year on the Ministry will distribute grant money through the FBiH Development Bank. It would give out interest-free loans with a grace period of one year and beneficiaries will have an obligation to pay back 80 percent of the loan.