Ibrahim Jusufranić, former CEO of the Cantonal Public Transit Authority (GRAS), and Branislav Petrović, former head of GRAS's tourism office, were acquitted today of charges of abuse of office and falsifying official documents.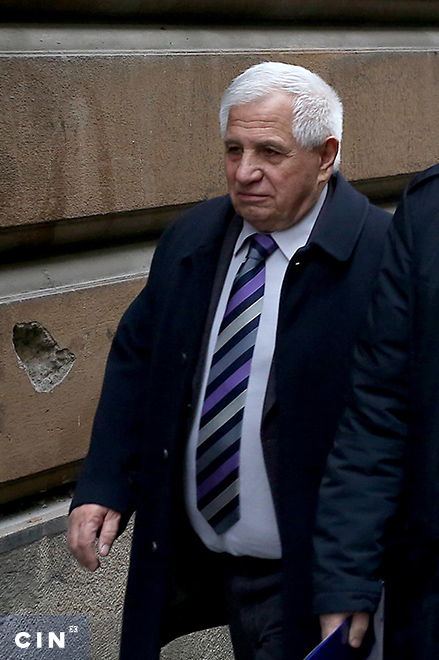 The court threw out the indictment saying that the Prosecutor's Office had already dropped the case against Jusufranić and Petrović. The decision is final and binding and the chairwoman of the Panel of Judges, Rozita Šimić, explained that no new evidence was submitted in support of the indictment. Only old evidence was submitted from an investigation already dropped by the Prosecutor' Office.
According to the indictment, Jusufranić as GRAS's CEO abused office by passing an illegal decision to buy vehicle cleaning system for the company and damaging GRAS for over 880,000 KM.
The indictment reads that Jusufranić insisted on the unnecessary procurement, even though he knew that GRAS had no money for it. Jusufranić proposed the GRAS Board of Directors to buy new vehicle cleaning systems, but did not disclose that the company's task force had already found this not to be economically viable. GRAS approved Jusufranić's proposal and signed a contract with Elesprom firm from Slovenia to buy the cleaning systems that have not been put in operation since.
Prosecutors alleged that Jusufranić and Petrović damaged GRAS for 95,700 KM by helping a Sarajevo-branch of German company "Hellner & More" win a tender for the sale of advertisement space in GRAS's vehicles.
The Center for Investigative Reporting in Sarajevo has already written about Jusufranić's investments in real properties. Over a ten-year period after Jusufranić left GRAS, the family bought three offices, two plots of land and a ruined summer house in Sarajevo as well as a plot of land in Travnik on which they've built a University.
CIN revealed that Jusufranić, together with his wife Smiljka and son Jasmin, invested into this property at least 7.5 million KM.
Soon after he left GRAS in 2006, he found himself under investigation for damaging the firm for nearly 1 million KM. He was in charge of GRAS for 17 years and left it saddled with 25.2 million KM of debt.