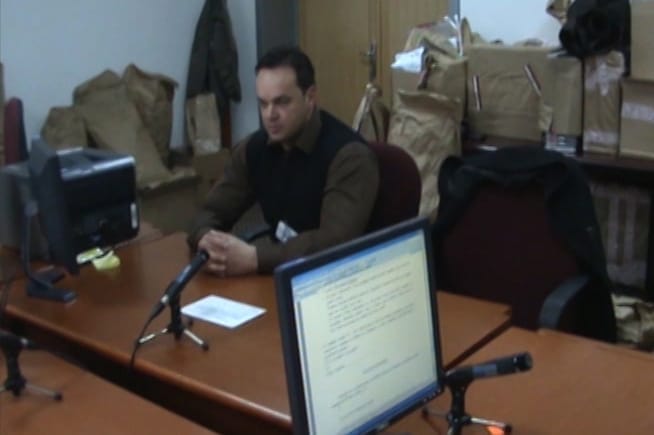 The Prosecutor's Office of Bosnia and Herzegovina (BiH) filed an indictment against a Bihać resident Nedžad Kurtović (40) aka Nedži for a series of criminal offences, including drug trafficking and soliciting bribes. According to a press release, Kurtović is charged for being a member of an organized crime group together with the then police commissionaire of Una Sana Canton (USK), Ramo Brkić, who was sentenced to 11 years in prison pending appeal.
According to the indictment which was sent to the court of BiH for confirmation, Kurtović was arranging police protection for a fee from the police commissionaire for drug producers and traffickers in the area of Una Sana Canton. Kurtović was soliciting a 15,000 KM bribe for Brkić so that he would suspend several police officers who had uncovered the crimes Kurtović had been involved. The police commissionaire Brkić did suspend the policemen.
The indictment goes on to say that the persons dealing in drug production and trafficking in the canton and on to the neighboring countries gave the defendant Kurtović and commissionaire sums worth €20,000 in order to conduct their business unhindered.
During 2010, Kurtović has admitted to the Prosecutor's Office his role in the crimes in the case against Ramo Brkić et all i dr.