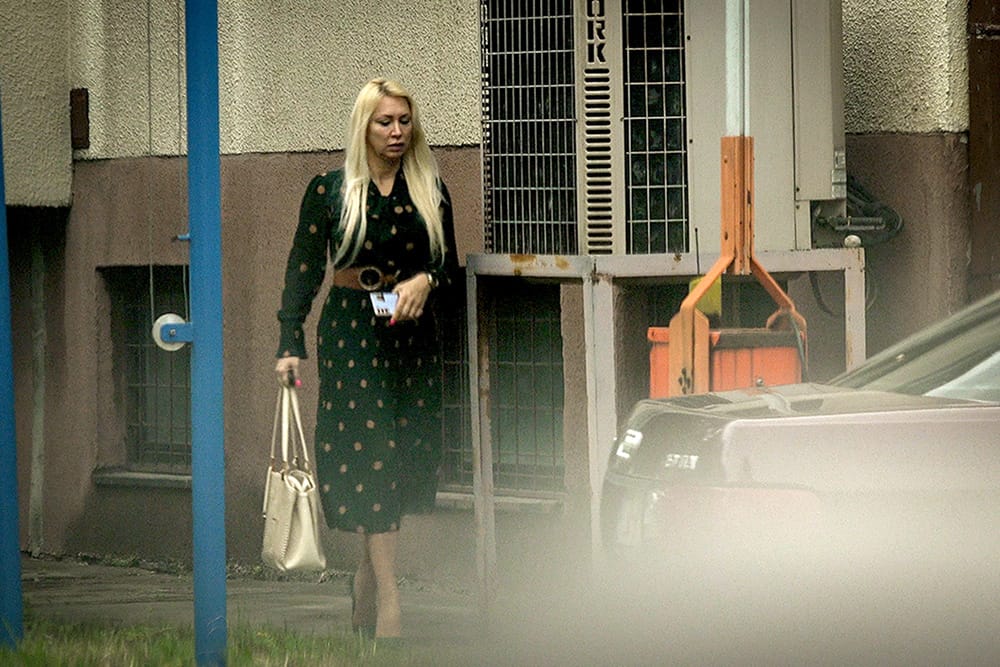 Out of six ITA BiH inspectors arrested in the "Brand IV" operation, the Court of Bosnia and Herzegovina remanded three in custody.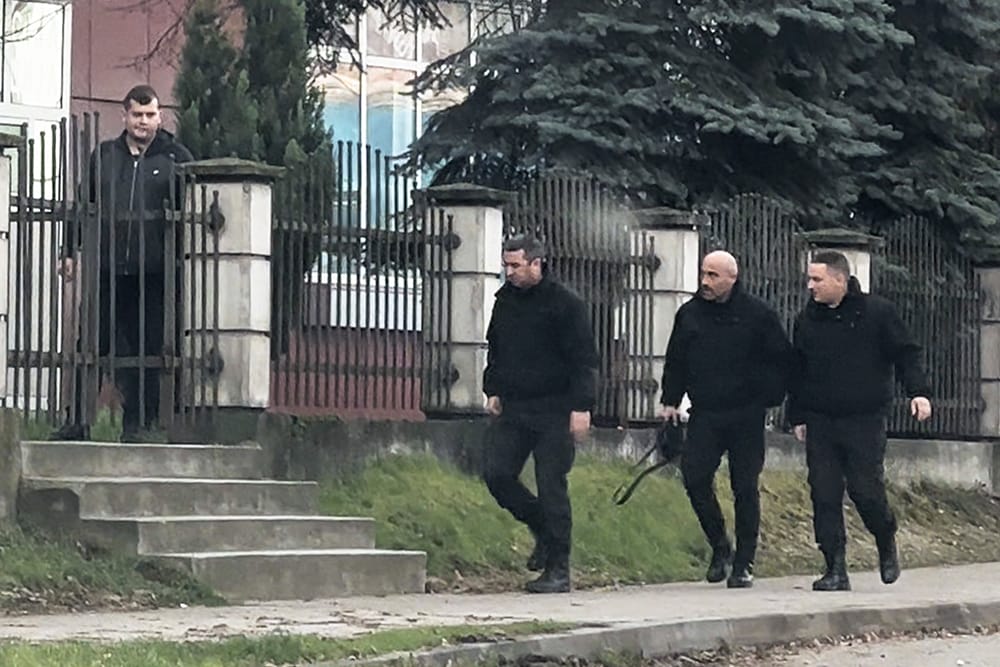 SIPA brought six ITA BiH inspectors for questioning on suspicion of abuse of position and accepting bribes, which CIN wrote about last year.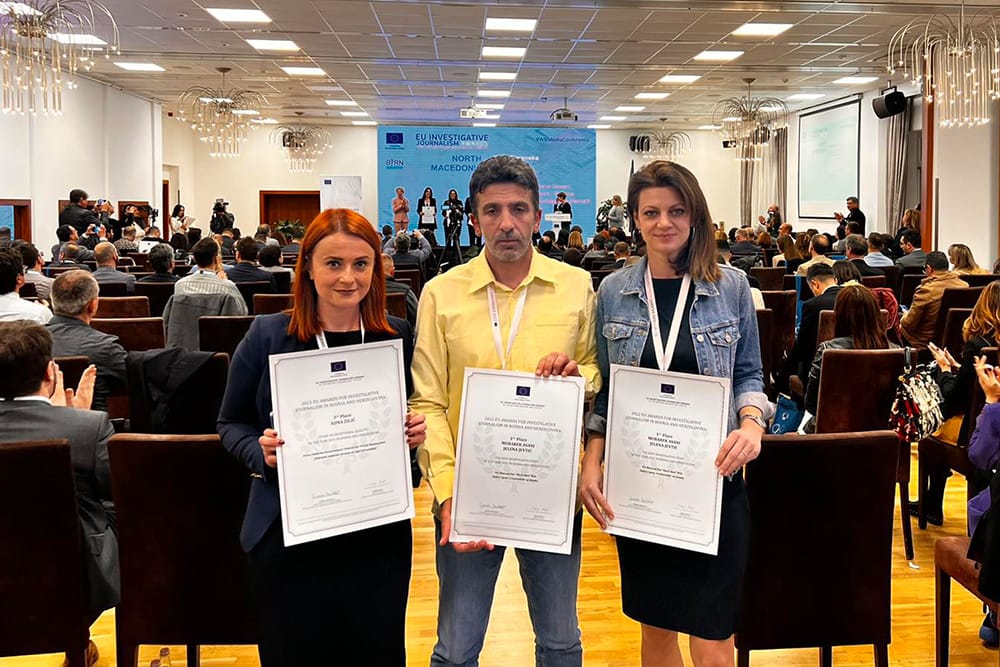 The feature by CIN journalists Jelena Jevtić and Mubarek Asani on ITABiH inspectors of Indirect Taxation Authority of Bosnia and Herzegovina (ITA BiH) racketeering shopowners and the feature by Adna Zilić on irregular purchase of police uniforms won the first and third prize of the EU Investigative Journalism Award.