When he was appointed deputy minister of health of the Federation of Bosnia and Herzegovina (FBiH) 15 years ago, Dr. Faris Gavrankapetanović had no property. Today he and his family own apartments, houses, business offices, a summer house and land in Sarajevo and Počitelj worth more than 2 million KM.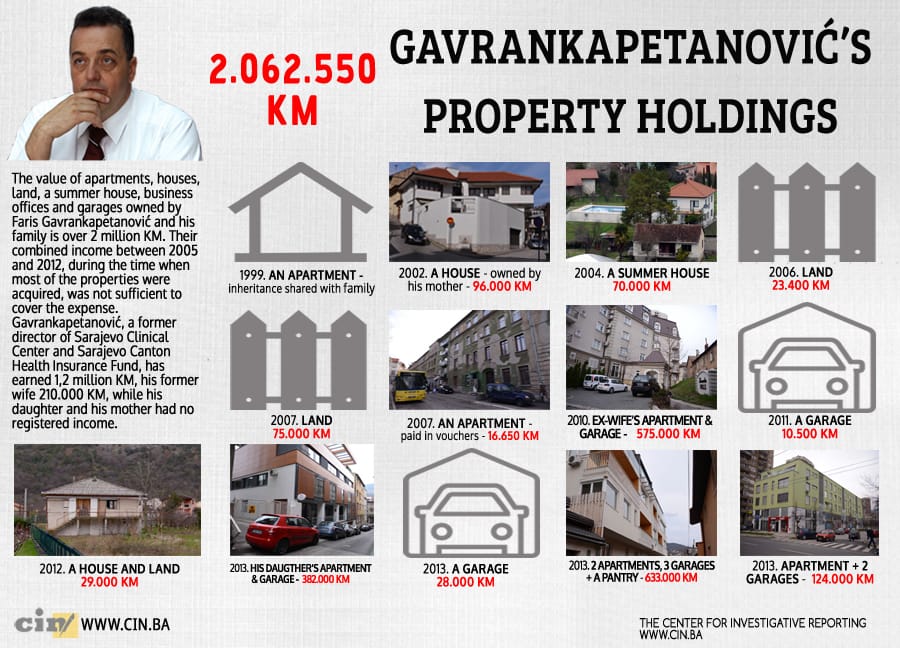 Apartment With Government-issued Voucher
They own it free and clear with no mortgages, according to records collected by the Center for Investigative Reporting in Sarajevo (CIN). Those records do not answer questions about how the family's reported income could have covered the expense of acquiring such an amount of assets, not to mention also furnishing and rehabbing the apartments and houses.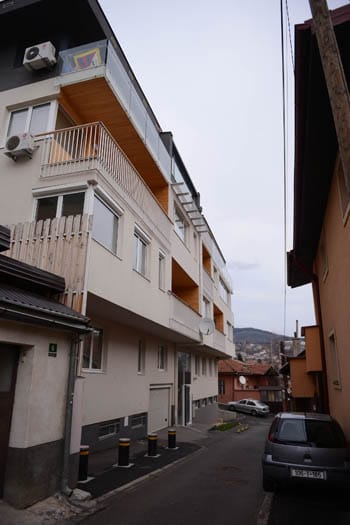 In July 1999, three months after he became the deputy health minister, Gavrankapetanović became a co-owner of property in Sarajevo for the first time. With his brother Ismet, sister Fatima. and mother Fikreta, he inherited an apartment in Bistrik neighborhood from his late father. They also got 13,500 KM. Faris also his father's 1998 Golf 3 as well.
In December 2000, Gavrankapetanović was appointed director of the Clinical Center of the University of Sarajevo (KCUS), where he stayed for 11.5 years.
In March the following year, Gavrankapetanović signed an agreement for the use of an 87-square meter apartment with the City of Sarajevo Housing Fund. The apartment is in the center city Sutjeska Street. He paid the Sarajevo Center Borough 16,650 KM in government-issued vouchers in 2007 for occupancy rights. According to the zoning documents, the apartment was turned into business premises in the beginning of 2012.
Three years after taking that post, he bought property in Počitelj, a Herzegovina historical town from where the Gavrankapetanovićis hail. For 70,000 KM he bought a house and an orchard that spread over 4,000 square meters. Several years later, he added another 1,000 square meters of land for which he paid 98,400 KM. That is now a summer house with pool.
At the end of 2011, he bought a garage for 10,500 KM in the Sarajevo neighborhood of Bjelave near Koševo Hospital.
"Since I and two of them have split the property, I arranged with them that they buy off my share and I bought a small house and a piece of garden in another part of Počitelj," she said.
A year later, the brothers acquired more Počitelj property. Gavrankapetanović and his brother Ismet were co-owners of 2,308 square meters of land which they divided into two equal pieces. Faris got the piece with a ruined house near the Neretva. Before the brothers Gavrankapetanović divided the land between themselves, they had to buy out another co-owner, their cousin Sadrudina Gavrankapetanović-Softić.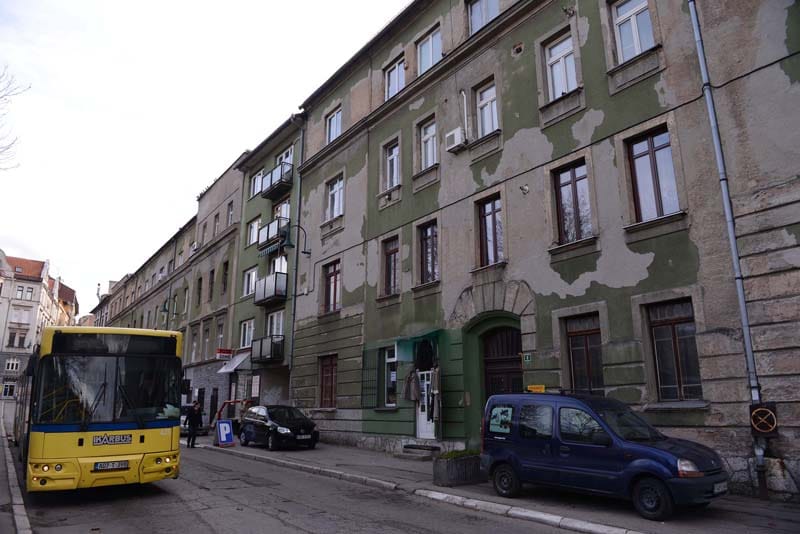 They bought off her share for 58,000 KM. According to documents, Sadrudina had inherited her part—which Faris and Ismet had bought off from her—and another part they received as a gift from Sadrudina's stepmother.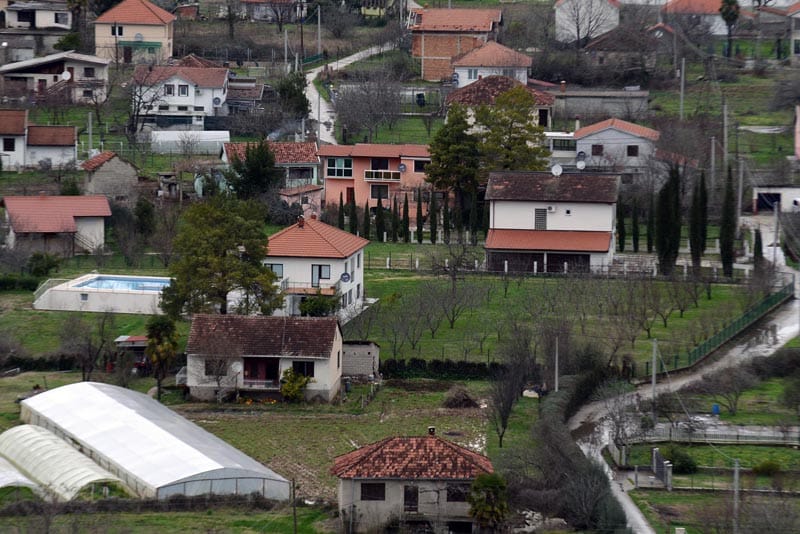 Mother's Gift
Faris Gavrankapetanović earned an income of 1.2 million KM during the time when had come into possession of most of his properties. This amount is calculated from the earnings he received at the Sarajevo Clinical Center, Sarajevo Canton Health Insurance Fund, Sarajevo School of Medicine Sciences and other lines of work.
According to the records, Gavrankapetanović's mother Fikreta gave him property worth 757,000 KM which he signed into his name at the end of 2013. He received three apartments, five garage spaces, and a pantry in Sarajevo.
One apartment of 65 square meters with two garages is located in the Sarajevo neighborhood of Hrasno, near Bosmal City Center. It cost 124,000 KM according to the land documents. Fikret paid 633,000 KM for two other apartments. One apartment of 242 square meters and another of 85 square meters are in the same building on the second floor in center of Sarajevo. All were bought in 2012.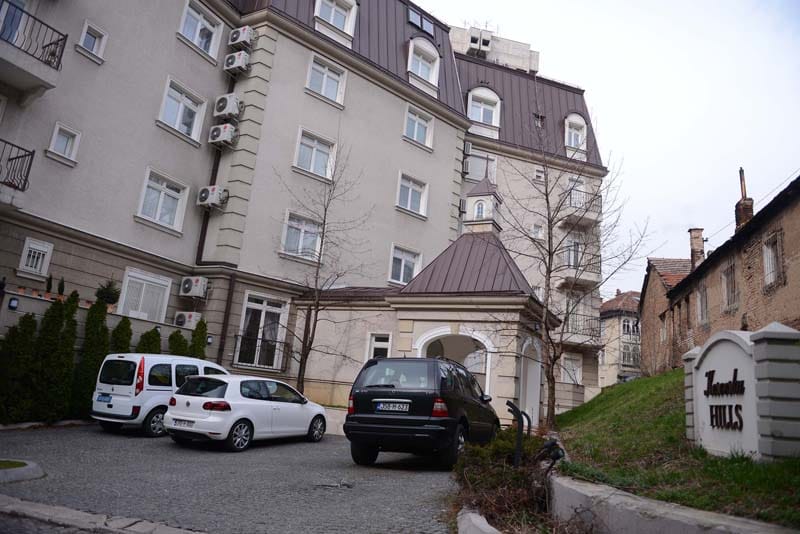 She could not recall how much she paid for the apartments, but she said she bought them to leave to her children. Asked why she gave them to Faris alone, she replied: "I've finished this with the lawyer. They will divide that when I die.
"Fikreta does not have any registered income. She explained that she has been retired since the end of the war, but had earned money working as a microbiologist in a military hospital in Tripoli, Libya during the 1990s for two years. She said she returned to Sarajevo because her her husband's illness.
Real Property of Other Family Members
Fikret has owned a smaller house with a courtyard in the Sarajevo Stari Grad Borough since 2002. According to land registry documents, the house cost 95,000 KM. Meanwhile, that original house was replaced by a larger one — house was destroyed and a bigger one was built in its place. Neighbors told CIN that Faris resided there occasionally.
His former wife Amela Gavrankapetanović became the owner of a 157-square-meter apartment in the building known as Koševska Hills near the Koševo clinics. According to land documents, Amela paid 575,000 KM for the property.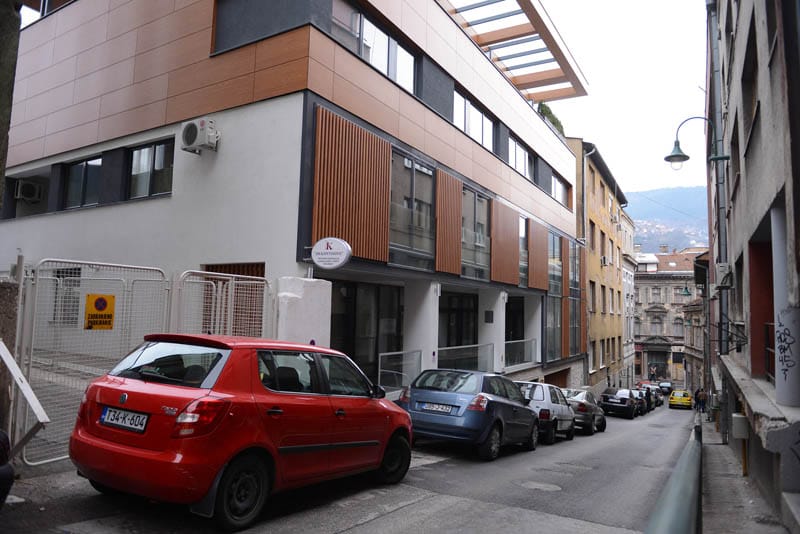 Faris and Amela's daughter Iman, a 24-year-old artist with no registered income or long-term employment, became the owner of a 112-square-meter apartment and garage last May. The two-story apartment is located on the second and third floor of a building near the Cathedral. The bill of sale lists Iman as the buyer for the price of 382,000 KM.
From 2004 until she bought the apartment she had been earning an average 1,850 KM a month. Asked how she could afford the apartment considering her income, she said, "I get it what you want from me, but I can give you no information."
She told CIN that she had done some work for Al-Shiddi City Center. Now she's volunteering. She did not want to say how she bought the apartment.
"I cannot, really, give away the information which is very private, and I think this would be very bad on my part, that would be a treason," said Iman.
A month later, her dad bought a parking space adjacent to hers for 28,000 KM.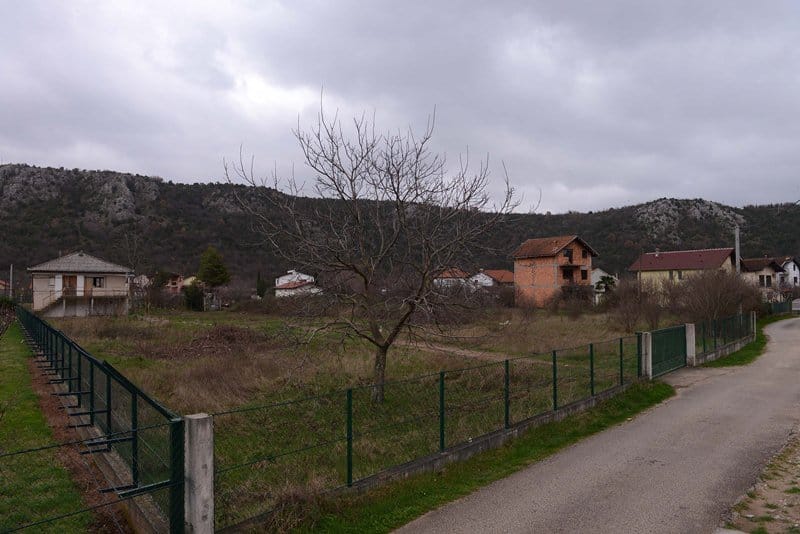 Prosecutor's Office is Investigating Gavrankapetanović
Not even after numerous phone calls and messages left with his mother Fikreta, brother Ismet and daughter Iman, Gavrankapetanović failed to discuss his property with reporters.
At the end of last year, the Cantonal Prosecutor's Office in Sarajevo launched an investigation into allegations that Gavrankapetanović abused his post as director of the clinical center. Prosecutors allege that his mismanagement damaged the clinic for 23.5 million KM between 2004 and 2010. He had allegedly concluded harmful public procurement contracts; he did not follow legal procedures in putting in public bids; he under or over valued bids in public procurement procedures when buying a neuroimaging equipment, computer hardware and software, and , in choosing a building security agency he did not follow competitive bidding rules.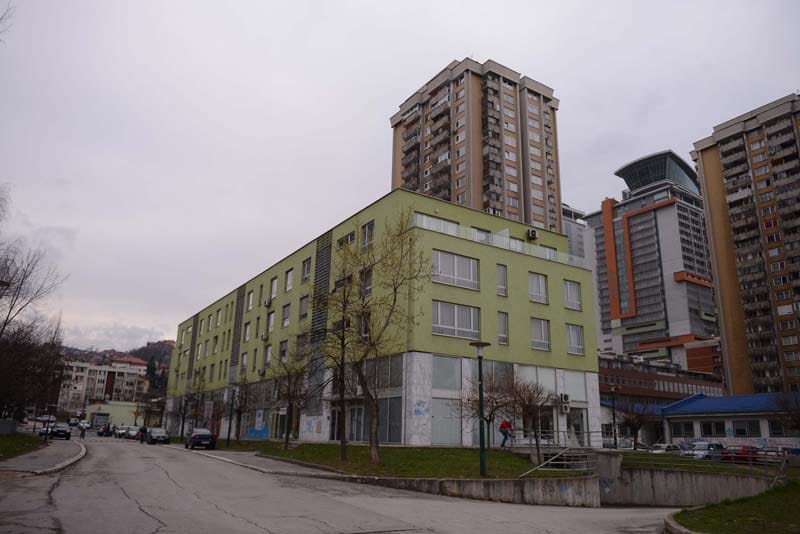 Quran by Heart
The Prosecutor's Office also alleges that Gavrankapetarnović illegally employed 260 people at the clinic, signed management contracts with some employees improperly, and hid losses in the clinic's financial reports. Prosecutors suspect that the director profited personally from these acts.
According to his official biography, Gavrankapetanović graduated from the Sarajevo School of Medicine in 1984. He specialized general surgery seven years later. In mid-1995, he started working as a senior assistant at the Department of Surgery at the School of Medicine in Sarajevo. Four years later he did his Ph.D. and got the title of assistant professor. By 2004, he was an untenured professor.
In his bio, Gavrankapetanović said that he became a hafiz, at the age of 25, that is, he was recognized as a person who has memorized Quran, the holly book of Islam. In 1994, he went to the Hajj, a Muslim annual pilgrimage to Mecca, with the first president of BiH Alija Izetbegović.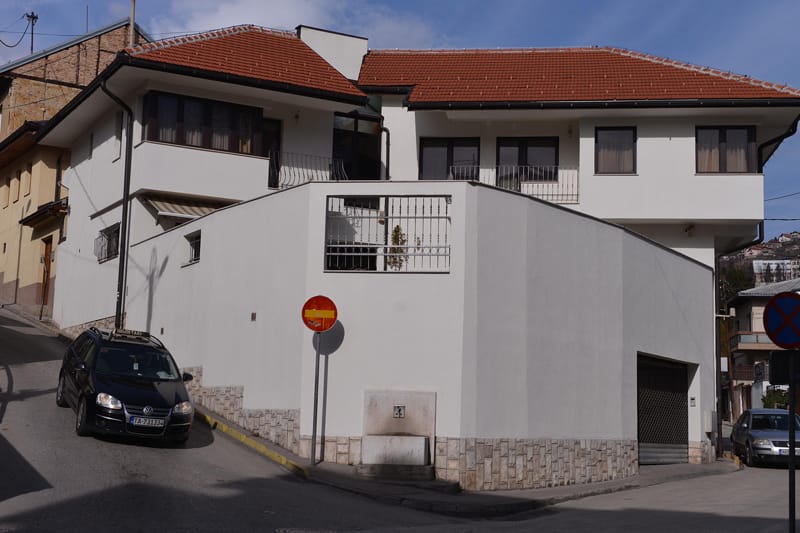 Gavrankapetanović began his career in 1985 at the Sarajevo Fund for Health Protection. Seven months later he got a job at the Trauma Ward of the Sarajevo Clinic where he stayed until April 1999. Then he was appointed deputy health minister for the Federation. After a short stint in the executive branch, he returned to the clinical center as its director general in 2000. He was appointed acting director of Sarajevo Fund for Health Insurance in 2012 for the period of three months.