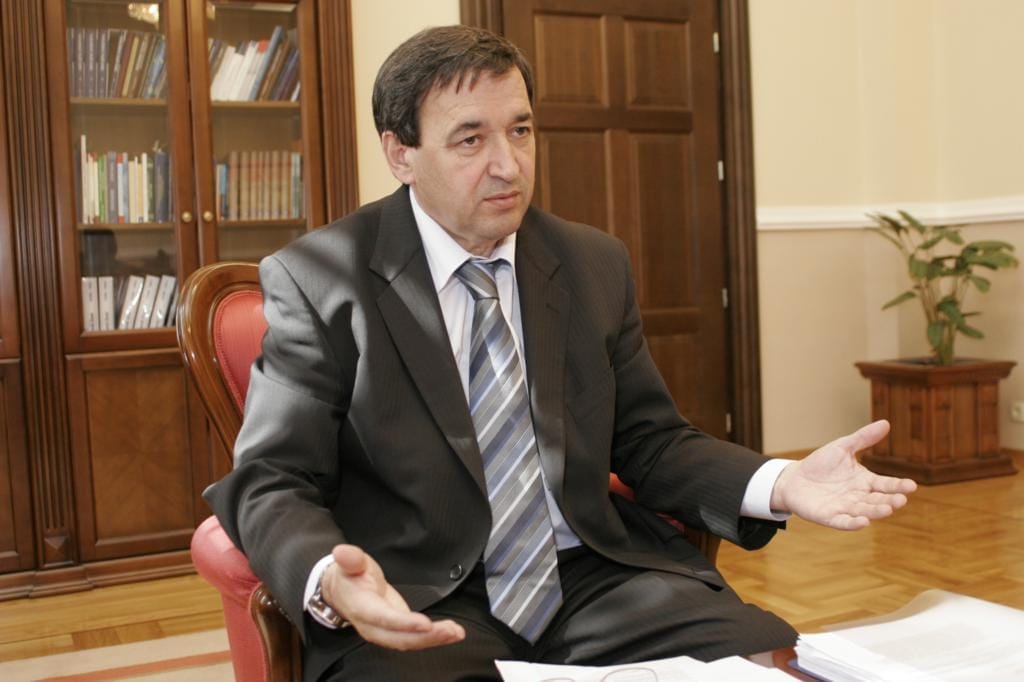 A few hours a week has gotten some commission members in the Republika Srpska (RS) 1,000 to 1,100 KM each month.
The three members of the Commission for Verification of Higher Education Degrees earned between 1,000 KM and 1,100 KM a month for a few hours of work each week until fees were halved in March this year.
Members of the commission, which was written into the RS higher education law and established in September 2007, are appointed by the RS Minister of Culture and Education. The chairman is named by the RS government.
Mile Dmičić, a visiting professor at the Banja Luka School of Law and secretary general of the RS president's cabinet, was named chairman and received 1,100 KM a month for a total of 17,600 KM from September 2007 through December 2008.
Chairman Finds Many Pockets
The fee is in addition to his cabinet member's salary, which he declined to disclose in an interview with the Center for Investigative Reporting in Sarajevo (CIN). It was also in addition to his salary from the school, which he said was 1,800 KM a month for one semester, from October to February, and fees (a total of 6,400 KM in 2006 and 2007) for sitting on other commissions for the RS Ministry of Justice. According to records, he was not listed as receiving fees from working on Ministry of Justice commissions between January and July 2008.
Mirjana Rađenović and Ivanka Marković, visiting professors at the Banja Luka School of Law, are the other two members of his commission, and each was paid 1,000 KM a month, or a total of 16,000 KM from September 2007 to December 2008. They each earned monthly salaries of 1,800 KM a month for their work at the school.
Until July their monthly salaries from the school had been an average of 800 KM, meaning that before they received 125-percent raises they made more during the period examined from commission work than they did from their school salaries.
Work Entails a Few Hours a Month
What does their work entail? The commission verifies degrees from foreign universities that must be approved for anyone to continue studies at one of the universities in Bosnia and Herzegovina or to use as a qualification for a job. Dmičić, in the interview, said that a meeting usually lasts 'for at least an hour to two' and that preparations for a meeting take several extra hours. The commission meets three to four times a month he says, or more, if the occasion calls for it. The sessions take place during his regular workday.
Dina Zorić, recently appointed as secretary to the commission, said that the commission members receive the related documentation three days before a meeting.
Dmičić said the commission occasionally pays other professors to give their expert opinion in the field that awarded the degree. According to him, the ministry commissioned 50 professors at about 150 KM for a case, but since the March decision the fee has been cut to 100 KM for a case.
The Ministry of Culture and Education confirmed Dmičić's statement that from March 1 of this year fees for the commissioners have been halved.