Courts in Bosnia and Herzegovina (BiH) are paying court-appointed lawyers with taxpayer money even when the defendants are politicians and the owners of private firms responsible for frauds or money laundering worth millions.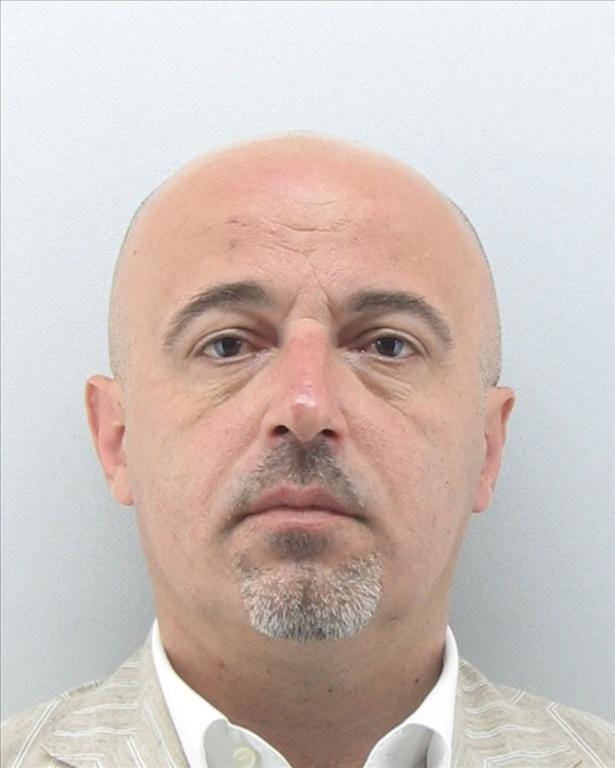 Typically, a defendant hires a lawyer who later gives back his power-of-attorney. Then, the defendant asks the court to appoint the same or a new lawyer.
Some defendants facing freezing of several millions KM worth of assets because of the accusations against them, also pleaded for the court-appointed lawyers. However, at the end of such trials the courts don't ask for reimbursement.
Lawyers say that wealthy convicts have more property than they care to admit, but it is hard to prove this because ownership rights are titled in the name of their relatives, or the assets are located outside of BiH.
The Special Prosecutor's Office of Republika Srpska (RS) charged Zoran Ćopić in Sep. 2011 with laundering money for reputed drug lord Darko Šarić.
Following his arrest this April, the RS judiciary froze his shares of Bijeljina Sugar Factory—worth 18.4 million KM—and €455,000 of the founding capital in a Banja Luka firm DTM Relations. Other assets were also forfeited: a Cessna airplane worth 317,000 KM, a house in Banja Luka worth 225,000 KM, and an Audi A6.
Twenty days after the indictment was filed, his then lawyers Jovan Čizmović, Jasminka Jovišević and Jadranka Ivanović informed the court that they were withdrawing from the case. They refused to answer questions from the Center for Investigative Reporting in Sarajevo (CIN) about why.
Ćopić informed a District Court in Banja Luka that due to his dire financial circumstances he could not pay lawyers, so he asked the court to appoint Darko Kremenović as his defense council. Five days later the court did so.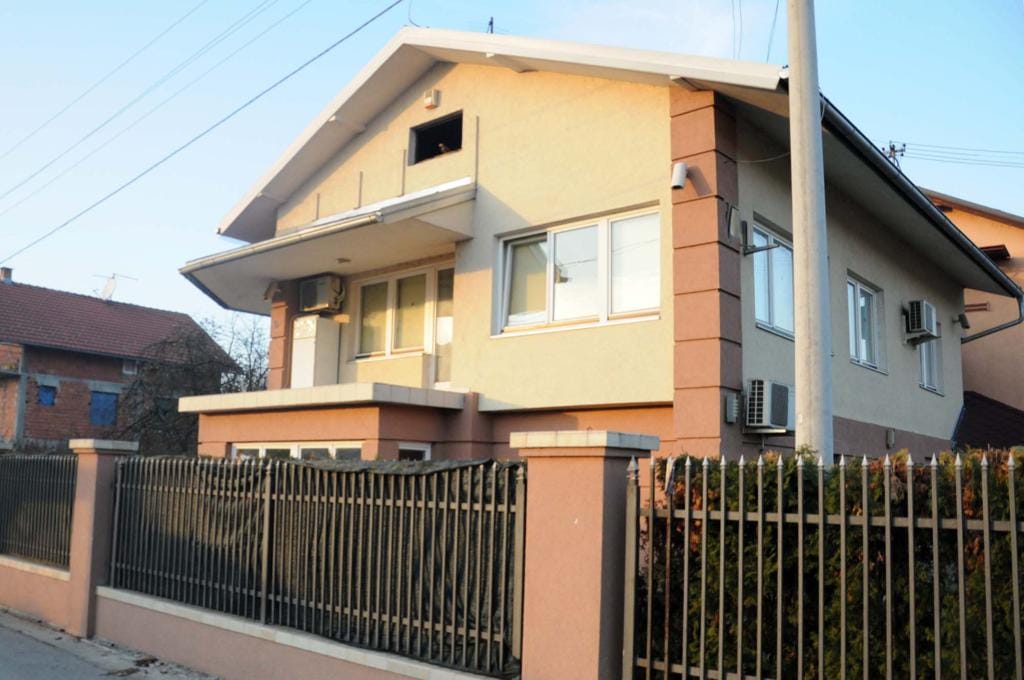 However, Banja Luka lawyers Vladimir Raosavljević and Nebojša Pantić said that Ćopić called them in November with the intent of hiring them and he even signed the power of attorney, but later he pulled it away.
Kremenović said he knew nothing about this.
Svjetlana Marić, a judge at the Banja Luka District Court, explained that according to the RS Law on Criminal Procedure, a defendant can at any time chose a new attorney. The same right applies to defendants across BiH.
The law stipulates that a defendant has to have an attorney during a trial. If the defendant does not hire one, the courts appoint an attorney, chosen by the defendant or not.
It is difficult to track down assets
According to data collected by CIN reporters, the court-appointed attorneys from 41 courts in BiH were paid at least 32 million KM between 2005 and 2010. The costs of court-appointed lawyers are growing yearly, and several lawyers profited the most by collecting between 500,000 KM and over 800,000 KM in fees over six years.
Amor Bukić, a member of the BiH High Judicial and Prosecutorial Council and a prosecutor at the RS Prosecutor's Office, said that it was not unusual that a client would take away a power-of-attorney from his lawyer only to request the same attorney from the list of the court-appointed lawyers.
Sarajevo Cantonal Court sentenced Mihrija Pelak in 2009 to 20 years for fraud, tax evasion, forging of documents and obtaining loans through deceit. Pelak acquired illicit profits of at least 5 million KM and damaged the budget for close to 1 million KM when she defrauded 131 persons and three companies by taking cash from them for apartments they never got.
In the beginning of the trial in Oct. 2007 she paid an attorney herself. In November, Pelak and her lawyer Muhidin Kapo filed a request with the court so that Kapo could be court-appointed. They said that Pelak was unable to shoulder the costs of defense as the court had frozen her assets.
The court refused. Kapo then declined the power of attorney to Pelak. As the trial was ongoing and since the gravity of offence required Pelak to have a defense attorney, the court appointed Kapo at her request.
'This is a paradox and irony of our judiciary: as if she couldn't pay', said Enes Kamenica, a prosecutor in this case.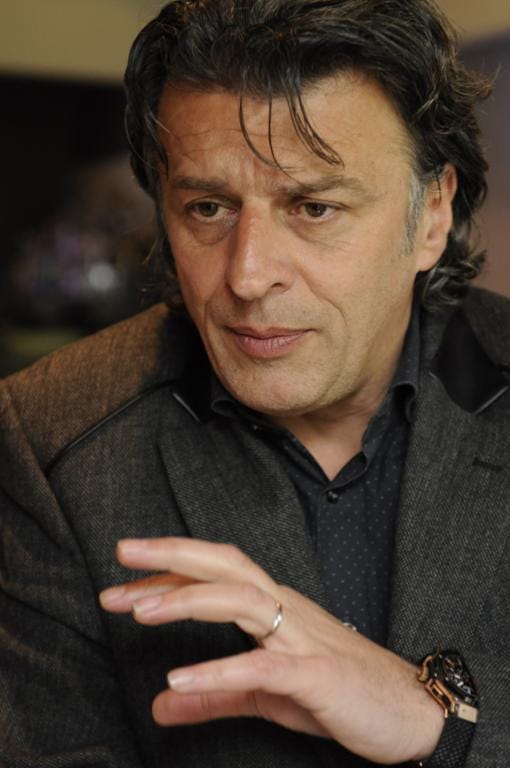 At the proposition of the Sarajevo Canton Prosecutor's Office, the municipal and cantonal courts in Sarajevo froze on three occasions a total of six apartments and houses, six cars and a bank account with 175,000 KM. An order was issued to forfeit dentistry equipment her daughter owned, but it had disappeared from the house.
Later, the Cantonal Court unfroze everything except for one car and an apartment, because there was no proof that those assets were crime proceeds. The verdict from the Supreme Court of Federation of BiH (FBiH) in Sept. 2010 paved the way for unfreezing of the remainder of the assets.
Kapo has received for 47,560 KM of taxpayer money for her defense.
Assets written in the name of close relatives
Judge of Cantonal Court in Sarajevo Jasenko Ružić explained that there were neither rules that would regulate asset forfeiture, nor an agency to manage it.
Amila Kunosić-Ferizović, the president of the FBiH Chamber of Lawyers, said that defendants would not register ownership in their name, so it was difficult to prove what belonged to them. 'He can have assets somewhere (…) either in his wife's name, or his child's name and that cannot be taken away from him. Every one of them has some money for sure—since they've been making a lot—but you cannot prove that.'
According to the law, a defendant is entitled to a court-appointed attorney if he has no funds to pay an attorney or if he faces a sentence of 10 or more years.
The decision whether the defendant or the court is to pay a lawyer is often made at the end of a trial. Following the verdict, if defendants fail to prove that they are in dire financial circumstances, the court may request them to pay for the costs of their defense.
However, courts often do not look at defendant's assets beyond what he has declared, neither at the point when they appoint him a lawyer, nor after the verdict is issued.
Courts differ in how they determine assets. In the Court of BiH defendants fill out asset declarations and then they are required to provide additional paperwork: the paycheck and the list of household members; loan contracts; certificate of unemployment; documents proving that they do not owe real property etc. In the court they say that these records are not checked.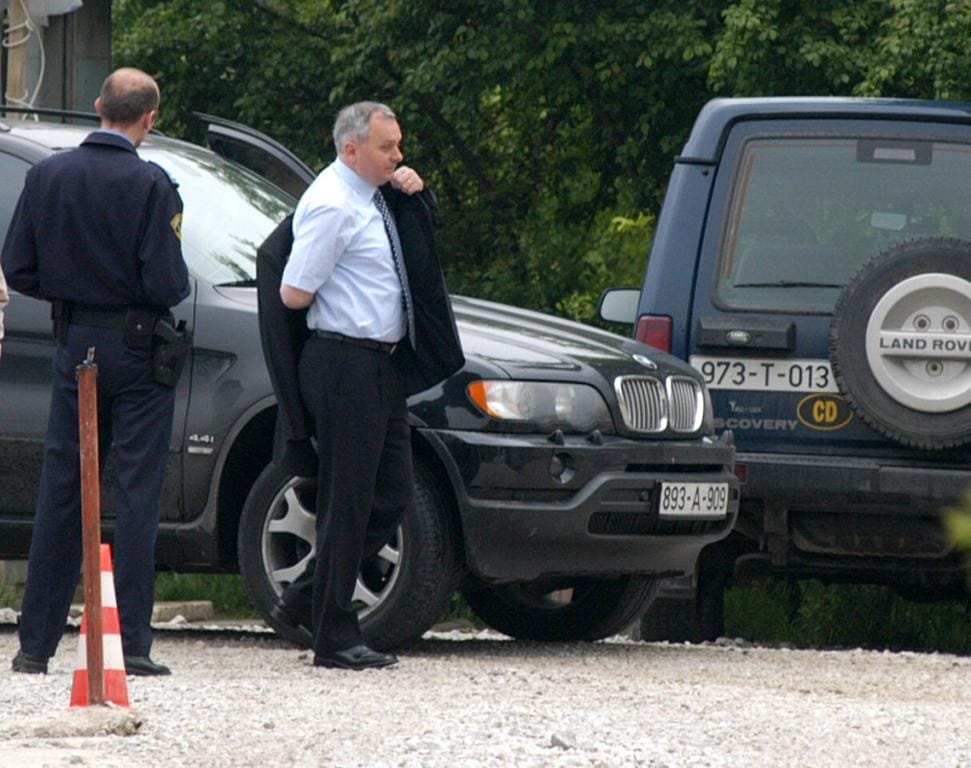 In Sarajevo Cantonal Court defendants only fill out an asset declaration. The court does not seek additional documents until the end of the trial.
Banja Luka District Court officials say it is up to the defense to provide the court with evidence of a defendant's finances during the trial. If it fails to do this, than the offices of Attorney General are checking their assets. In cases where assets are found, the costs are reimbursed following forfeiture.
Former office holders without money for lawyers
The Court of BiH paid attorneys for former officeholders Ante Jelavić and Gojko Kličković, even though large bails were posted for them in cash or property.
The Court of BiH sentenced Jelavić, former president of the Croatian Democratic Union and a member of the BiH Presidency, to 10 years in prison in Nov. 2005, pending appeal. During his term as the FBiH defense minister, he approved or allowed the money donated by The Republic of Croatia for payments to soldiers to be used for financing of the Bank of Herzegovina and Herzegovina Osiguranje insurance company. Part of the money was used to buy shares of the bank.
At the time when the indictment was confirmed in May 2004, Jelavić had been paying lawyers Josip Muselimović, Senka Nožica and Nikica Gržić. Four months later they stopped representing him.
Muselimović said that they gave up on his defense because the Court of BiH refused their motion that judges and prosecutors were foreign citizens who should not have been acting in judicial capacity in BiH, since they had not taken oaths.
Also, he said that the trial couldn't be held in a language that one party did not understand.
Jelavić then chose a court-appointed lawyer Dragan Barbarić from Mostar who was paid 32,323 KM.
According to the Court of BiH's notice, Barbarić was court appointed because Jelavić could have been sentenced to 10 years or more for the crime he had been charged with.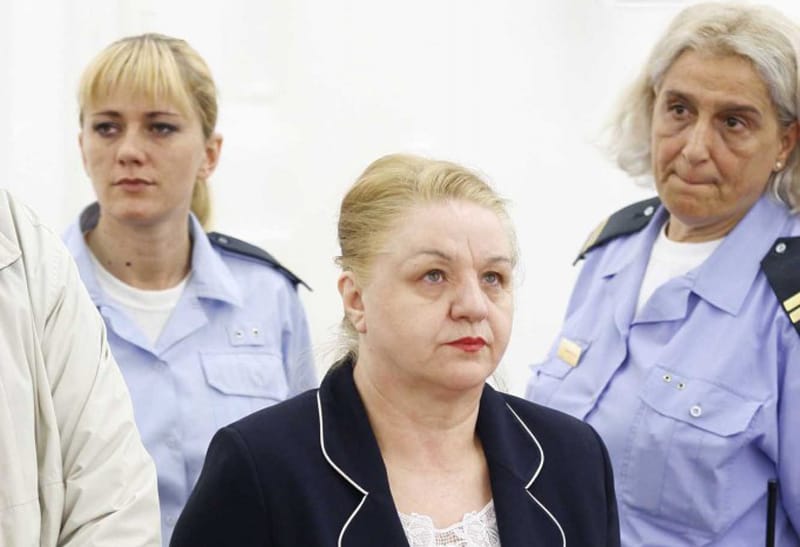 In May 2005 Barbarić posted a half-million KM bail with the Court of BiH to release Jelavić who then fled to Croatia. Barbarić said at the time that his client had no assets in BiH. Jelavić did own an apartment in Split and other property in the village of Dusina in Croatia.
Barbarić, asked where the bail money had come from, said, 'How would I know the origin of his money?'
The Court of BiH has not looked into the source. After Jelavić fled the forfeited bail money was transferred into the treasury's account.
Just like Jelavić, the former RS Prime Minister Gojko Kličković got court-appointed and paid lawyers.
In Dec. 2010 Kličković was acquitted pending appeal at the Court of BiH on charges of crimes against humanity during the war in the area of Bosanska Krupa. The second instance trial is pending.
After the charges against him were brought in 2007 Kličković got court-appointed lawyers Dušan Tomić and Hamdija Veladžić. To date they've received 79,630 KM and 43,180 KM respectively.
According to the Court of BiH, seven months before the verdict was passed a 216,730 KM bail was posted for Kličkovića. The court accepted it and he was let free. His lawyer Tomić told a CIN reporter that the money came from mortgaging Kličković's brother's house.
Tomić said that the well-to-do should not receive a free defense, but that this was not an issue for him or the defendant to worry about. It was up to the,court.
In his opinion Kličković had money when he was prime minister, but he was also generous and gave it away so that he did not have it to finance his defense.