At the end of June, the District Court of Banja Luka accepted a plea agreement Dario Brkić—accused of organizing illegal betting in the area—signed with the Special Prosecutor"s Office of Republika Srpska (RS) five months ago. According to the agreement Brkić will be sentenced to six months in jail and forfeit a half million KM in illegal gains.
Considering that he has already pleaded guilty, Brkić has no recourse to appeal and his lawyer Miroslav Mikeš expects the verdict to become binding by the end of August.
When this happens, Brkić"s assets seized by the Agency for the Management of Forfeited Property and Banja Luka District Court when he was indicted, will be forfeited. According to paperwork at the RS Special Prosecutor"s Office, the assets include a BMW X6 valued at 135,000 KM, a "Piaggio" motorcycle worth 8,460 KM, a computer and electronic equipment worth 90,000 KM, and 260,000 KM in cash.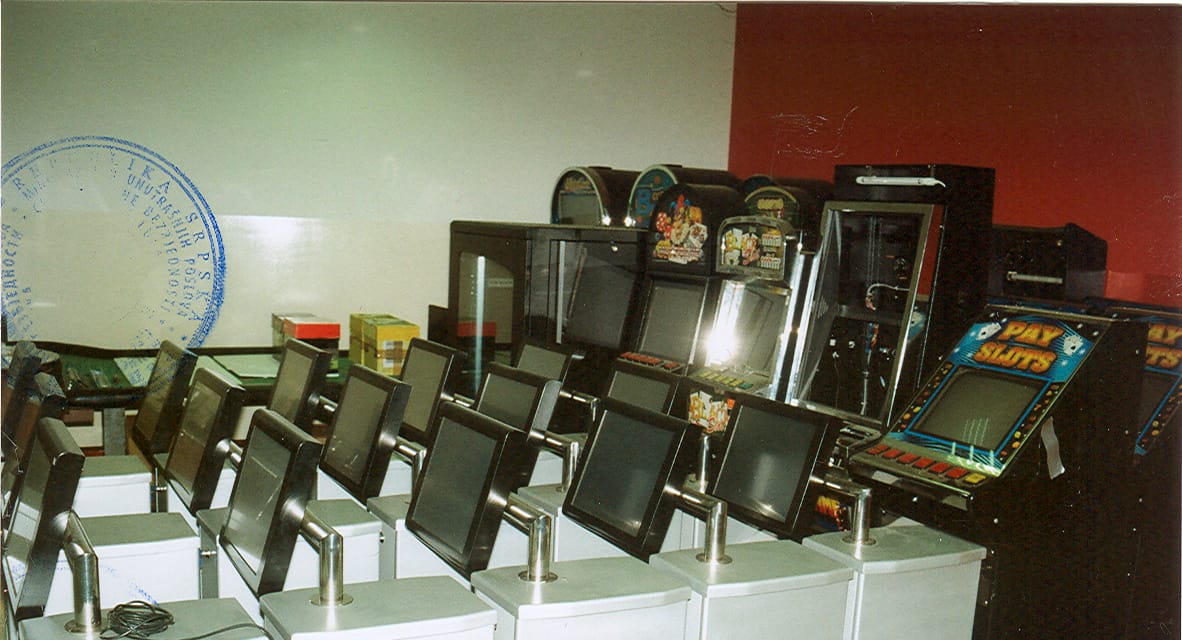 This is the first time since passage in 2010 of the Law on Forfeiture of Assets Gained from Illicit Proceeds that illegal proceeds have actually been forfeited. The same law created the Department for Financial Investigation at the RS Interior Ministry. Its task is to uncover assets acquired illegally.
The collaboration among the department, prosecutors and courts has been successful and in less than two years, the department has frozen the assets of more than 200 persons worth some 27 million KM, said department head Milimir Govedarica.
Since 2005 until the Department was formed, verdicts on forfeiture of illegal proceeds of nearly 30 million KM have been passed, according to RS Office of Attorney General records. However, only 741,500 KM has been forfeited because courts acted so slowly that owners were able to hide cash or sell real property.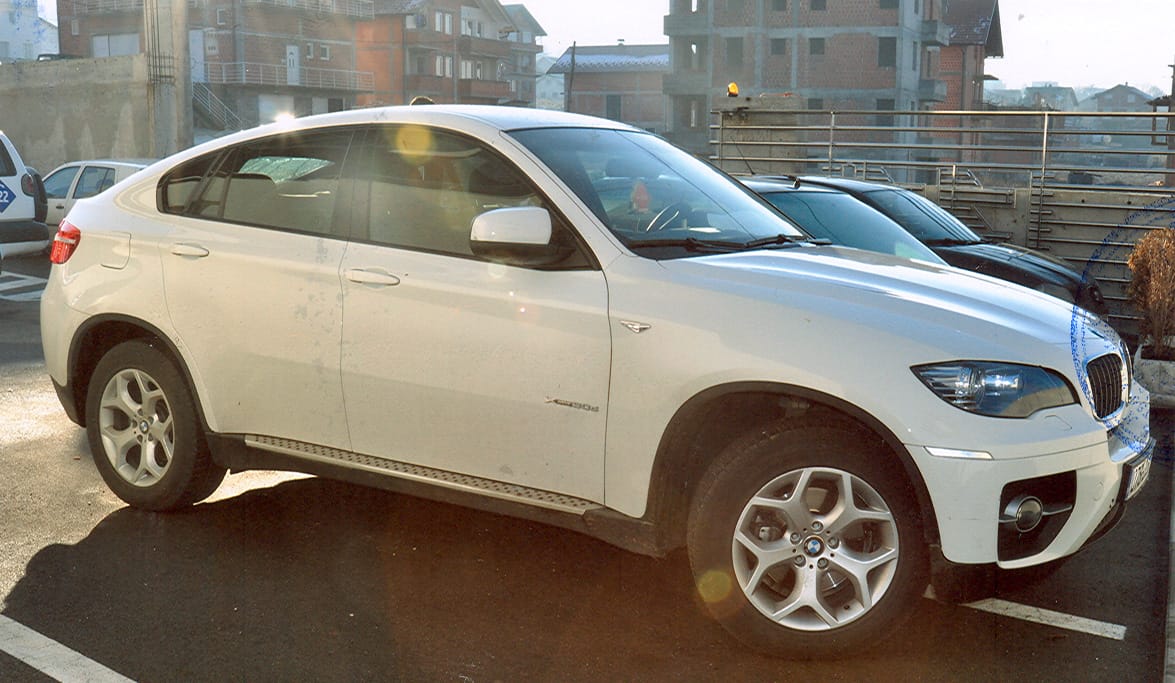 Also, the BiH Office of Attorney General is having a hard time dealing with these cases. According to official data, the office is trying to execute 61 verdicts of the Court of BiH and forfeit assets worth 8,069,837 KM. However, the BiH Attorney General Medina Vilić says that no case has been solved yet.
There is no state law to match the entity law on forfeiture so it must be accomplished through several provisions of the Penal Code and the BiH Law on the Execution of Criminal Sanctions. The Federation of BiH is debating a draft law on Forfeiture of Assets Gained from Illicit Proceeds.
The Center for Investigative Reporting in Sarajevo (CIN) wrote last year about issues related to tracking down and seizing illegally acquired assets, including non-executions of court verdicts that call for asset forfeiture. Then, because of murky legal rules, the state annually was losing out on at least 4,5 million KM, while convicted criminals get to keep their assets even after sentencing.