The entity governments in Bosnia and Herzegovina (BiH) have budgeted 7.7 million KM on parties this year while they allocated only token amounts to help the poor or decorated war veterans.
'First to themselves, then to others', said Emir Đikić, director of the BiH Chapter of the Transparency International, an anti-corruption watchdog.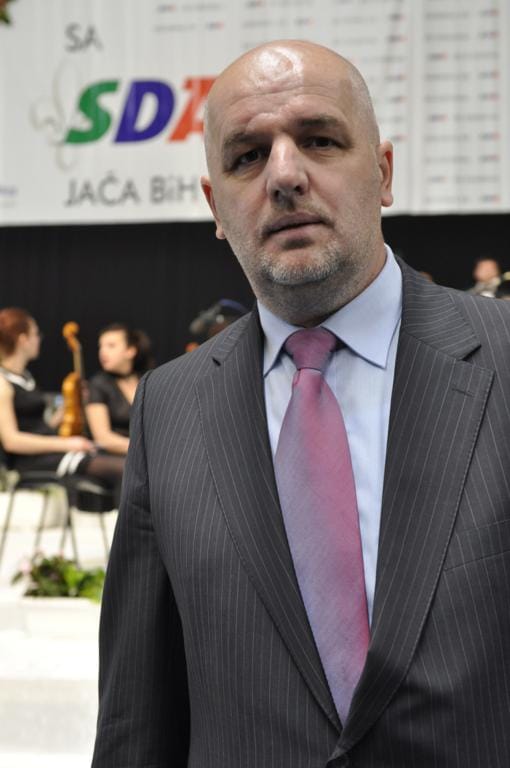 The Government of Federation of BiH (FBiH) doubled the amount of party financing in the election year of 2010, from 2.3 million KM to 5 million KM. However, in 2011 that amount has not fallen much— the parties are to receive just 500,000 KM less than last year.
Mustafa Mujezinović, former FBiH Prime Minister, said that it is better to let the parties get money through regular channels than under the counter.
The Republika Srpska (RS) government has allocated 3.2 million KM for parties, the same as last year. But it decreased financing for the poor, students and veterans.
In comparison with the previous year when it allocated 8 million KM in power subsidies for those living on welfare, the government planned nothing for them in 2011. No money was set aside either for decorated RS veterans, who a year earlier received 2.5 million KM.
There is 515,000 KM less budgeted for school buses, while research and development grants are down 430,000 KM.
The FBiH government also decreased funding for the veterans in its new budget. While in 2010 it allocated nearly 15.5 million KM for decorated soldiers, this amount was decreased by 2.9 million KM in 2011. Funding to build apartments for veterans has gone down 85,000 KM.
Research and science was allocated 260,000 KM less than in 2010. Grants for publishers got 77,000 KM less and for cinematography 250,000 KM less.
The RS Allocates Three Times Less than the FBiH
In 2010, taxpayers paid 22 million KM to finance political parties countrywide, which is 9 million KM more than in 2004. A breakdown by entity shows that the FBiH authorities allocated 15.8 million KM, while the RS authorities allocated 5.2 million KM, or three times less.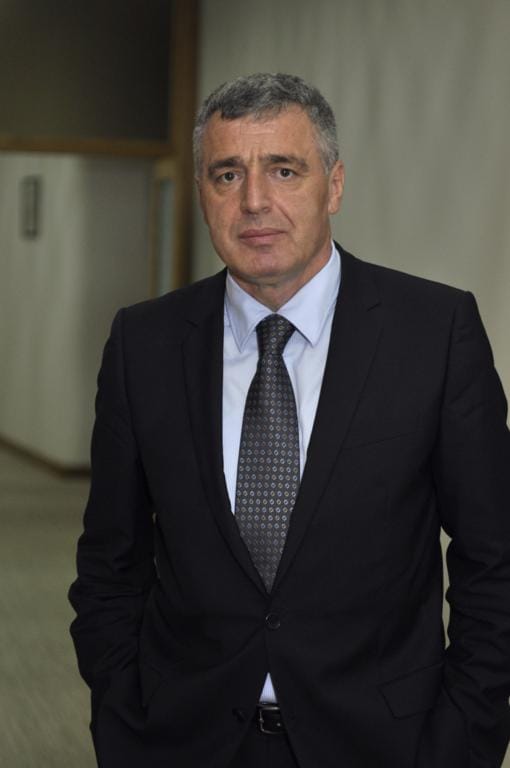 Between 2004 and 2010, the parties received a total of 134.7 million KM. One third of this amount came from the entities' budgets, and the rest from the other levels, including the municipalities and the cities. A party budget depends on the number of seats in the government.
On average, the following parties received 57 percent out of the total amount: the Party of Democratic Action (SDA), the Party of Independent Social Democrats (SNSD), Social Democratic Party (SDP), Serb Democratic Party (SDS), Croatian Democratic Party (HDZ) and HDZ 1990.
Amir Zukić, SDA's secretary general, said that party had not yet received the money because of the transfer of power. 'We are barely making the ends meet…we have not received our salary for third month now.'
The party collected 5.4 million KM last year. From the budget it received 4.3 million KM or 80 percent of its revenue, while the rest came from membership fees and grants, and the revenues from property, gifts and services.
Zukić said that SDA has 86 full-time and part-time employees who on average earn around 600 KM. Most party revenue goes to salaries and utilities. He added that the increase in allocation of funds for parties was justified by an increase in costs.
Đikić of TI said that FBiH has much more complicated political system and consequently a bigger number of elected politicians to finance, yet this did not justify the big gap in financing between the two entities.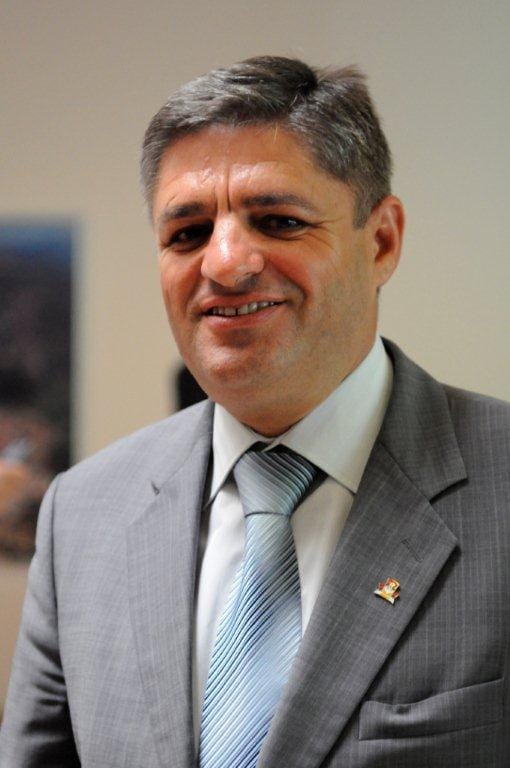 'A more complex system or more brazen parties' said Đikić adding that in the RS, most of the allocated money gets divided between the two major parties.
The budget of the ruling SNSD in 2010 amounted to 2.8 million KM, out of which 2.4 million KM came from the budget. The most powerful opposition party in the RS and the second in the number of seats – SDS – reported revenues of 1.6 million KM, out of which 1.2 million KM came from the budget.
Lazar Prodanović, an SNSD representative in the BiH Parliament, said that it was unacceptable that the parties were almost entirely financed from the public budgets.
'Had we decreased the allocations for one quarter, we could have built three or four new kindergartens every year, which is an investment worth 1 million KM, plus new schools and created a better ambience for small and medium companies.'
According to Mirko Okolić, former SDS representative in the BiH Parliament, the 22 million KM which was allocated for the operation of political parties in 2010 could have been spent better.
'Those funds have been…irreversibly spent, no benefit would come around.'
Without Agreement on Decrease of Funding
In 2010, SDP had revenues of 4.8 million KM. Out of that amount more than 3.1 million KM came from the budgets of the governments on all levels. The rest came from membership fees and donations, renting of property and international projects.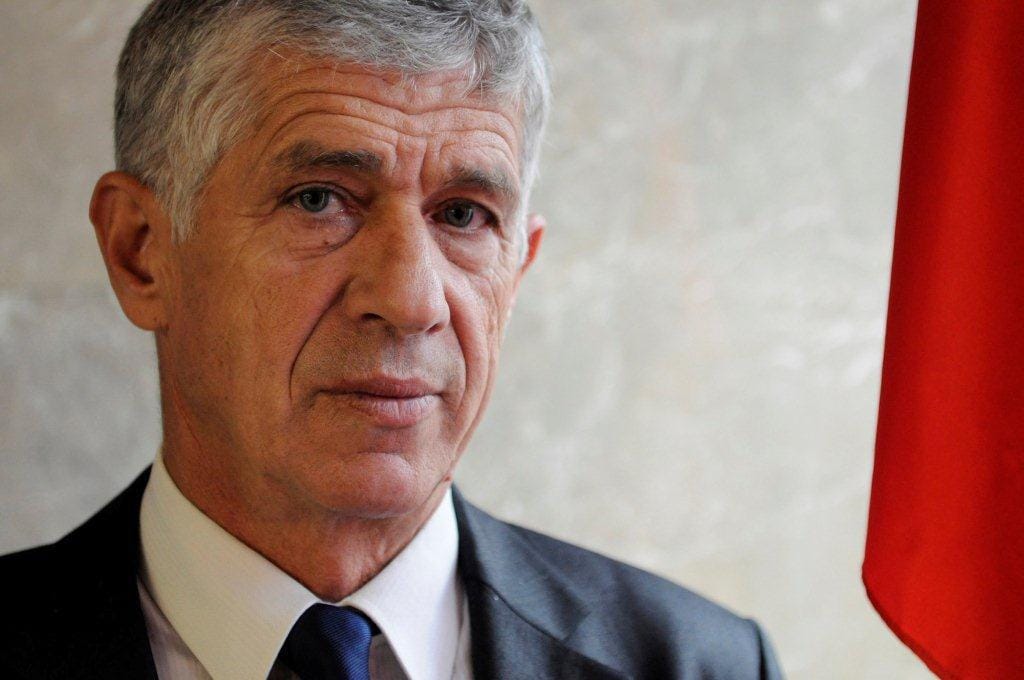 SDP's business director Ferid Buljubašić said that his party had no big problems with financing and that most of its budget is spent on utilities, advertisements and salaries and benefits for 98 employees, around 1,000 KM per person.
Buljubašić said that it was difficult for parties to collect membership fees and grants and that they did not have sufficient property that could bring them significant volume of revenue which is why they mainly count on government funding. He added that the parties should be criticized for that, not the Law on Party Financing.
Even though there has been a public debate about the needed amendments to the law and the saving of budget funds or full turning of the budgetary pipe for the parties, the parties have not reached any agreement on this.
Hasida Gušić, head auditor of the BiH Central Election Commission, said that the parliamentary parties receive a lot of revenue from the budget and want to preserve the current system of financing, while those parties with minimal or no revenue from the budget are for canceling it.