Large wholesale firms—MG Mind of Mrkonjić Grad, Robot Commerce of Sarajevo and Diona of Široki Brijeg—evaded paying at least 1.1 million KM in taxes, according to Court of BiH verdicts. But they have never been punished for that.
The state court did fault the owners and directors of a number of small firms between 2003 and 2005 for money laundering a total of 9.2 million KM for those firms, helping them evade sale taxes, according to the verdicts.
The court has established that 770 firms have laundered more than 220 million KM since 2003. The total damage to the budget cannot be exactly established which is why the verdicts do not state the amounts of lost sale taxes.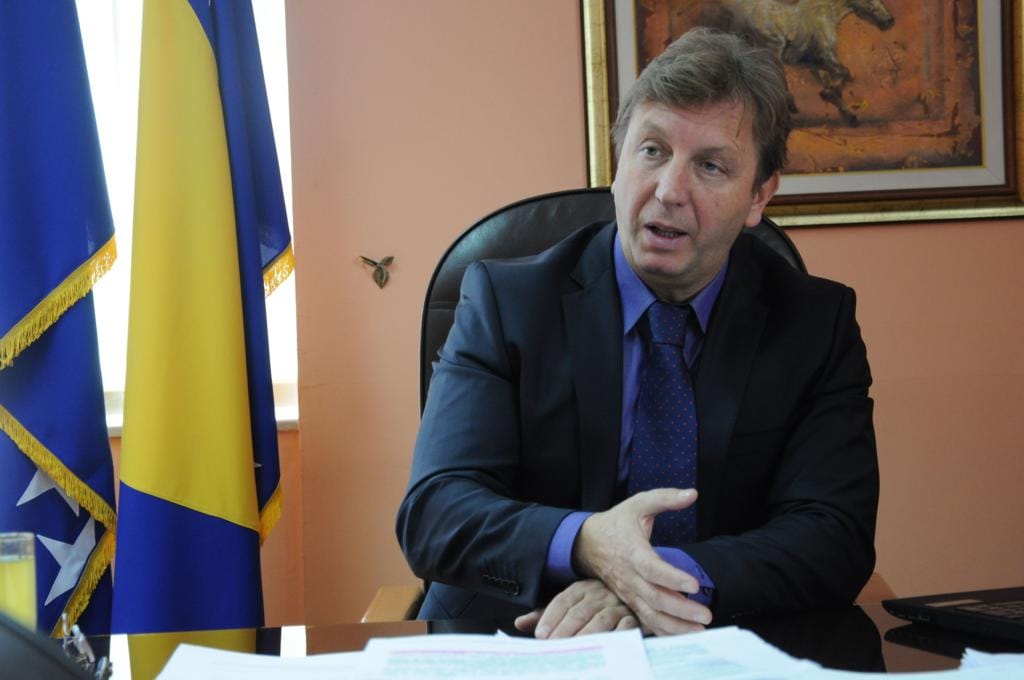 'Unfortunately, this sends a wrong message to those who work honestly and pay taxes' said Midhat Arifović, director of the FBiH Tax Administration.
According to the verdicts, the three firms worked in a similar fashion. While they had goods on the racks of their wholesale and retail shops, paperwork was doctored to appear as if goods were being sold to other retailers. In order to show how the transport of goods really happened, the wholesalers gave cash to the retailers who placed it in their bank accounts.
The retailers later wired money into the accounts of wholesalers for goods they never received. At the time the sale tax on goods and services was calculated between 10 and 20 percent. The final seller was obliged to pay sale taxes, but this never happened.
Expertly Doctored Paperwork
According to the Court of BiH verdicts, MG Mind laundered 6 million KM via two firms.
An April 2011 verdict reads that MG MIND sold 5.6 million KM worth of fictitious goods to a Brčko firm Metalorad from June to Sept. 2005. In this way MG Mind evaded 800,000 KM in taxes.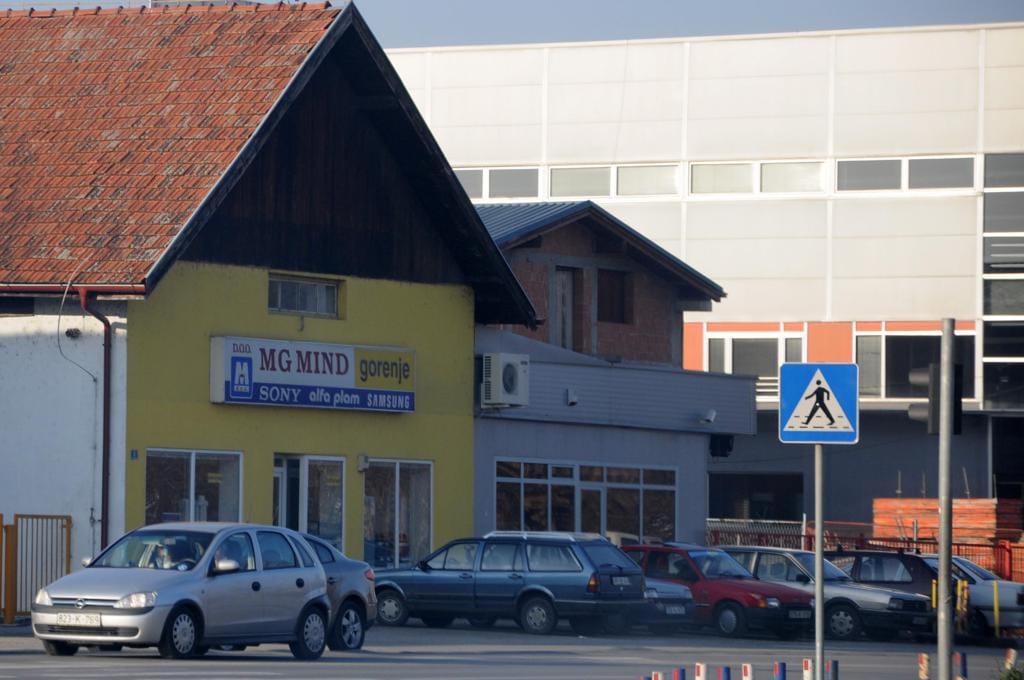 Alan Kamberović and Haska Klopić, owners of Metalorad, were sentenced to three and half years for money laundering, while Mladen Milanović, the founder and director of MG Mind, has never been held accountable.
Reporters from the Center for Investigative Reporting in Sarajevo (CIN) met with Milanović in Banja Luka, but he refused to talk on the topic.
In the BiH Prosecutor's Office, a Banja Luka District Court and Prosecutor's Office, Special Prosecutor's Office of Republika Srpska (RS), as well as in the Basic Courts in Banja Luka and Mrkonjić Grad, officials said no charges have been brought against Milanović or MG Mind.
Asked why there had been no investigations against MG Mind, Siniša Vranješ, a prosecutor with the Banja Luka District Prosecutor's Office said that the the RS Tax Authority was authorized to check firms and the prosecutors never received anything against MG Mind.
Either the paperwork is expertly doctored or someone does not see something – beats me.'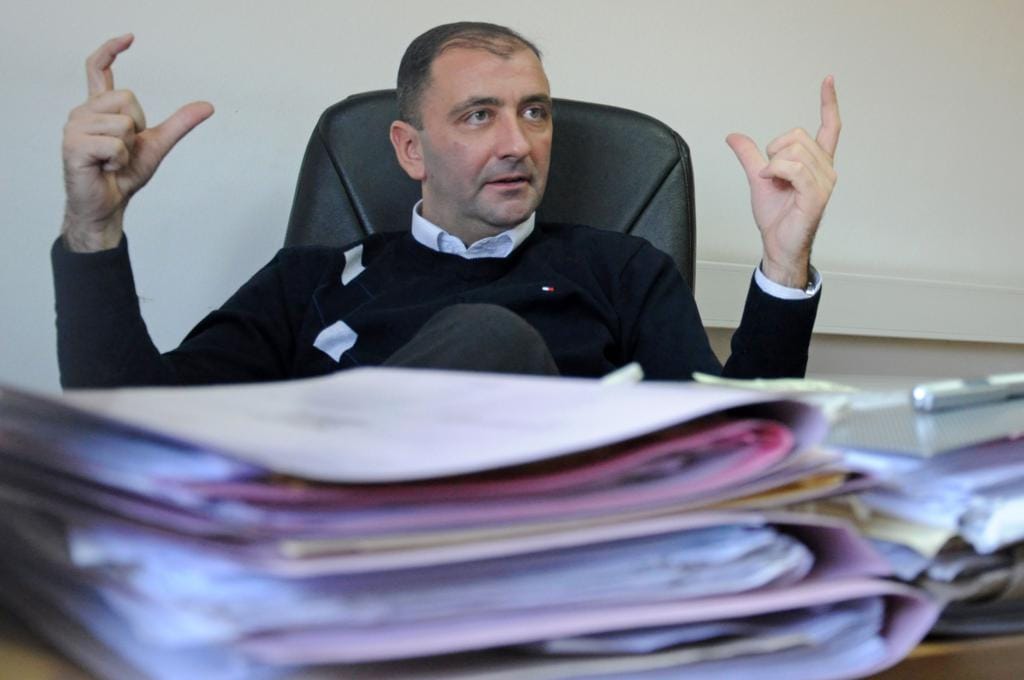 MG Mind is one of 218 firms mentioned in the Vujadin and Aleksandar Savanović verdict. In Nov. 2008, the former was sentenced to two years and four months and the latter to five months in prison for laundering money through a Banja Luka firm Krajina Co. The verdict reads that MG Mind illegally exchanged goods with Krajina Co to the tune of 370,000 KM in 2003. However, evaded taxes were not mentioned.
Even though the courts mention MG Mind in the context of tax evasion, the firm was buying shares of state companies, was awarded public bids and took loans from the RS Investment and Development Bank (IRB). Having a clean tax record is a main condition for taking part in privatization and for getting government contracts and loans.
In the beginning of 2011, MG Mind bought a Banja Luka firm Tržnica and it now owns shares worth more than 30 million KM in that firm. At the end of the same year, it bought Očna Optika for 841,000 KM. The firm has an office in downtown Banja Luka.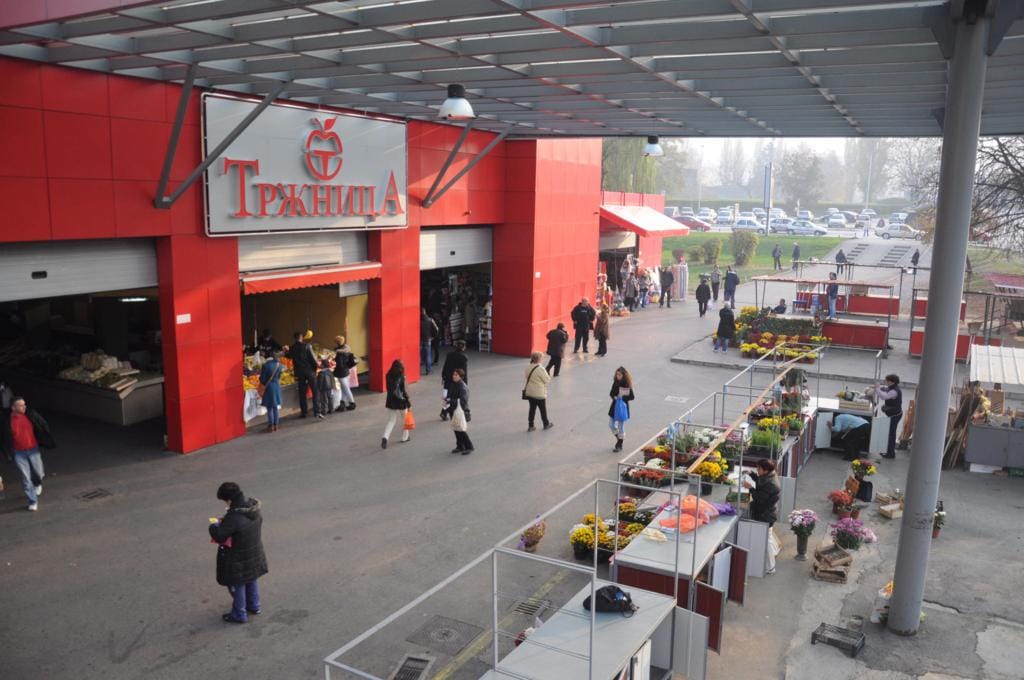 Milanović owns a Banja Luka firm Merkur, He completed buying up 100 percent of shares in October 2011. He also owns a Mrkonjić Grad construction company Mrkonjićputevi.
The RS government backed Milanović's investment plans when it gave four loans to MG Mind and Mrkonjićputevi—totaling 6.6 million KM—in mid-2010 and in the beginning of 2011.
Unproven Intent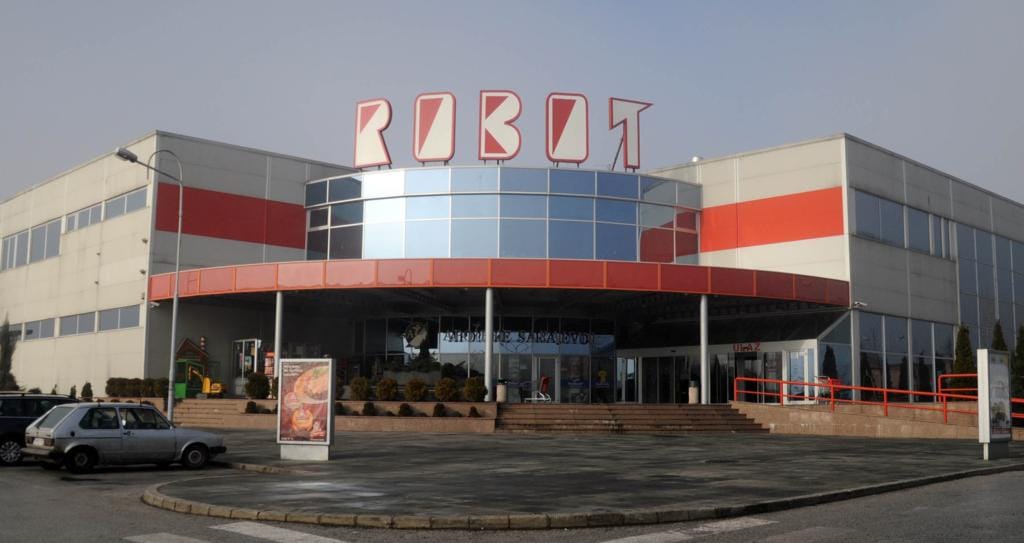 According to the Court of BiH's verdicts, Robot Commerce of Sarajevo has laundered at least 2.8 million KM via 15 firms between 2003 and 2005. The amount of taxes evaded is not mentioned.
Saima Hodžić, Robot director, was tried for evading of 127,000 KM of taxes, but acquitted by the Municipal Court in Sarajevo in 2009.
The verdict reads that the prosecutors partly proved that the defendant "fictitiously sold a bigger amount of goods," but did not prove that this was done with the intent of avoiding taxes.
Meanwhile, Robot continued developing its retail network in 2005. Today the firm has four malls in Sarajevo and a dozen more in other BiH towns.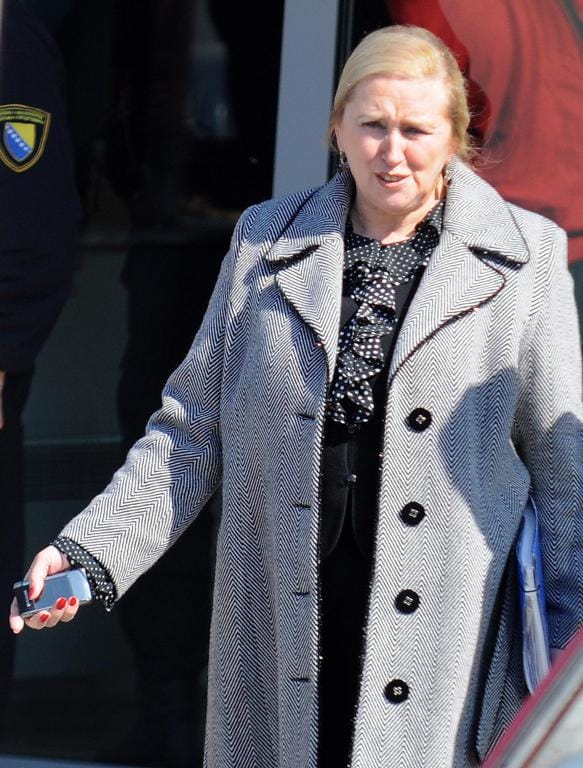 There is an ongoing court case before the Court of BiH against Robot Commerce for tax evasion and Josip Grmača, the owner of Grmmi firm for money laundering. The BiH Prosecutor's Office refused to let reporters look into the indictment.
Tax Evasion and Conflict of Interest
A Široki Brijeg department store Diona laundered at least 350,000 KM through three small firms in 2003, according to the Court of BiH verdicts.
However, according to the records from the Široki Brijeg Cantonal Court, the Prosecutor's Office and the Municipal court, no criminal complaint for tax evasion was ever filed against Diona officials.
Ivan Šakota, the then director of Diona, said he was neither aware the firms were mentioned in the verdicts about money laundering, nor that goods were sold in a fictitious manner.
Šakota was a councilman at the previous constitution of the Municipal Council of Široki Brijeg. He denied having political connections, but his asset card from the Central Election Commission (CIK) reads that he was a member of the People's Party for Work and Betterment until Nov. 2008.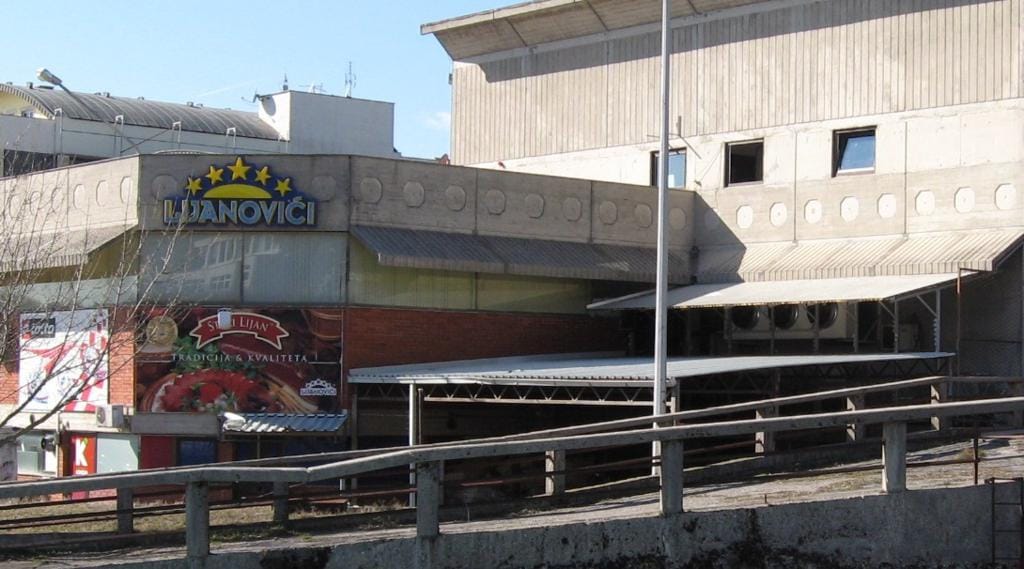 In Feb. 2011, CIK punished Šakota for the conflict of interests, because he was both a town councilman and director of the Oscar company, which was supplying the government of West Herzegovina Canton and the Municipality of Široki Brijeg with food and drinks worth more than 30,000 KM.
Šakota was forbidden from running for office for four years. However, three months later he was appointed as an acting president of the Supervisory Board of the FBiH Development Bank. Maksida Pirić, CIK's spokeswoman said that the sanctions against him were not related to this position.
Šakota is also a son-in-law of Slavo Ivanković Lijanovića, one of the four brothers who founded a Široki Brijeg Meat Industry Lijanovići and the People's Party for Work and Betterment. Their father Stipe is the director of a Zagreb-based meat industry Lijanovići which was one of Diona's founders.
Pointless Work
Officials at the Banja Luka District Prosecutor's Office say that it is hard to prove tax evasion. Hence, the small number of those prosecuted for the offense.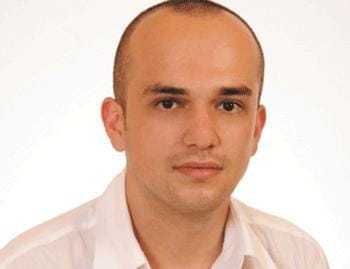 'If you want to look from this distance at what happened in 2005, it won't work. If you don't catch a truck, if you don't have a singing canary to tell you what happened – then forget it' said Vranješ.
The state prosecutor Ismet Šuškić does not subscribe to this opinion. He says that a tax evasion is already proven by the mere fact that money laundering has been proved.
According to Šuškić, money laundering is not the consequence of tax evasion, but the other way around.
Arifović of the FBiH Tax Administration says there are too few prosecutions against the tax evaders and more sentences against the owners of biggest and important companies would send a clear message to potential evaders.
'If there's no prosecution of a crime, then the work becomes pointless' he said.