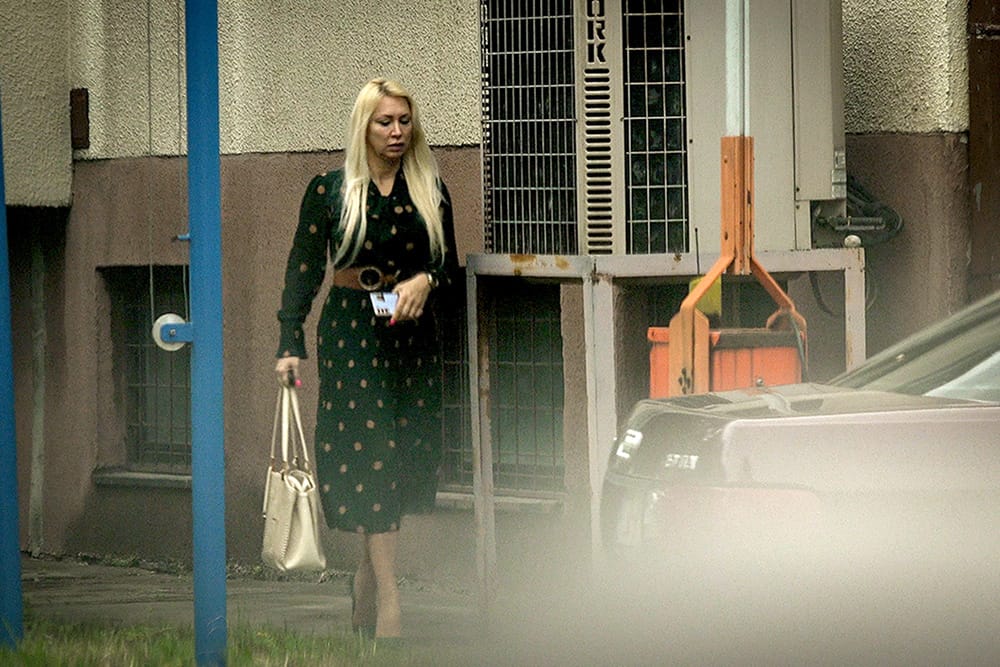 Out of six ITA BiH inspectors arrested in the "Brand IV" operation, the Court of Bosnia and Herzegovina remanded three in custody.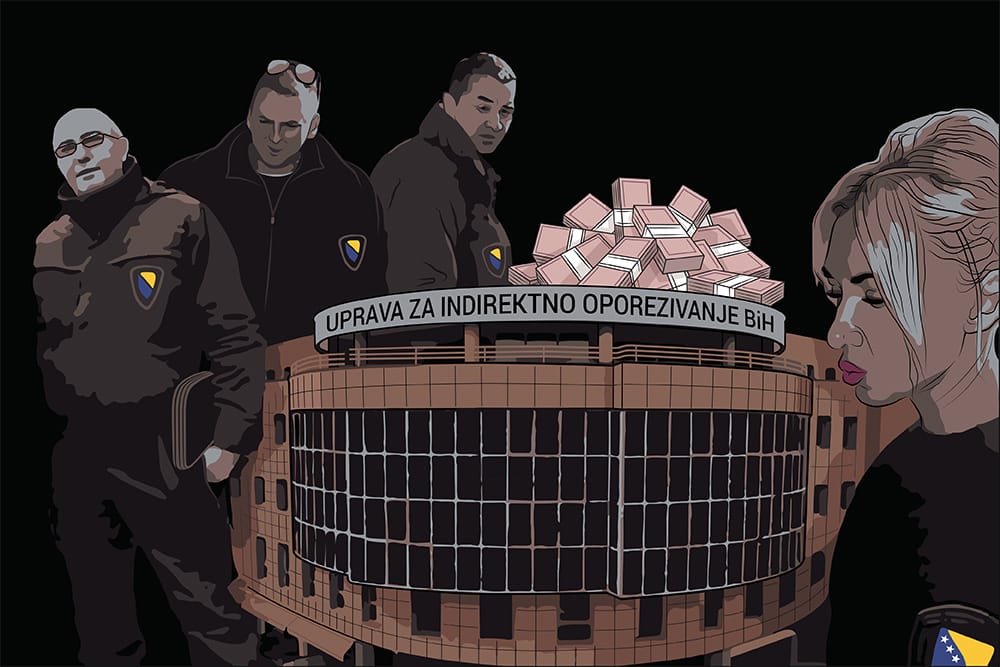 For two days, SIPA has been seizing documentation from the Indirect Taxation Authority of BiH in search of evidence in a criminal proceeding against inspectors who had been racketeering shopkeepers.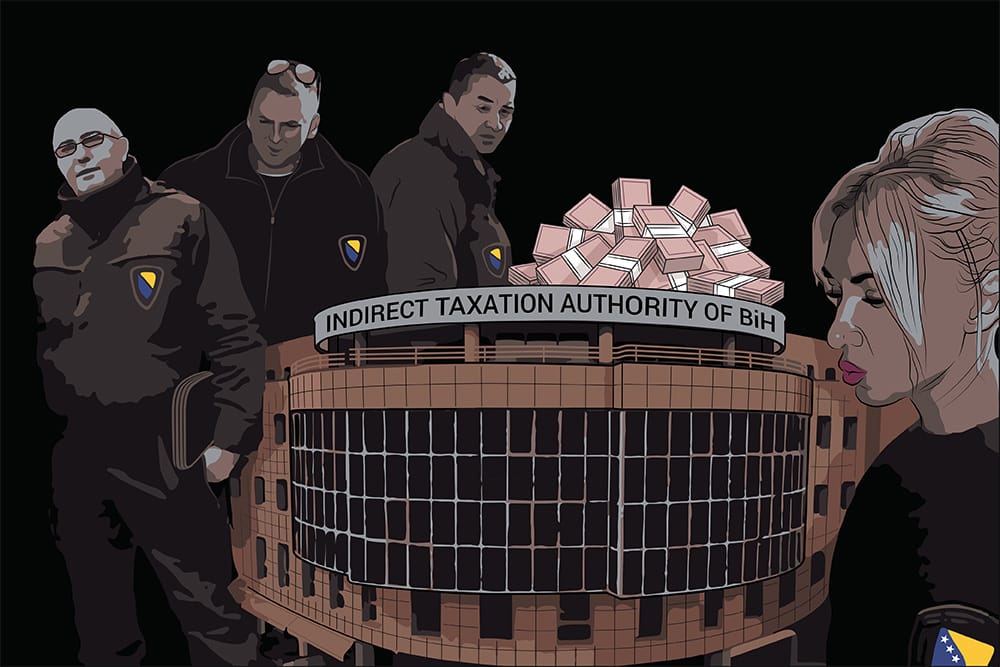 Some inspectors of the BiH Indirect Taxation Authority racketeer shopkeepers using a well-established mode of operation: they ask for money to turn a blind eye to their wrongdoings. Those who refuse to give bribes are illegally deprived of their goods.