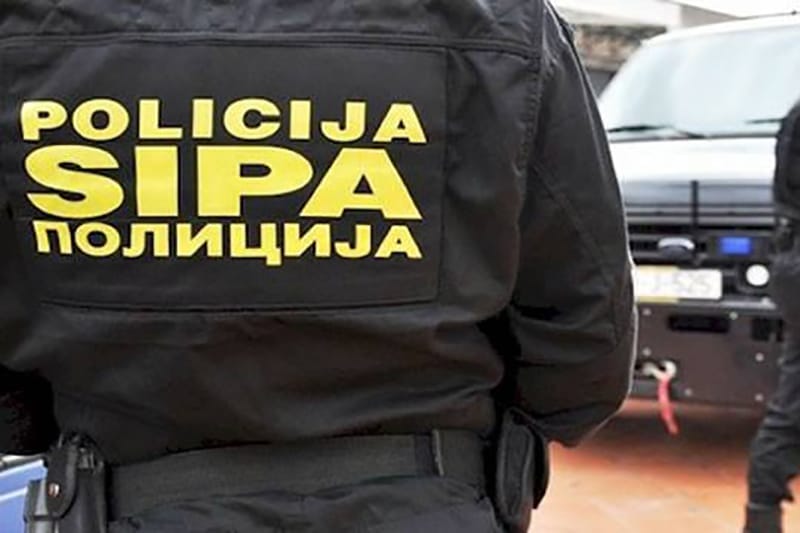 Assistant to the minister of Tuzla Canton ministry of industry, energy and mining, Bahir Imamović, was arrested today while taking a bribe that would open doors to a concession license, said the Prosecutor's Office of Bosnia and Herzegovina in a press release.
Officers of the State Investigative and Protection Agency arrested Imamović when he took 10,000 KM of a total of 30,000 KM from an employee of Tuzla-kvarc.
Assistant to the minister solicited the bribe to doctor the procedure that would give Tuzla-kvarc a concession license to mine quartz sand in the area of Tuzla Canton said the prosecutors.
According to the prosecutors, Imamović allegedly repeatedly told the firm's representative to take out a loan and give him the money in exchange for the concession license.