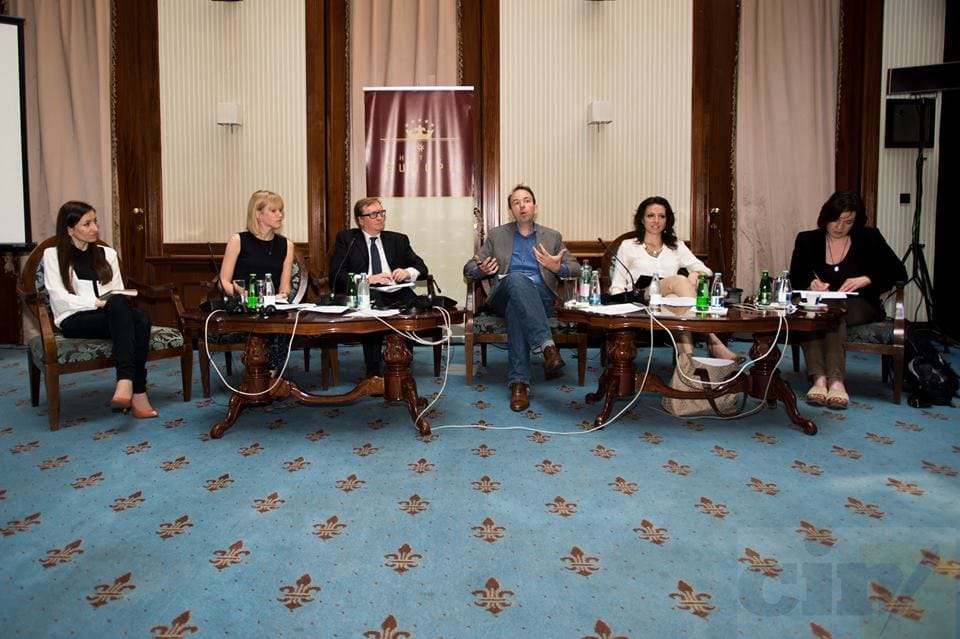 Bosnia and Herzegovina (BiH) is still not a member of the Open Government Partnership, the global initiative for transparent public authority. For now on there is just a declarative statement of the state government that it wishes to join the initiative.
Partnership for Open Authorities was launched in 2011 by the General Assembly of the United Nations in New York. Currently 63 countries have become participants with new countries joining every year. BiH is the only country in the region which is not a member of the Partnership.
In order for a state to become a member, it has to adopt the Declaration on the Open Government, pass a national action plan and take an obligation to independently report on the advancement in the implementation of the action plan measures.
"You have to know that we're a young democracy and that many citizens are not interested in many issues related to how the government functions," said Marinko Čavara, a legislator with the House of Representatives the FBiH Parliament at today's conference in Sarajevo.
"The signing of this initiative will bring our country into the fold of countries that respect the rights of citizens to information and which are open to consultating citizens in the process of making public policies," said Dobrila Govedarica, the executive director of the Open Society Fund in BiH.
The BiH Council of Ministers gave its support to the initiative several days ago and instructed the BiH Ministry of Justice to undertake necessary steps for joining the initiative.
Maja Branković of Transparency International in BiH said that BiH is the only country in the region that has not yet signed the initiative. "I hope that it won't just be paying lip service," said Branković.
Today's conference on the Open Government Partnership has involved the representatives of the government, public institutions, civil society, media and the international community in BiH. The organizers of today's conference are Transparency International BiH, Foundation CPI, Analitika – Center for Social Research and the Center for Investigative Reporting in partnership with the Open Society Fund in BiH.