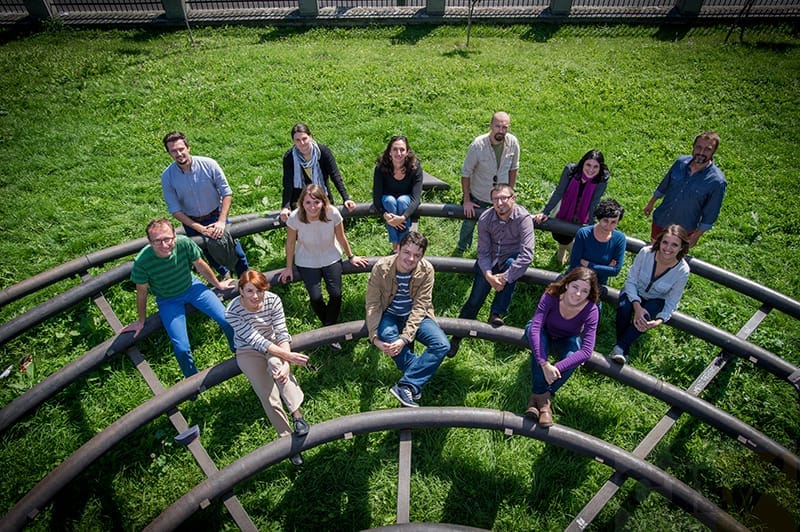 The Center for Investigative Reporting (CIN) celebrates 11 years of work today. In Oct. 2004, CIN was started with a USAID grant and technical assistance and support from the New York University School of Journalism and the Journalism Development Group.
CIN is an independent organization whose work is recognized by the general public. Other media outlets are publishing its stories and students researching for papers are querying its databases for information.
During the past year, CIN has published more than 80 stories, briefs and videos in which it raised awareness of the corruption and misspending of taxpayer money. On its web page, CIN published the databases on public procurement, officeholders claiming post-term severance and energy prospects in Bosnia and Herzegovina (BiH).
"What makes us especially pleased is that CIN's stories are influencing citizens and decision-makers to change things for better," said Renata Radić-Dragić, CIN's editor-in-chief. "Our stories have led to criminal reports, amendments to laws and change in poor practices, such as limiting rights to access to information."
CIN has filed several lawsuits against government institutions for limiting its right to access to information. "We won and received the records in cases against four government departments," said Mirjana Popović, a reporter who was involved in the appeal process. She said that she hoped this would discourage other departments from hiding information and encourage taxpayers to use the law to find out how their money was being spent.
The CIN team is composed of: editors, reporters, administrative and office staff. During this year, the newsroom has won four journalism awards: two European Union awards for investigative reporting in BiH; ACCOUNT, anti-corruption network in BiH, gave an award for the best 2014 corruption report to CIN's story; and Srđan Aleksić award for professional reporting about marginalized and vulnerable groups in BiH society and for development of socially responsible journalism.
"Work in CIN represents an excellent opportunity for me at the outset of my career. Here I can learn about fair and fact-based reporting with the help of more experienced colleagues. This has returned my faith in the profession and its professional standards," said one of the youngest newsroom members Milica Brčkalo.
CIN is funded through grants from international donors including: Open Society Fund, SIDA, NED, British Embassy, USAID, BTD. CIN director Leila Bičakčić said that donors have recognized good journalism as a bridge between citizens and change in society.
"CIN is continuously developing to meet the demands of the market – what we see today as a form of investigative story may be tomorrow presented in a multimedia packing with video, graphs, visual elements etc. – and all of this with the goal to secure simple access and easy understanding of the situation in the areas we cover," said Bičakčić. In her opinion, CIN is a leader in investigative reporting in BiH and should remain as such.