Faris Gavrankapetanović, a former director of Sarajevo Canton Health Insurance Bureau, has earned nearly 40,000 KM in a less than two years by joining 10 commissions under the agency's auspices. He appointed himself to five commissions either as a supervisor or a deputy project leader, and the Bureau's Board of Directors and Sarajevo Canton Ministry of Health appointed him to the rest.
Apart from fees for commission work, between April 2012 and the end of 2013 Gavrankapetanović earned at least 100,000 KM as a director.
Gavrankapetanović appointed another 37 physicians, lawyers and economists to commissions and they collected 97,900 KM. Bureau officials, who are paid by taxpayers, say that they did not have reports that documented the commissions' work.
Inefficient Commissions
Before he was appointed director, Gavrankapetanović spent 12 years as a director of the Clinical Center of the University of Sarajevo (KCUS) with a monthly salary of around 12,000 KM.
He continued his managerial career at the Bureau where his monthly income was 2.5 times less. Along with a 4,800 KM salary at the Bureau, Gavrankapetanović received more than 2,000 KM on average for commission work.
He told the Center for Investigative Reporting in Sarajevo (CIN) that he was indeed on commissions, but he did not know the exact number and could not speak about it until he looked into the appointment decisions. "I don't know the number, but yes, I was in the official capacity," said Gavrankapetanović.
In September 2012, Gavrankapetanović set up a Commission for Defining Long-term Goals and Strategies of the Information Systems and Monitoring of the Implementation of Strategies for the Bureau, as well as a Commission for Implementation of Call for Applications to Provide Deficient Health Care Services.
For the chair of the first Commission he appointed his deputy Mahmut Đapo, along with his assistant and another three Bureau employees. He appointed himself supervisor.

Đapo told CIN reporters that he was invited onto the Commission as a former Bureau's director who had championed the idea of an information system. He said that during 13 months, the Commission met once.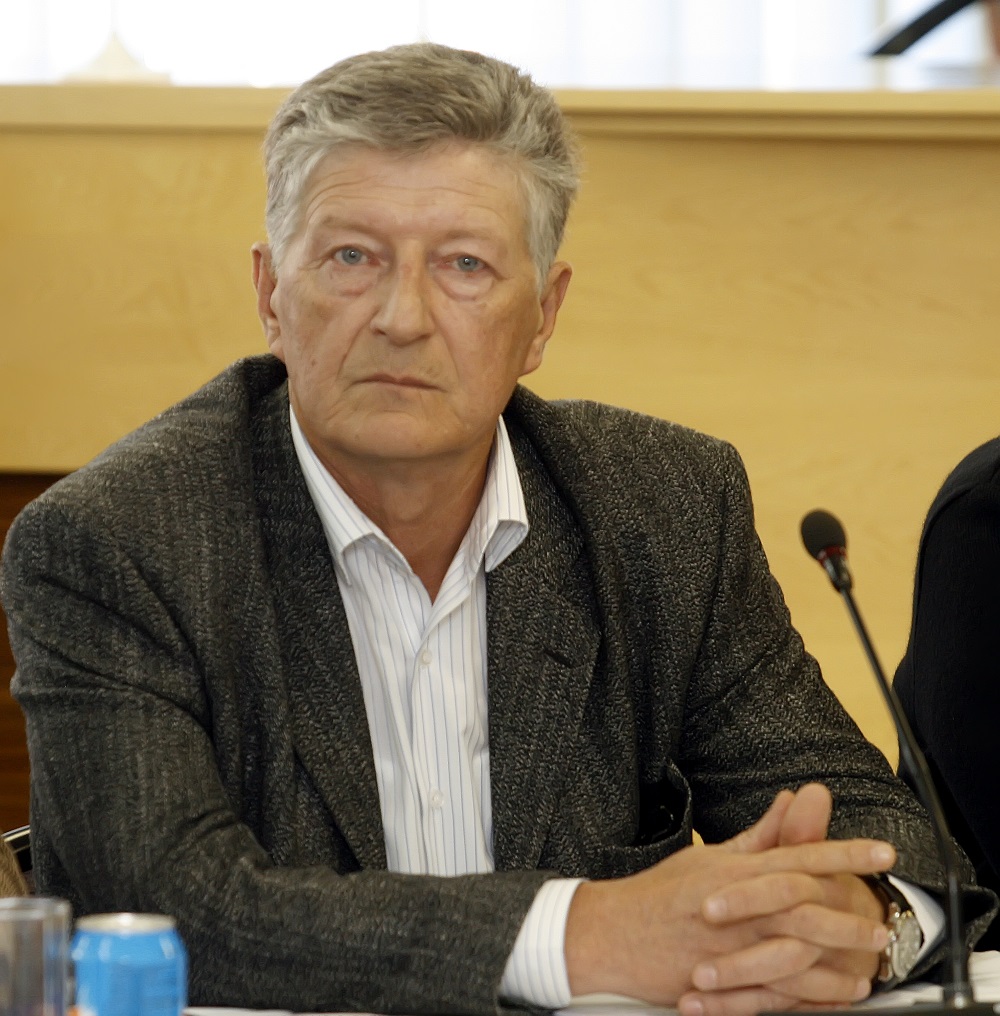 A year after it had been set up, the Commission's members were disbanded. On that same day, Esed Radeljaš, the president of the Board, re-appointed all the old members except Đapo.
Five months later, Gavrankapetanović was succeeded by a new director Kenan Crnkić. During three and a half years, the Commission members collected 92,400 KM.
The Commission was finally disbanded in January 2016. Then Board's chairwoman Jasmina Selimović told CIN that this and other commissions were dissolved because they were not efficient and were an unnecessary cost.
Gavrankapetanović also appointed himself to manage and supervise a second commission made up of six members who each received a quarterly fee of 400 KM.
Mustafa Cuplov, a member of this group, said that they convened only when there was something to decide.
"I cannot consider it be a standing one, though all of us on board were the same," Cuplov told CIN.
In 2013, Gavrankapetanović set up another three commissions to which he appointed himself as a supervisor or a deputy project leader. Those were: "Commission for Implementation of Activities of Advancing Management and Creating Public Procurement Procedures"; "Team for the Oversight of Prescription Medicine" and "Project on Education about Streamlining of Pharmaceutical Therapy of Chronical Diseases in Sarajevo Canton". These operated for only several months and Gavrankapetanović earned more than 9,000 KM on them.
The education project had 16 members who were all entitled to reimbursement, but only Gavrankapetanović and three other members received it.
According to a Decision on the Commission's Appointment, one member was Dr. Dženana Tanović. She said that she had first heard about the project from CIN reporters.
"I have never laid my eyes on the Decision nor did I had any piece of information about this arrangement. This is all very strange. I will definitely look into it," said Tanović.
Salary After Termination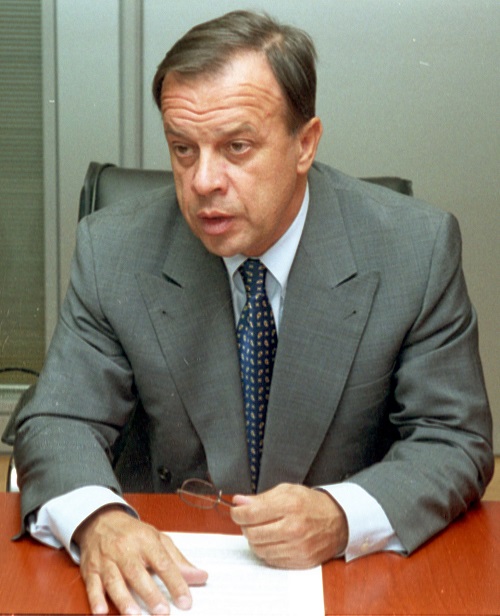 Gavrankapetanović was appointed to another five commissions with approval from Radeljaš, Sarajevo Canton Prime Minister Suad Zeljković and health care ministers Eldan Lokmić and Zlatko Vuković. These memberships earned him 19,500 KM between September 2012 and April 2014.
The Board also appointed him to teams for the preparation of the Board of Directors' and the Supervisory Board's sessions, even though such preparation is part of a director's job description.
Gravrankapetanović's contract was terminated in December 2013 because the Bureau went into debt for the first time in 10 years. The Bureau's 2013 end-year report partly blamed the 14 million KM debt on increased salary and commission spending. During Gavrankapetanović's term more than 350,000 KM went into commissions.
After losing his job, Gavrankapetanović continued to receive his salary decreased by 10 percent for another five months while he was on a sick leave. The end-year report stated that "The rights and obligations of employees cannot be altered during the sick leave time."
Thus, between December 2013 and May 2014, the Bureau had two directors on its payroll which cost it at least 9,000 KM a month.
Gavrankapetanović sued the Bureau and the Cantonal government because of his sacking. This February, the Cantonal Court in Sarajevo ruled that he should be reinstated as manager. Gavrankapetanović did not want to comment on the ruling for CIN.
Gavrankapetanović now is employed as an expert assistant for the Bureau's oversight. He is also a member of one of the Bureau's commissions but is not entitled to reimbursement.
According to an earlier CIN investigation, Gavrankapetanović and family own properties worth 2 million KM. They have acquired these holdings over the decade Gavrankapetanović served as a director of the Clinical Center in Sarajevo. The investigation found out that the combined income of his family members was not sufficient to account for the investments they have made.