Lidija Bradara, chairwoman at the House of Peoples in the Federation of Bosnia and Herzegovina Parliament (FBiH) appointed Mika Lešić as her advisor even though he's ineligible by law for this post.
Lešić has not passed a public exam for civil servants stipulated by the Law on State Service in FBiH. According to the law aides don't have the status of civil servants, but they must meet the same criteria. A separate resolution defines a university degree, a public exam and work experience as the criteria.
Bradara appointed Lešić in October 2017, two months after the Center for Investigative Reporting in Sarajevo (CIN) published a story about her illegally appointed advisors . Five out of Bradara's eight aides didn't have the five years of work experience FBiH legislation requires when they were hired.
After Jelena Kunić resigned, Lešić was appointed as the chair's advisor for the Club of Serb Peoples. So far he's been paid at least 8,500 KM from the FBiH budget. In an earlier interview, Bradara told CIN that she appoints young, perspective and the best students of their generation. This time she did not respond to our calls.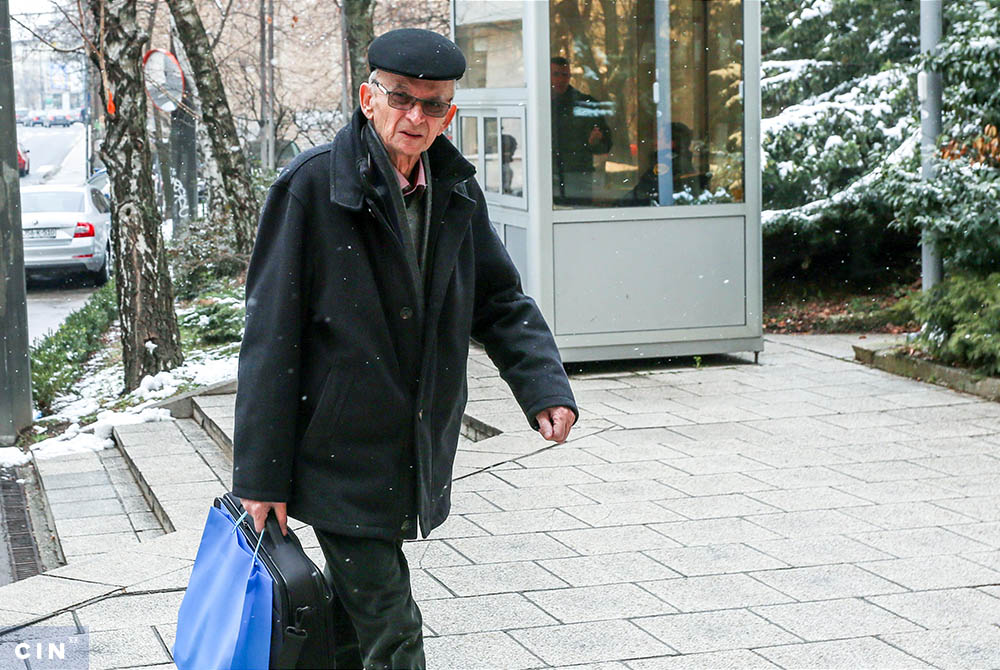 Lešić, a 67-year old machine engineer told CIN reporters that he did not take a test for civil servants. "I don't have it," said Lešić. "And no one has told me that I should take it". He added that he passed an exam when he joined the association of engineers. The House of People's staff said that he did not submit his CV when applying for work.
Lešić was a legislator at the FBiH Parliament's House of Peoples between 2006 and 2010. He was nominated by the Posava Canton assembly on the ticket of Serb peoples. He was a member of Social-democratic party of BiH and the party's municipal board in Odžak. During the term at the House of People he left for People's Party Work for Betterment.
Lešić was one of the most inactive legislators at the House of Peoples. He was kicked out of the People's Party after he proposed an amendment that would give legislators a right to privileged pensions. For a while he was a member of the Croatian Democratic Union of BiH.
For the past five months Lešić has worked as advisor in the club of Serb People's. His job is to liaison between Bradar and the club.
"My career is nearing an end," said Lešić. "I want to finish it in style now."