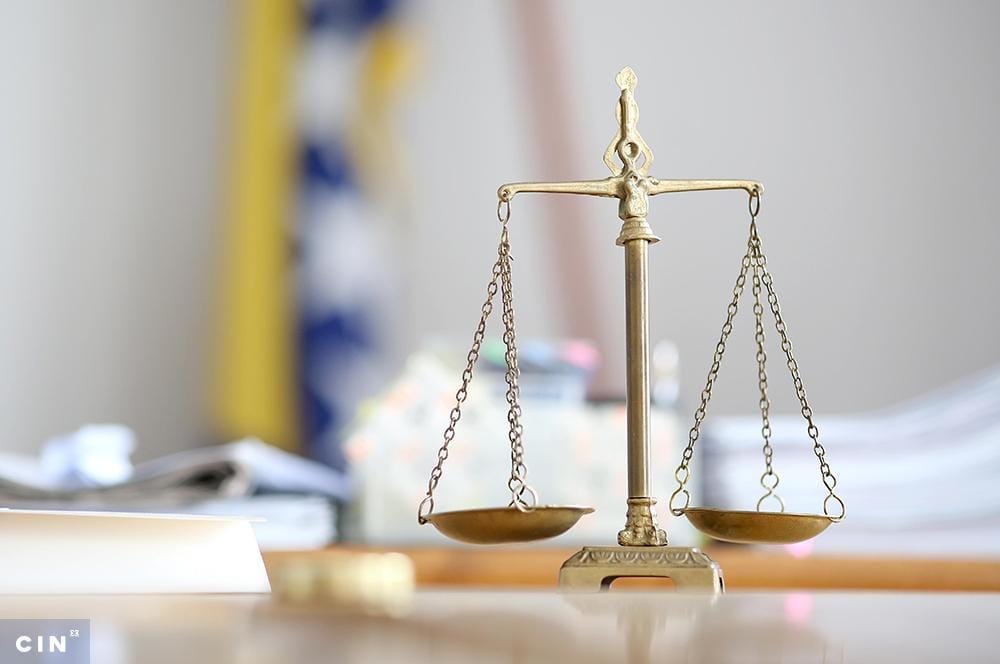 The Municipal Court in Sarajevo handed down a ruling stating that the Center for Investigative Reporting in Sarajevo (CIN) wrote without arguments about business dealings of doctor Emir Talirević' privately-owned My Clinic.
In 2016, after CIN published "Sebija Izetbegović's Expensive Histopathology" and "Prosecutors Investigate My Clinic's Business Deals", Talirević filed a lawsuit. He argued that information presented in these stories was incorrect.
Judge Aida Aganović of Municipal Court in Sarajevo ruled that the facts CIN published were not correct in their entirety. In her summary, the judge stated that the Court established how the story was written based on paperwork which the journalist received from the General Hospital "Abdulah Nakaš and that the costs of histopathological testing were a rough estimate, not reliable information. Also, the judge said that the reporter did not have sufficient knowledge to establish this data with certainty before publishing it.
In a CIN article that announced how the Cantonal Prosecutor's Office in Sarajevo launched an investigation against Talirević's My Clinic, judge Aganović concluded that prosecutors had only informed CIN that they were looking into evidence and that they did not open a case. She said that this was an incorrect piece of information.
The ruling ordered CIN to pay Talirević 2,000 KM and publish the final ruling on its internet page.
The ruling is not final and binding and CIN will appeal to the Cantonal Court in Sarajevo.
CIN's lawyer Nedim Ademović said that the ruling represented court censorship of media freedom: "If needs be, we will take this case to the European Court of Human Rights because it concerns a very important part of democracy, which is media freedom."
He said that the ruling does not reflect the standards of media freedom that have to be implemented in Bosnia and Herzegovina.
Ademović went on to say that the ruling emboldens those who think that power makes them untouchable and who think they can denounce an investigative reporter as a "prostitute" because she "dared" investigate the way he does business with the state.
"Rulings such as these are truly discouraging journalists from reporting on the work of government institutions," said Ademović. "This especially concerns the most difficult type of reporting, that is, investigative reporting".
In July 2018, after CIN filed a lawsuit, the same court handed down a ruling in which it established that Talirević posted on Facebook "brutal insults" and fabrications involving CIN's reporter Selma Učanbarlić. Talirević was ordered to pay up 4,000 KM in damages. In 2016, Talirević also wrote that CIN was financed by gifts and that journalist Učanbarlić and her female colleagues prostituted themselves. The FB post came out in the wake of CIN's publishing of two investigative stories about the business dealings between Talirević's privately-owned health care institution "My Clinic" and the public health care institutions in Sarajevo.
In 2016, CIN revealed that after Sebija Izetbegović was appointed manager of General Hospital, she outsourced histopathological testing to Talirević's private clinic who did the work for nearly triple the old price.
In another investigation, CIN explained how Sarajevo Canton Health Care Fund under Faris Gavrankapetanović made it possible for this private clinic to win procurement contracts.