Three years ago, Željko Mirjanić finished his second back-to-back term at the Republika Srpska National Assembly (NSRS) and started collecting post-term severance. He got this money, even though a tenured professorship awaited him at the Banja Luka School of Law. He had not left the school, only froze his status in 2006, when elected legislator on the Alliance of Independent Social Democrats ticket.
Assembly secretary Marko Aćić said that former legislators awaiting another job should not be entitled to severance. "There is not even a question why they shouldn't have got it," he said. "They are going back for sure."
Still, this was not Mirjanić's case. He returned his employment record book to University only three months after his second term finished, even though the RS Labor Law, which MIrjanić helped draft called for the freezing of a status for two terms at the most.
In those three months he collected nearly 11,000 KM.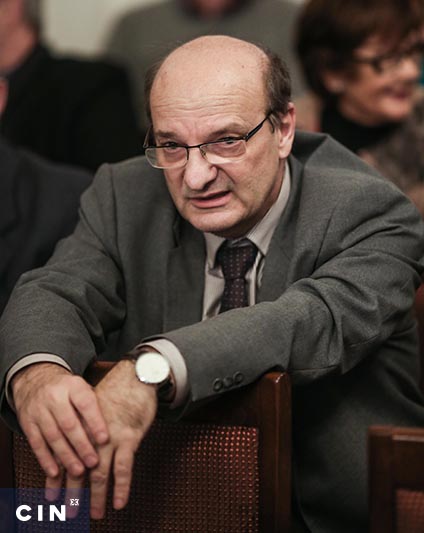 According to the Law on Labor Relations in the RS Government Agencies, officials are entitled to post-term severance for six months under the condition they are not returning to a government job, and that no job or pension awaits them. If they get a job or retire during this period, severance is to be withdrawn.
But the RS has never passed bylaws that would close the loopholes related to use of severance and avoid the unnecessary spending of budget money.
"In all situations in which legal rules and provisions are vague, incomplete, imprecise, there's enough room for abuses," said Jasminka Gradaščević-Sijerčić, a professor of Labor Law at Sarajevo University. "But, that abuse does not need to be an illegality, but a choice of better option."
After their 2014 term ended, 53 officials at the NSRS, the Council of Peoples, and the government took severance pay – at a cost to the RS budget of nearly 843,000 KM.
Due to vague rules, two university professors, a pensioner, and seven private businessmen also took this money.
A Loophole for Law Professor
Mirjanić asked for the severance after he failed to win a third consecutive term in 2014. While in the Assembly, Mirjanić did not leave his job at the University. He just froze his status of tenured professor and continued lecturing for honorariums.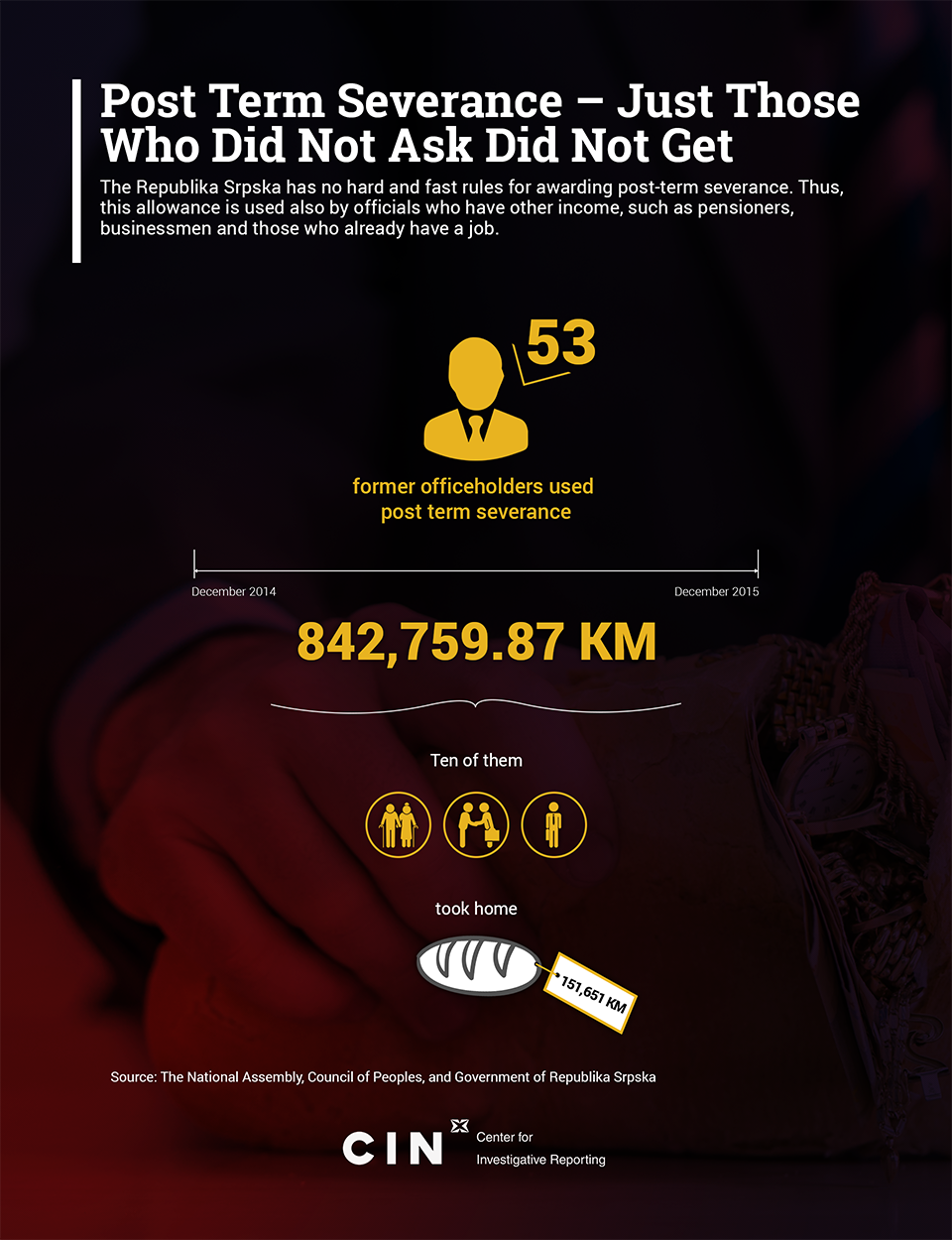 Assembly secretary Aćić, said that there was no other way but to give Mirjanić severance because he did not activate his position at the University.
"I would have erred if I did not pay him those three months because, according to the Law and Decisions, he was a person without regulated work status, in a sense of full-time status with a salary, taxes and contributions."
In his 2013 asset declaration, Mirjanić revealed that during that year he earned on average 4,900 KM a month from his engagements on the Law School and at Banja Luka College he co-owns. On top of this he had a legislator's salary of 3,600 KM. Today he's a dean of the School of Law and he refused to explain to the reporters from the Center for Investigative Reporting in Sarajevo (CIN) why he asked for the severance.
The Assembly's administrative commission granted him severance without looking into his reasons for not returning to teaching after the end of his term. "Frankly we have continued the earlier practice of giving severance to everyone…Maybe the members of the administrative commission have shown some sort of solidarity for legislators," said the Commission president and a Democratic Peoples Union (DNS) legislator Spomenka Stevanović. "Never, really, in practice and before my time, was anyone's request turned down."
Without any checks, the commission decided to give severance pay to another 27 former legislators. Nine commission members made up of legislators from the governing parties and the oppositions voted in all the requests unanimously.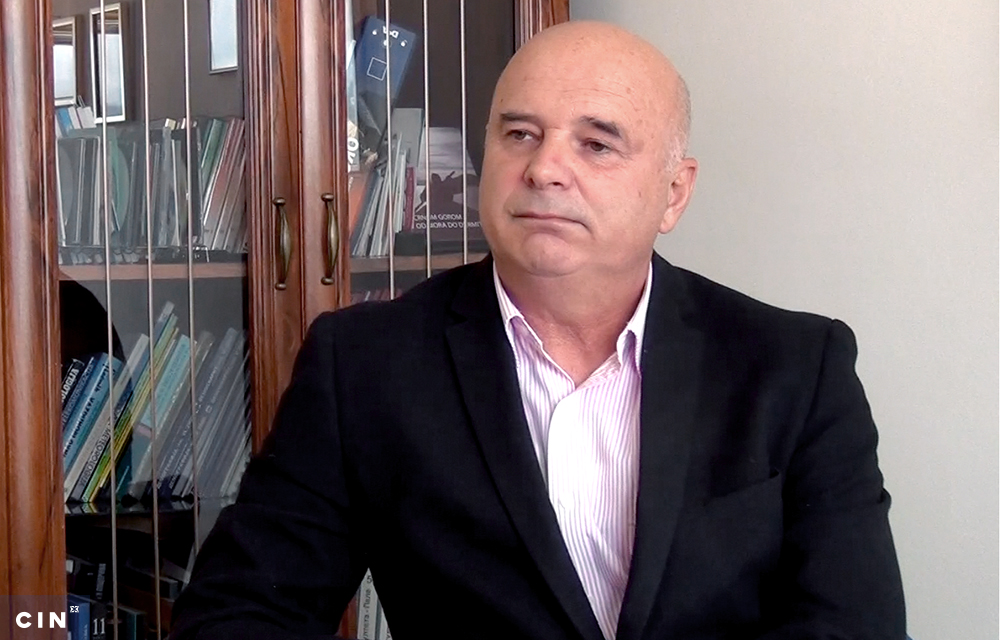 Writing a Book on Severance
The RS government officials decide in a similar way. A former education minister Goran Mutabdžija, collected nearly 20,000 KM in severance between January and July 2015.
Between 2009 and 2013, Mutabdžija lectured at East Sarajevo University's Department of Humanities. Then he froze his status. After he left office, the ministry allowed him to receive the severance, even though the officials knew that Mutabžija had a job waiting for him at the University. He used that time to write a book.
The ministry official wrote to CIN that it did not know at the time that Mutabdžija had activated his work status or got another job somewhere else. Mutabdžija insists he just asked for a right he was entitled to.
Lawyers with whom CIN talked said that a work status cannot stay frozen after the end of a term. "Everything else would be, in my opinion, an abuse of authority of the rector, dean and so on," said lawyer Miloš Stevanović. "Because, if someone leaves public office, then there is no need for him to collect public funds. He has a work status that gets activated automatically. I'm calling you to report to work – if you won't come, then you'll get fired."
The ministry's secretariat has found no irregularities in this case and the University officials see no problem.
"That is clear for us. Why have they given him six months and he had a place to go back to, I cannot say," said Stevo Pašalić, the acting rector.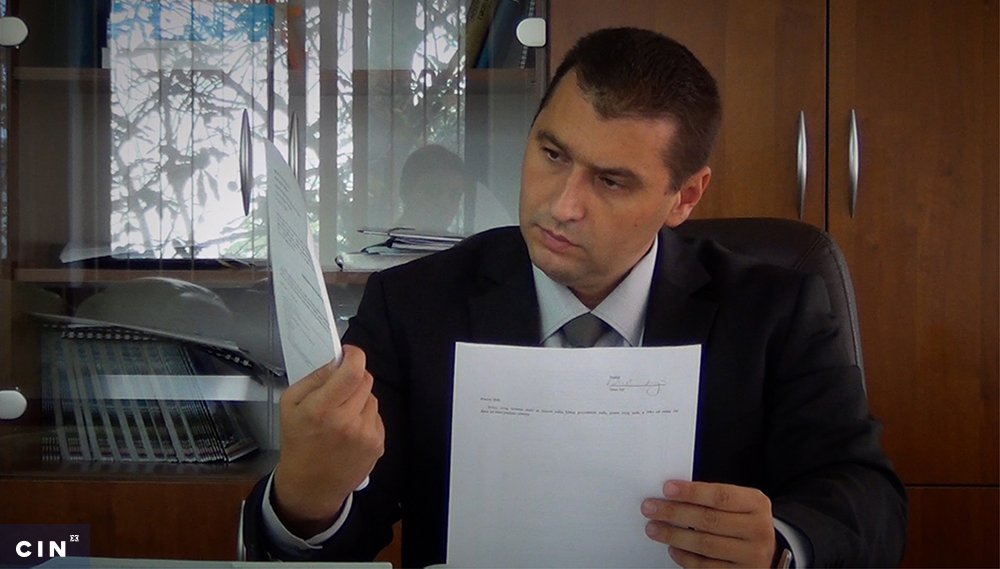 Better a Salary than a Pension
Even though pensioners are not entitled to severance at the RS Council of Peoples, CIN reporters uncovered that legislator Fehret Terzić received nearly 17,500 KM over six months.
"This is a typical loophole which could have been interpreted this way or that way, because nowhere does it say that those who had (retired) earlier cannot receive it or are not entitled to severance," said the manager of the Department for Legal Affairs, Sanela Kovačević.
While he received severance, Terzić could have received pensions as well both in the Federation of BiH (FBiH) and in Croatia. He told CIN reporters that he had informed the Council's departments about his decision to stop taking both of those pensions. He also said that he did not know that he was not entitled to severance if his pension was frozen. "Neither did I know, nor anyone told me," said Terzić. "All the papers that I was asked to submit, I gave to them."
The Council officials say that they have a decision about Terzić's right to pension in the FBiH, but that the secretary general Dragoljub Reljić could not explain why the Council voted against the law. "I cannot see a legal ground based on which a pensioner should get a right to severance pay," said Reljić.
Had Terzić received pension instead of severance, he would be getting around 480 KM instead of 2,898.
After a conversation with CIN reporters, the presidency of the RS Council of Peoples changed the awarding procedures for severance. From now on, legislators and MPs at the NSRS requesting severance will have to attach a statement of their work status. "We as an institution will protect ourselves (by showing) that we did not make a decision on our own, and without any checks that allowed them to enjoy the privilege," said Kovačević.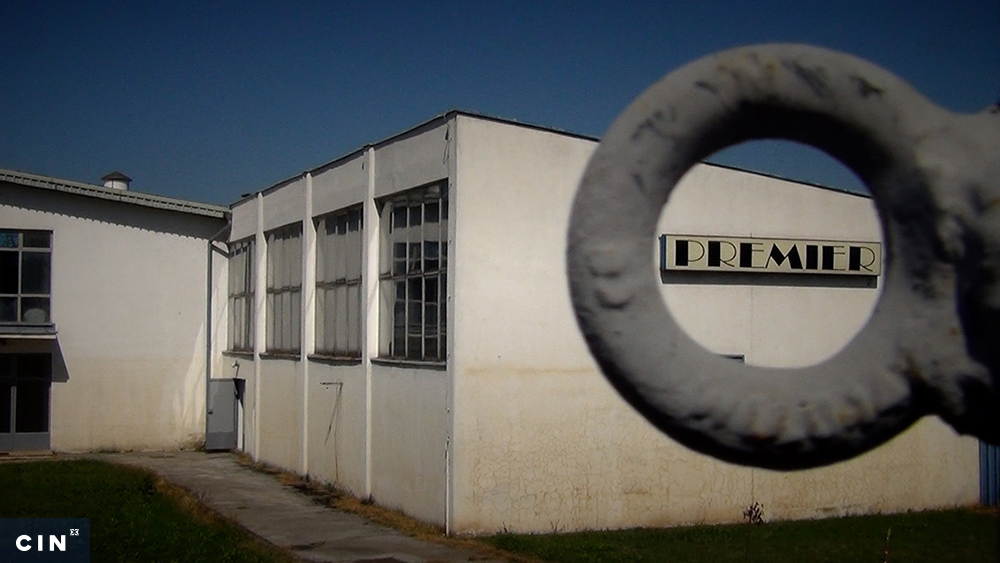 Thousands of KM from the Budget for Private Businessmen
Administrative departments in the institutions do not check if the candidates for severance have other sources of income, unless it's a steady job at the public sector of Republika Srpska.
"Whether he abused a period of severance by working at some private firm based on service agreement or outside employment and then received even more based on that, we don't know. This information is not available or relevant for us," said the Assembly's secretary Aćić.
Thus, seven private businessmen have collected severance pay.
A former SNSD official Goran Mitrović, Rankica Panić from DNS and Dragutin Škrebić from Nacional Democratic Party are owners of private companies and have a reputation of successful businessmen.
During their term in office and while they were collecting severance they passed the helm in companies to their family members. However, they continued being the firms' owners. In this way they avoided a possible conflict of interest.
Škrebić owns the "Škrebić Company" company that produces shoes in Teslić. He took severance twice – in 2006 and in 2014. The last time he collected nearly 17,500 KM.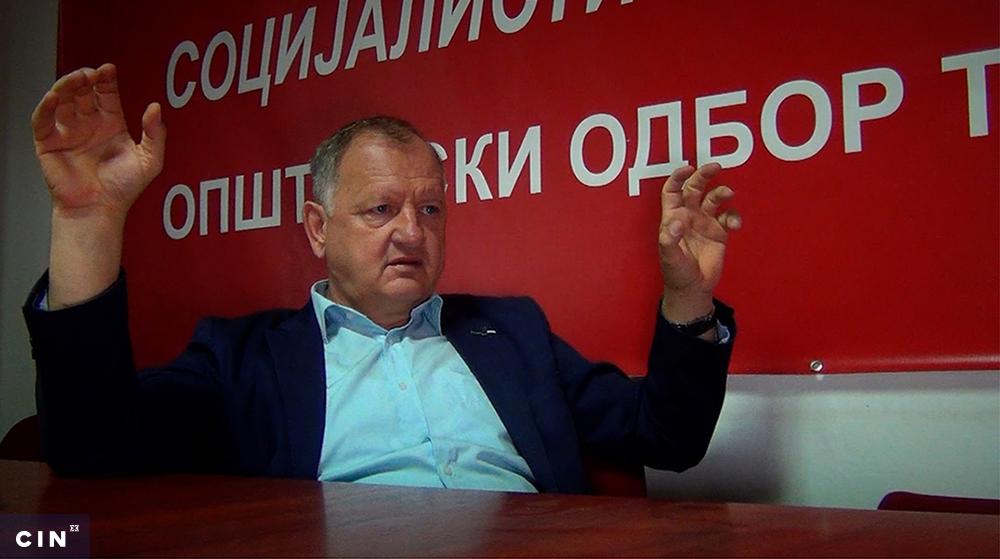 In the beginning of his second legislative term in 2010, he appointed his wife as a manager. In 2015, when Škrebić received the severance, his company had profits of close to 1 million KM. At the end of 2014, he wrote in his asset declaration that the company was worth 2.8 million KM.

Škrebić said that he did not need this money, but he took it because the law made it possible. He would have taken it again if the law provided.
"I pay taxes and contributions to the state. From those taxes and contributions come the severance pay. I have earned the severance unlike some who have not," says Škrebić. "Legally and ethically that is plain as day."
Former legislator and the owner of Preimier firm from Doboj, Rankica Panić, agrees. Her spouse took her place as Premier's manager some time before she took office at the Assembly. In her 2010 asset declaration, Panić wrote that the firm was worth half million KM, while at the end of her term she assessed it at double that. While Panić was in office, her firm concluded at least 1.2 million KM worth of public procurement contracts.
At the time when she was collecting severance pay, Panić became the owner of another trading firm, "Global Export". Over six months she received nearly 18,000 KM in budget money. She said that she did not make a mistake because she was entitled to the money which had been budgeted for this purpose.
"If we should give it up, if I as an individual should give it up, then I should have the information where those funds were invested in the budget," said Panić.
Her peer, a former legislator Goran Mitrović, filled out in his 2014 asset declaration that his four firms were worth 16 million KM.
Before entering politics, he owned two companies "Gold-MG" in Donji Žabar and Euroinvest in Brčko – in one he's raising cows and in the other he produces and sells livestock feed. Before the local elections in 2008, he passed control to his wife Dušanka and partner Mićo Simićević, while he became the municipal head of Donji Žabar. Two years later he became an MP at the Assembly. During his term, he founded "Buffalo-trade" in Brčko and became a co-owner of "Medicus-Vet" in Ugljevik.
While Mitrović was an MP, "Gold-MG" made three contracts with the RS Stockholding Agency worth at least 500,000 KM. At the time when Mitrović received around 16,800 KM of severance from the budget, his firm had made a profit of nearly 250,000 KM. In 2015, "Gold-MG" got more than 230,000 KM in subsidies from the Ministry of Agriculture, Forestry and Waterworks.
When he stopped receiving severance, Mitrović returned to the managerial seat in "Gold-MG". He did not want to speak with CIN.
Unlike Škrebić, Mitrović and Panić who extracted themselves from the directorship of their companies, Ibrahim Kujan of Party of Democratic Action, Dubravko Suvara of SNSD, Budimir Aćimović of the Socialist Party and Miroslav Kraljević of SNSD, have managed their firms while in office. Kujan, Suvara and Aćimović say that at the time of severance pay they did not receive salaries from their companies. These four politicians have collected nearly 51,500 KM from the budget.
The Secretary General of the RS Council of Peoples Reljić is aware of the loopholes in the severance legislation. "Something needs to change," said Reljić.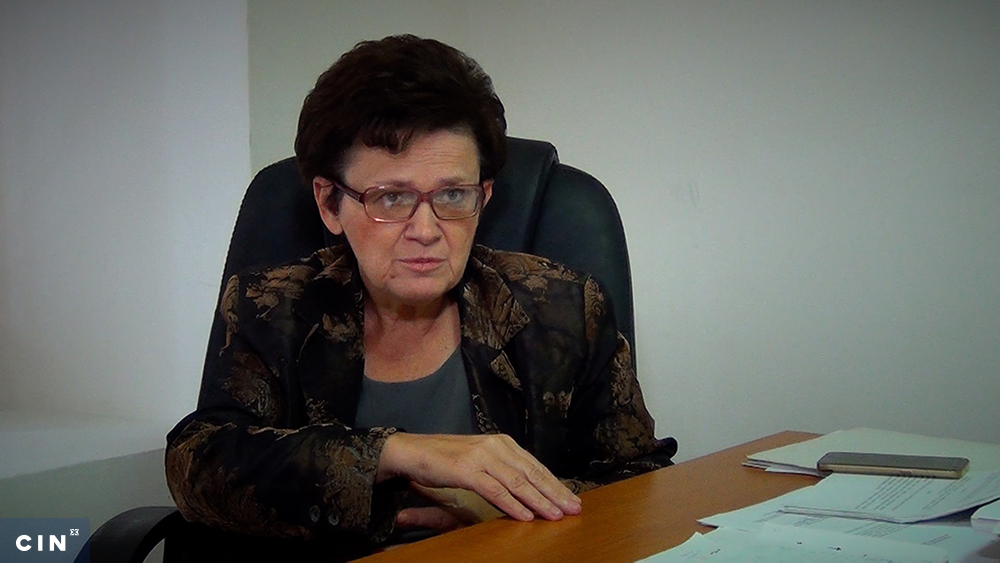 The Secretary General of the RS National Assembly Aćić agrees and says that the law on labor relations in the RG government bodies is ripe for change.
Most of the current and former officials CIN has interviewed say that they would vote to abolish this privilege, but no one has put in a motion to do so.
"The curse is that those who have given themselves this right are also those who need to change it," said former MP and legislator Aćimović.