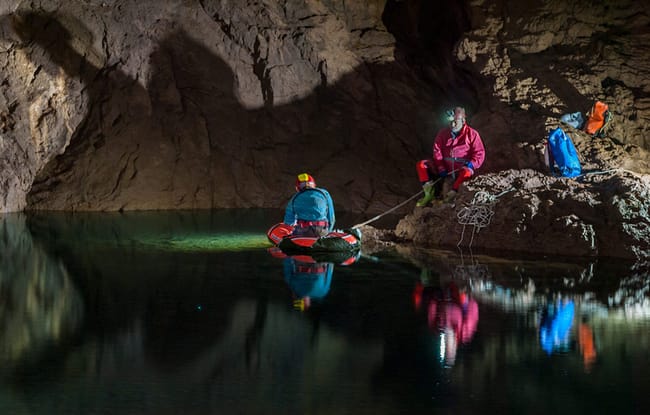 The unique value of the nature park is the gorge-canyon valley of the river Prača with the caves Govještica and Banja Stijena, which abound with underground karst relief forms.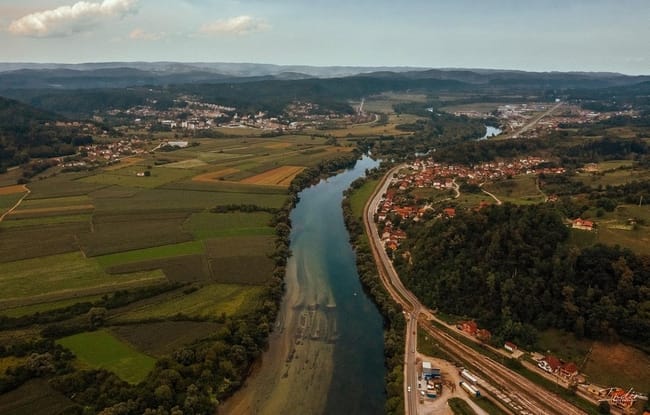 Protected area encompasses the lower flow of the Una river. The main characteristics o the landscape's area are the clear, emerald green river Una and a number of hydrological, geomorphological and other features.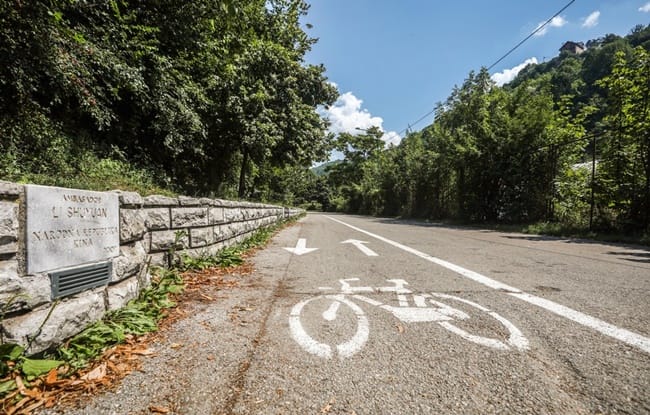 Bentbaša represents a meeting place of natural and cultural-historical heritage. THere are 169 plant species recorded in the area with high biological and ecological values, while 134 species of butterflies, 50 bird species, eight reptile species, six fish species and one species of amphibians.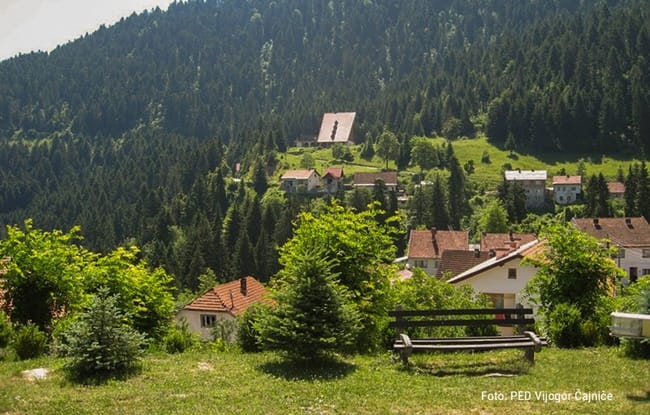 "Cicelj" nature park is characterized with high plant diversity as 513 species have been identified there. Out of those, 43 are regionally or globally rare species, while six of them are endemic and one is sub endemic.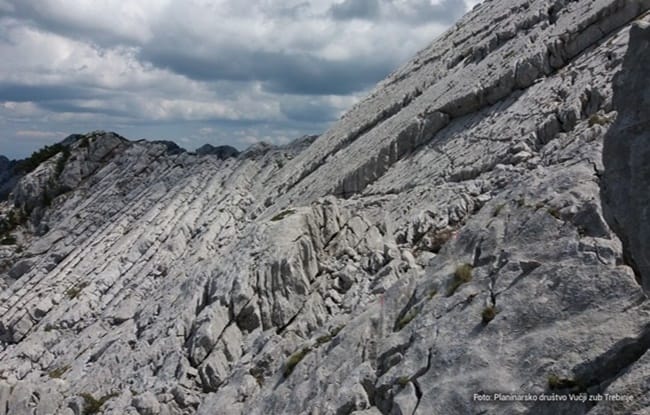 Special value consists of endemic and rare forests of Bosnian pine and beech. Numerous bird species have been registered as well as native and non-native species of fish, amphibians, reptiles and mammals.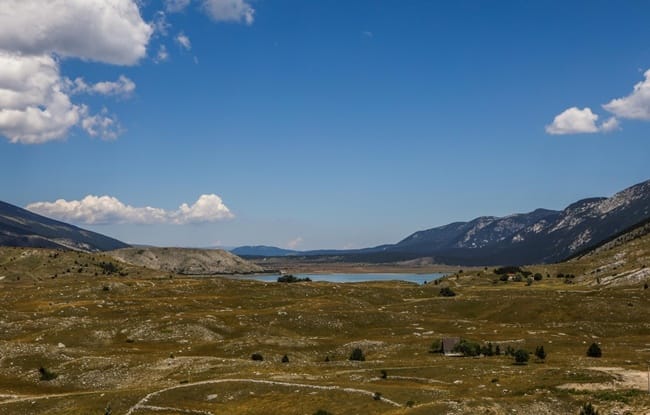 The Park's area is demarcated with the Rama river canyon and the Rama lake, the Neretva river canyon and catchments of the Diva Grabovica, the Doljanka and the Drežanka rivers.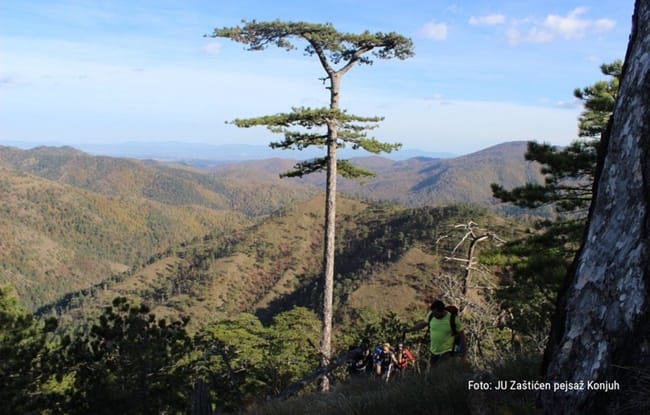 The area of Mt. Konjuh belongs to interior Dinaric mountains. It is rich in many different types of forest. Rare plant species are present there, such as Bosnian lily, Bosnian iris, daffodil, mountain germander, yellow gentian.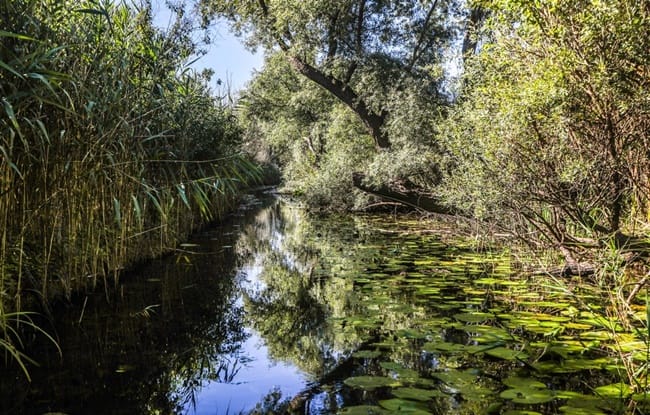 In 1998, the International Council for Bird Preservation included "Hutovo blato" wetland on the list of internationally important bird habitats.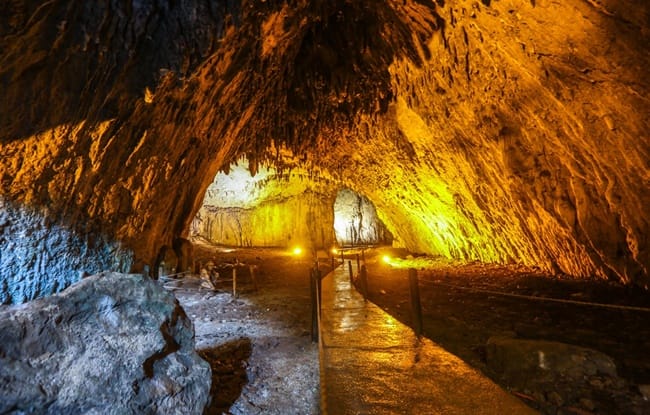 The Bijambare area is located on Nišići Plateau.  Within the border of the protected landscape are established three protected zones. The first zone encompasses "The Bijambare Caves" and their area of 137 hectares represents the value of the highest order which has to be fully conserved.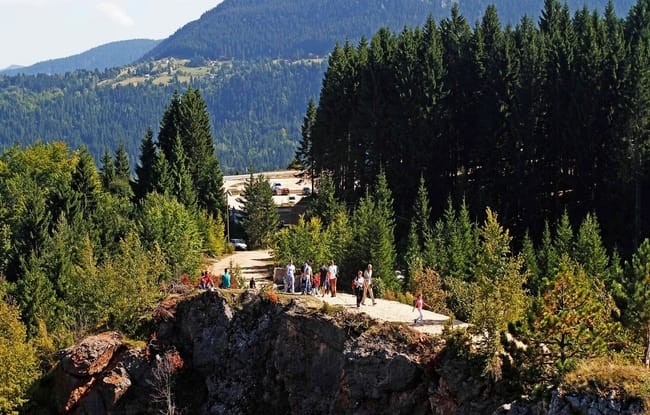 In Mt. Trebević area there are 99 plant and 14 mushroom species. Of the plant species, three are on the Federation of BiH Red List: Serbian spruce, early purple orchid and scabiosa.