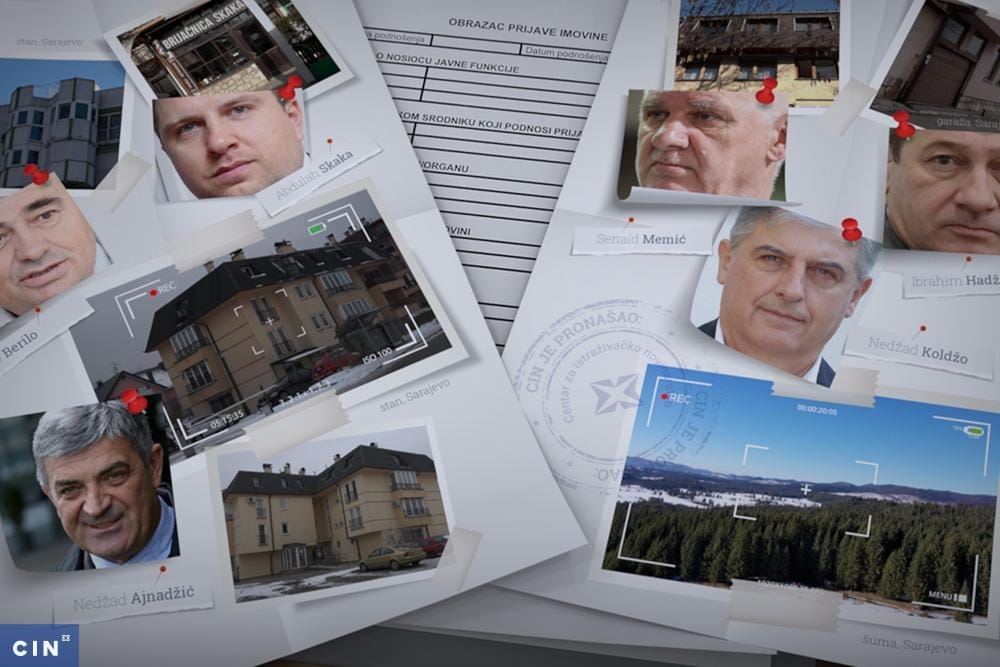 In 2018, the family of the Center Municipality Head Nedžad Ajnadžić, became richer for a two-bedroom apartment in Sarajevo. Ajnadžić's wife received it as a gift from her mother mere months after the purchase.
Even though the law mandates that he has to report all of his property to the Sarajevo Cantonal Government, Ajnadžić failed to comply. Reporters from the Center for Investigative Reporting in Sarajevo (CIN) uncovered that Ajnadžić also didn't report 44,000 square meters of land and forest which he and his wife own at the Nišići Plateau, Rogatica and Pale.
Cantonal officials are obliged to report all of their property, income and gifts, as well as the property of their close kin, to the Cantonal government. These records are vetted by the Cantonal Government's watchdog whose officials may initiate criminal proceedings against any office holder who fails to declare some of their assets. The anti-corruption body is the first institution in Bosnia and Herzegovina (BiH) to verify if the reported information is true. Yet, the Head of the Center Municipality does not recognize the watchdog's authority.
"Give me a break with the Cantonal Government," Ajnadžić told CIN reporters. "They are not relevant at all."
He is not the only official who failed to declare all of his property. The Heads of Old Town, Trnovo, New Sarajevo and Ilidža municipalities, as well as the Mayor of the City of Sarajevo have not been transparent about all condos, garages and land that they and their family members own. CIN reporters have tracked down a total of 13 undeclared properties.
Ajnadžić's Entrepreneurial Mother-in-law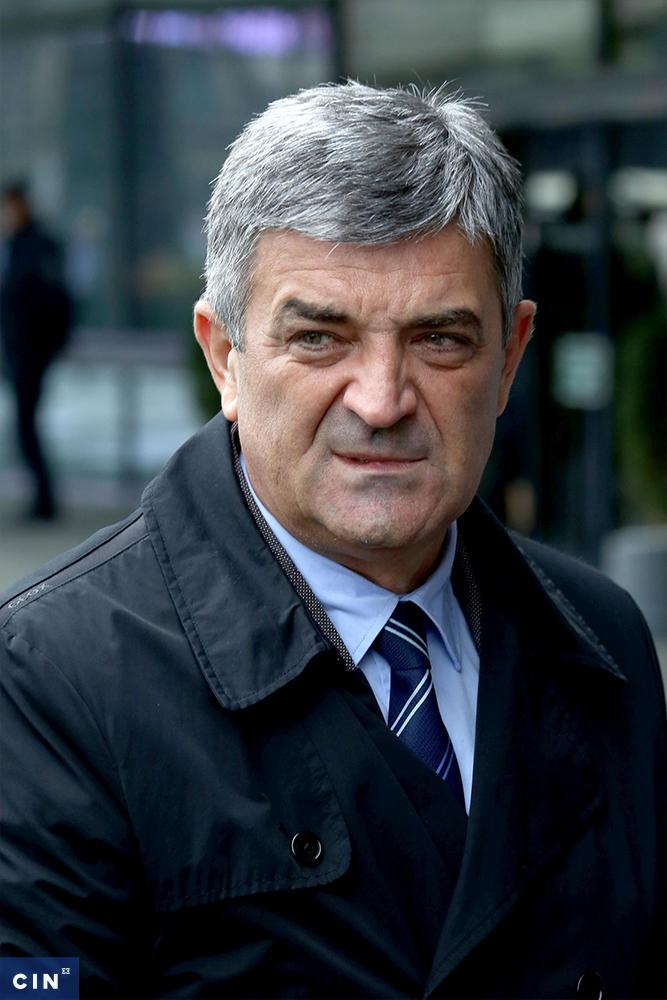 84-year old Rasema Kadrić bought a two-room apartment in the Sarajevo neighbourhood Šip for 128,500 KM from "BooC", a firm owned by veterans' organizations from the Center Municipality. Four months after the purchase, the mother gave the condo to her daughter Sada Ajnadžić, the wife of the Head of Center Municipality. Ajnadžić is a member of the Party of Democratic Action (SDA). He is also a former general of the RBiH Army and a former minister for veterans affairs in Sarajevo Canton.