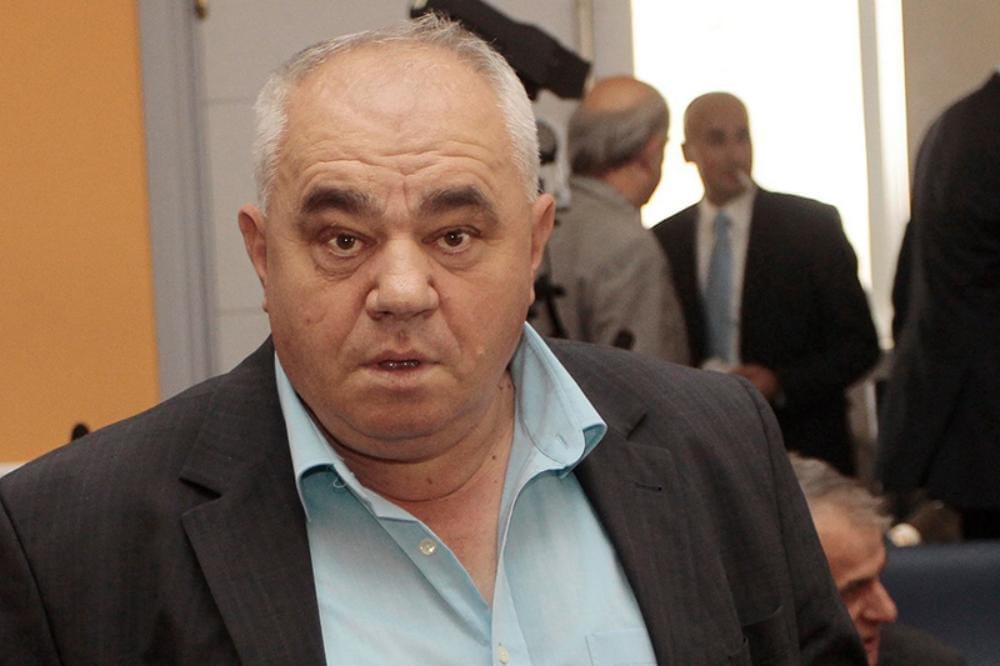 Amra and Admir Radeljaš admitted to giving money to physicians from the General Hospital "Abdulah Nakaš" in Sarajevo in order "to rescue" their father Esed Radeljaš from a jail. At the end of last year, the Municipal Court in Sarajevo sentenced them to ten and six months in prison respectively on bribery charges.
The Prosecutor's Office has charged their father with the same crime. The case against doctors Eldina Bešlagić and Dragiša Đogović for accepting bribes and trading in influence is ongoing.
In 2018, Sarajevo Canton Prosecutor's Office accused Radeljaš of conspiring with Bešlagić and Đogović in December 2017 to use then chief prosecutor Dalida Burzić to put a pressure on a prosecutor in charge of Radeljaš's case. At the time, Radeljaš was on trial but not jailed; meanwhile, another indictment was filed against him and prosecutors requested jail.
After Radeljaš was put in jail, he stayed in touch with Bešlagić through Amra.
The indictment states that Đogović took advantage of Burzić, who was at the time a patient in the General Hospital where the physicians work. He went to her room to talk about letting Radeljaš out of prison.
"Even though D.B. (Dalida Burzić) refused to help in any way, he informed Eldina Bešlagić that she promised 'to try'" according to the indictment. Physicians asked 5,000 KM from Radeljaš for this, but Amra and Admir gave them only 2,000 KM and demanded from them to continue putting pressure on the chief prosecutor.
In January 2019, the Cantonal Court in Sarajevo sentenced to two years in prison the former councilor at Sarajevo Canton Assembly and a minister in Bosna Podrinje Government, Radeljaš. He was accused of wiring more than 100,000 KM from the Cantonal budget to his private bank account while he was at the Assembly. This money was supposed to be used for financing of the Bosnian Party – BOSS, but he used it to pay off his loan. He was banned for two years from holding a public office.
The same verdict acquitted Radeljaš and Damir Hadžić, former mayor of Novi Grad municipality and municipal staffers Jasmina Horo, Nedžad Kapetanović and Jusuf Čaušević of charges of abuse of office regarding the lease of a plot of land for which Radeljaš received a compensation worth over a million KM.
Radeljaš was charged with abuse of office, certification of untrue content and giving bribes. Radeljaš lost the right to the municipal land and was awarded compensation in an amount that was 20 times larger than what he had paid for the land, reported the Center for Investigative Reporting in Sarajevo (CIN).
The Radeljaš family owns valuable properties in Sarajevo and Ustikolina, some of which they acquired through fraud. CIN published several stories about Radeljaš's property frauds that led to his arrest in November 2016.