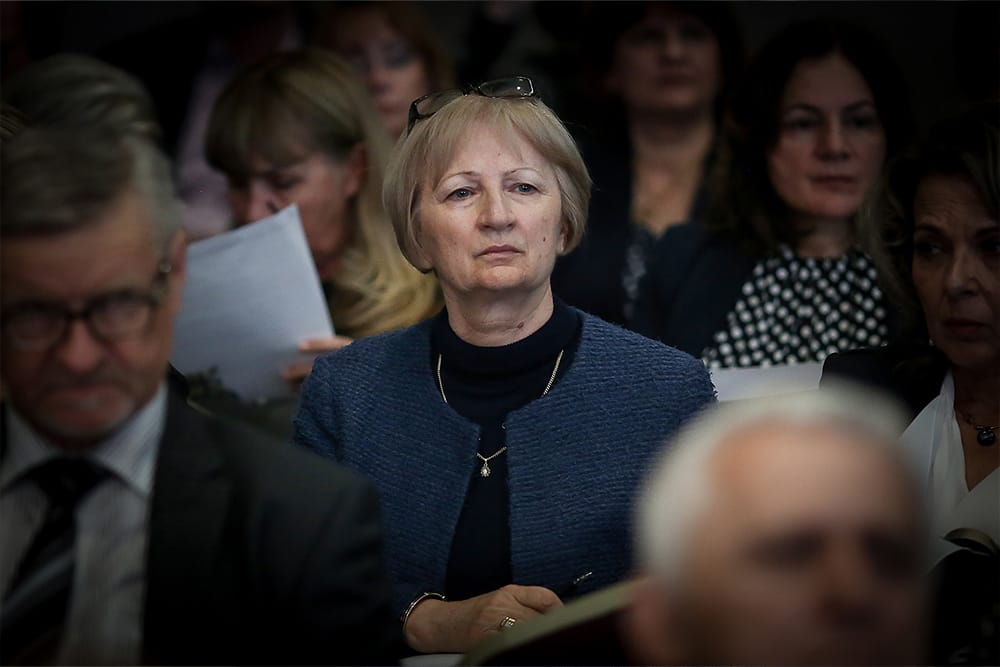 The High Judicial and Prosecutorial Council (HJPC) refused to check whether Jovanka Jovanović, president of the Doboj District Commercial Court declared all the property that was discovered thanks to a large data leak from the Credit Suisse arguing that it must protect the judge's privacy.
CIN journalists revealed that the judge and her husband, Janko Jovanović, head of the customs office in Brod, have 13 properties in Bosnia and Herzegovina (BiH) and the region that they bought for about BAM 720,000. All this property was acquired by 2010, when Jovanović opened a bank account in Credit Suisse which was, at one point, worth about three million marks (about CHF 1.6 million). The Jovanović couple could not have legally earned that money because their income does not even come close to cover the value of the real estate.
Reactions to this report and the already shaken trust of citizens in the judiciary prompted CIN to ask the HJPC to review the asset declaration of judge Jovanović and compare it with the documentation collected during our investigation and inform the public if judge Jovanović reported all her property and that of her husband.
The HJPC declined this request, arguing that it must protect the personal data of the judge, and that comparing the data revealed by journalists with those in the asset declaration of judge Jovanović would require additional analysis. Previously, they declined the request of the journalists to inspect the declaration report in question.
Last year, the European Commission asked BiH to "urgently establish a credible and rigorous system for verifying the assets of judges and prosecutors and members of the High Judicial and Prosecutorial Council". The system has not yet been established, and the HJPC refuses to check whether all the property was declared, even though this is requested by the public due to an obvious discrepancy in the income and property of the Doboj judge.
According to the HJPC Law, judges and prosecutors shall submit to this Council financial reports stating their assets and income each year. The reports shall also include information about spouses and children living with them.
In 2015, CIN requested these reports but the HJPC declined to provide them, arguing that this could infringe the privacy of the individuals concerned. The BiH Agency for Personal Data Protection considered this to be an abuse of rights, stating that institutions tend to unjustifiably refer to the provisions on personal data protection and render arbitrary decisions, instead of applying a public interest test and disclosing information.
Despite many obstructions, resistance, and protests, in 2019 CIN collected and published biographies and data on income, real estate, vehicles, savings, loans, shares, and court proceedings of judicial officeholders, and ever since it has been constantly working on updating the base with new profiles to better inform the general public about the members of the judicial community in the country.